Tony Hanscomb is a successful International Photographer, Artist & Creative Director with broad experience in all types of assignments & creative projects, hired regularly by major Advertising agencies. Based at present in Pattaya, Thailand, & future connections to Vietnam.
I can cover any location local to Worldwide, Retouch and image manipulation at a very high level. Small pack-shot studio near Pattaya City, Thailand.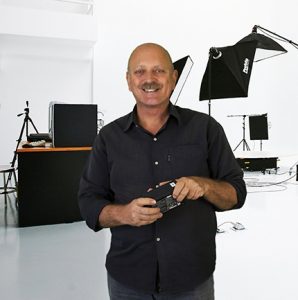 All photography is processed for colour balance, verticals, and retouched when needed & included in the price.
Wedding, Product pack-shot & expert in Amazon.com product photography, Food, Hotel & Restaurant, People, Industrial, home & interior, & Special Effects.
Please contact me to discuss the creative potential of your next assignment.
Don't forget to take a look at some of my testimonials from some of my delighted clients
Please note, I do not do passport style photos, please go to a Kodak or Fuji shop for that.
Video Photography:
Close business links with & supply television stories to Capital Television Group, which are shown on :
Pattaya Plus – Travel Asia & Beyond – Destination Thailand.
For all your photographic needs contact Tony Hanscomb Photography