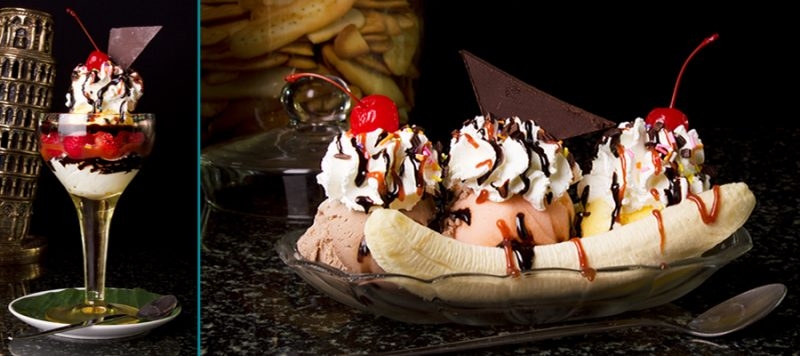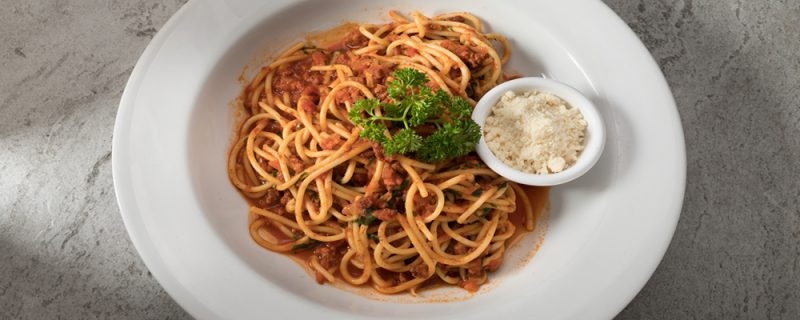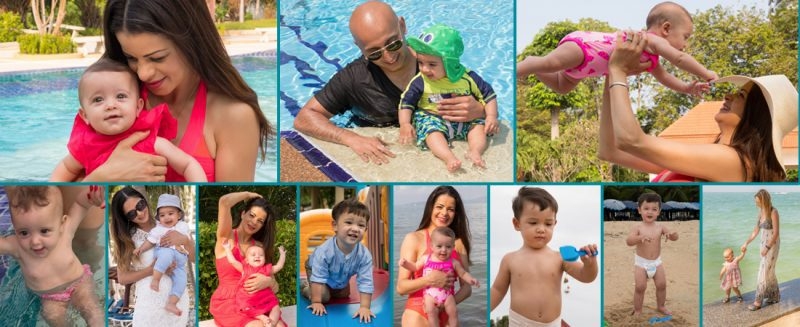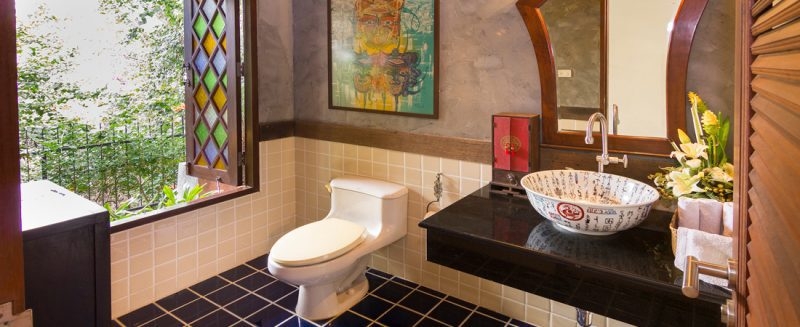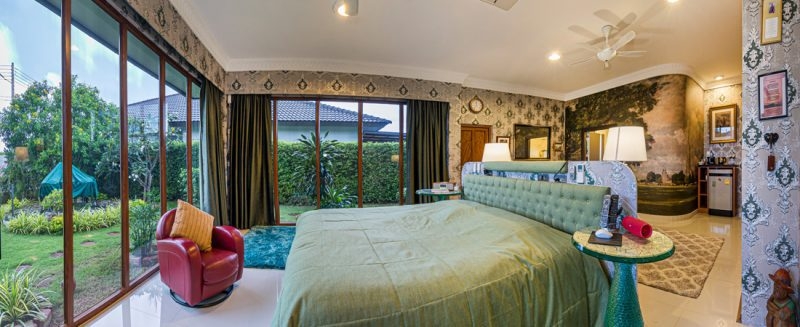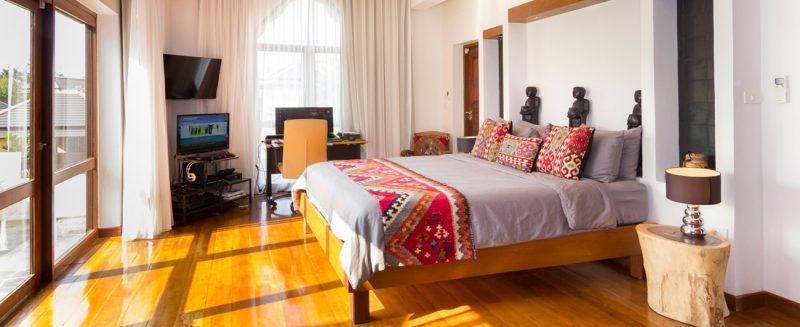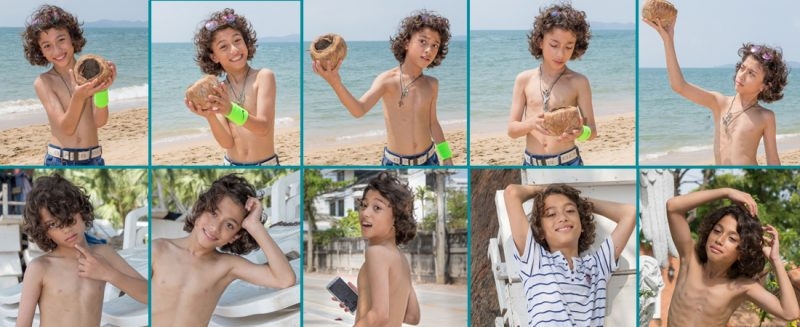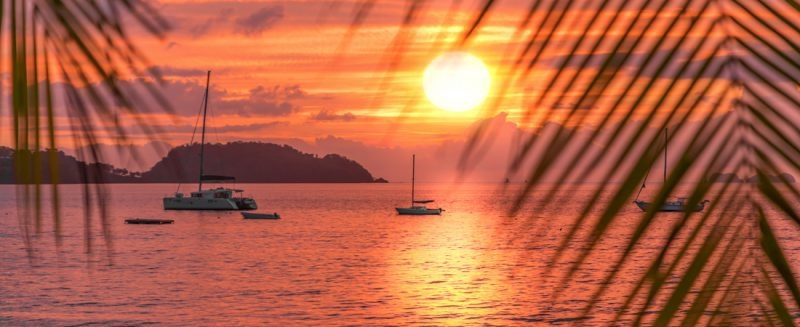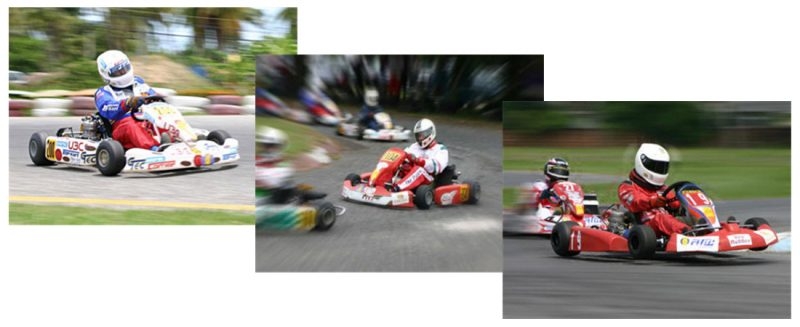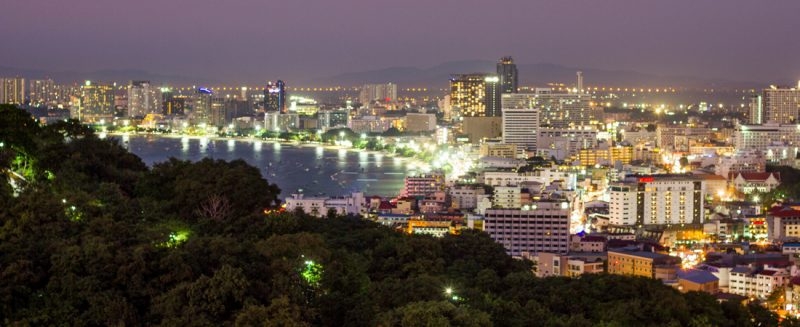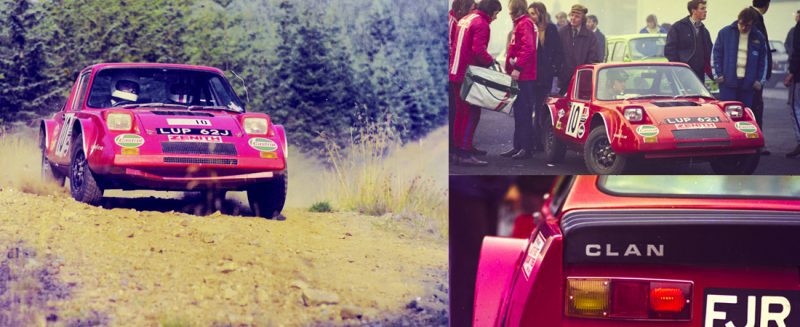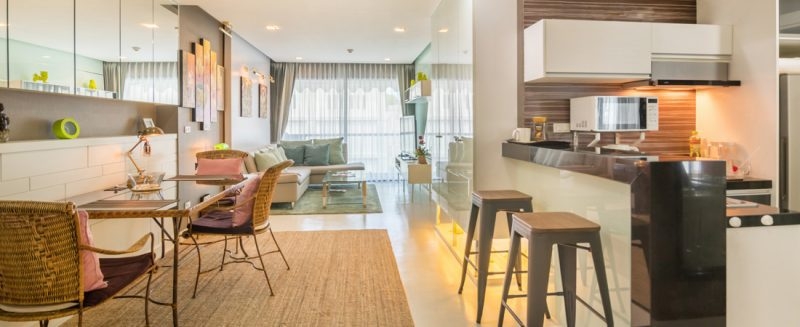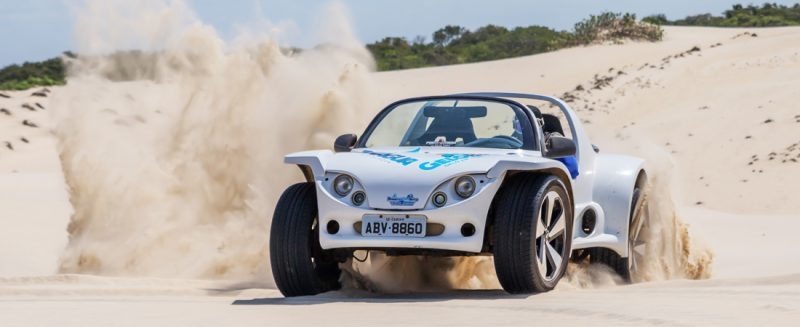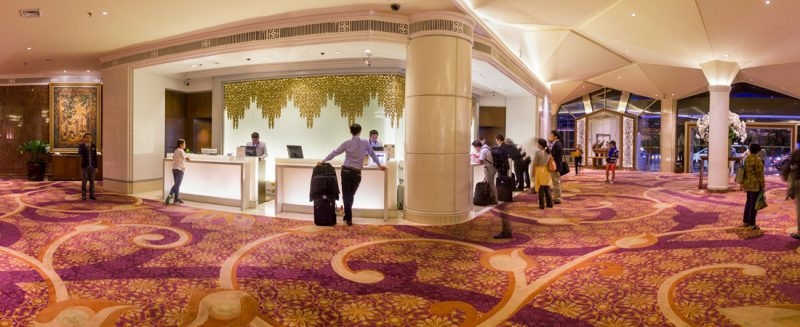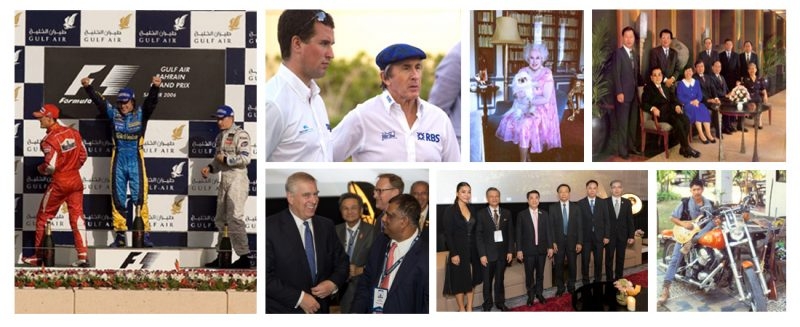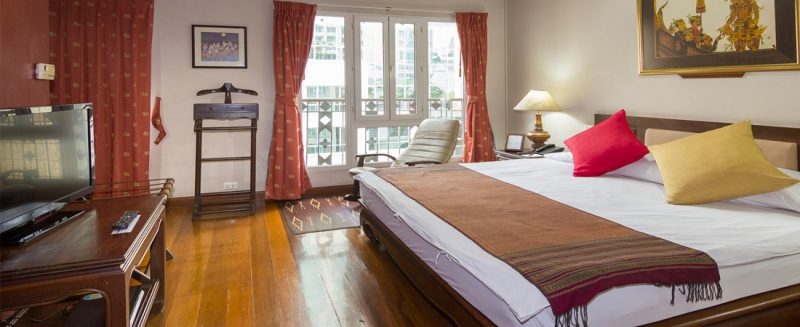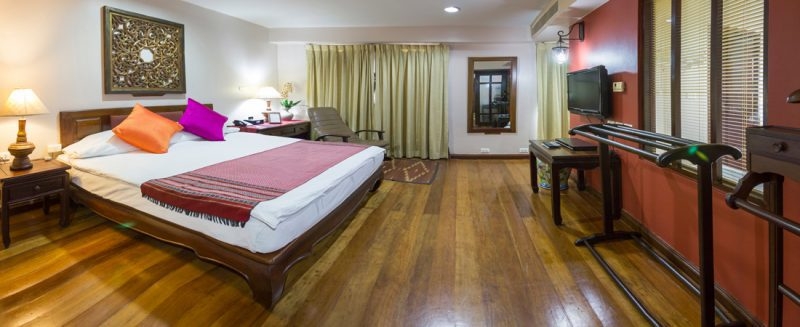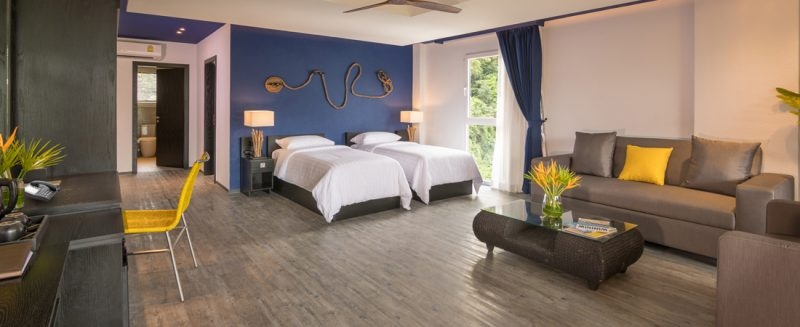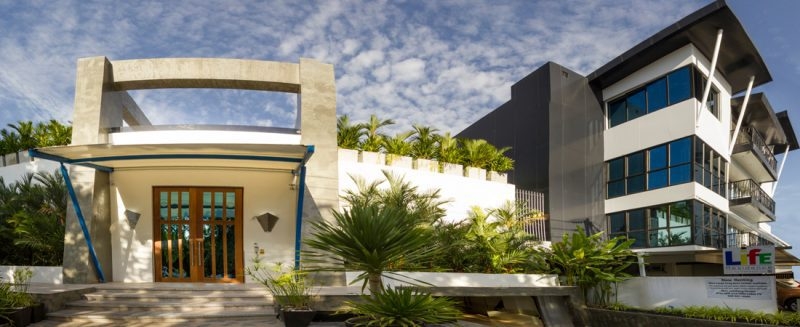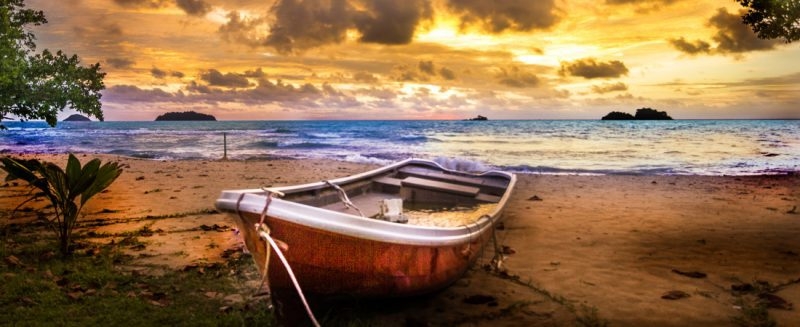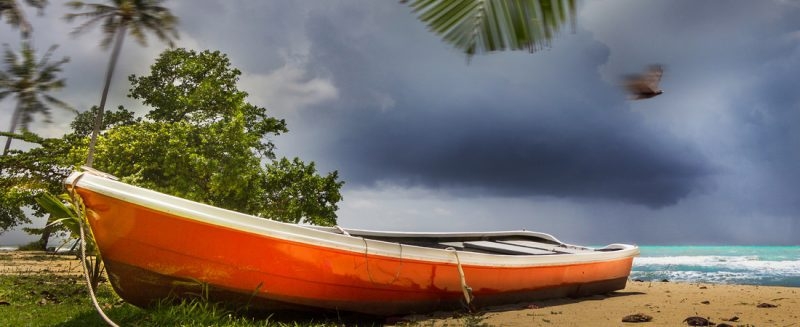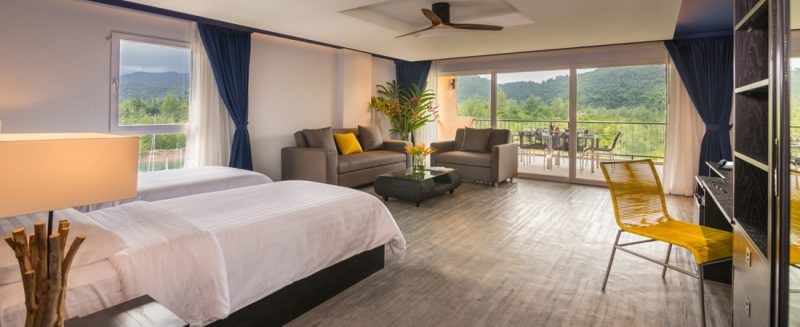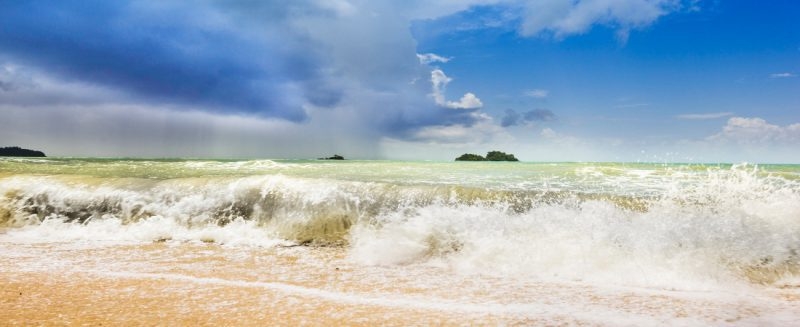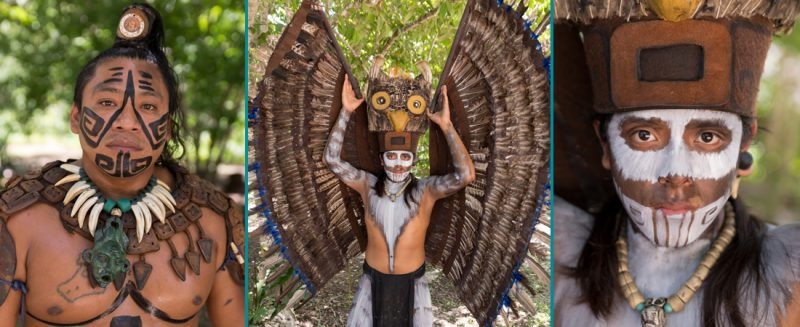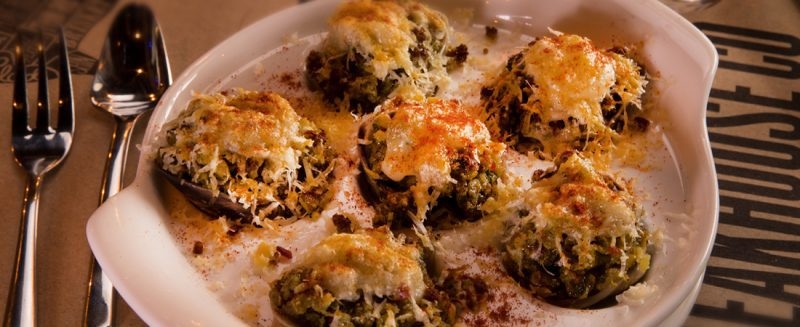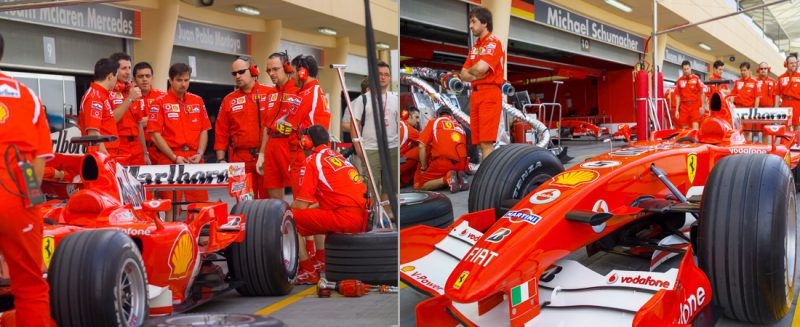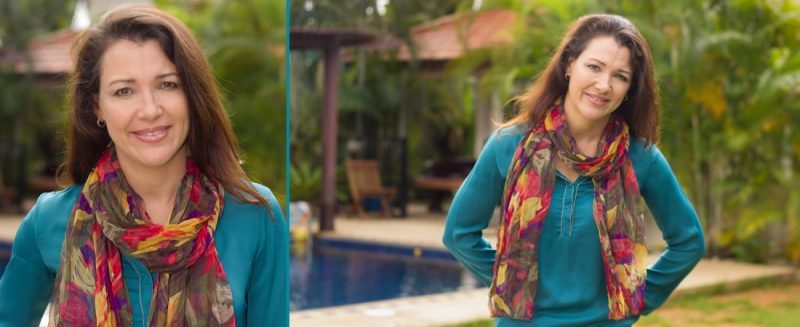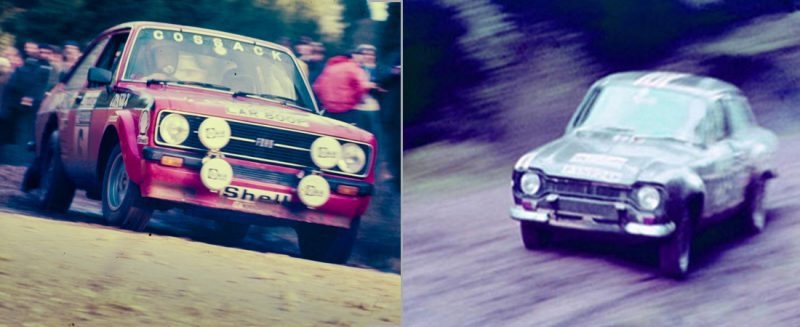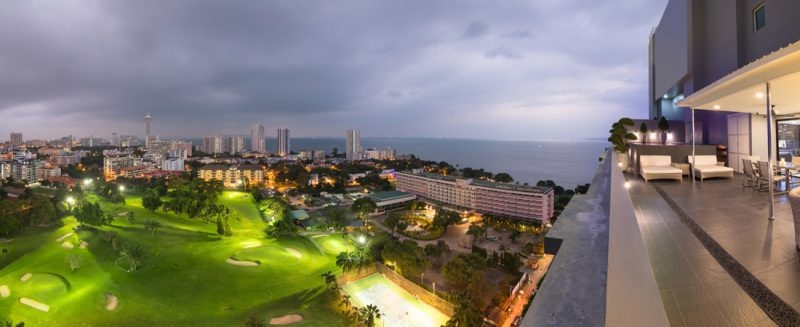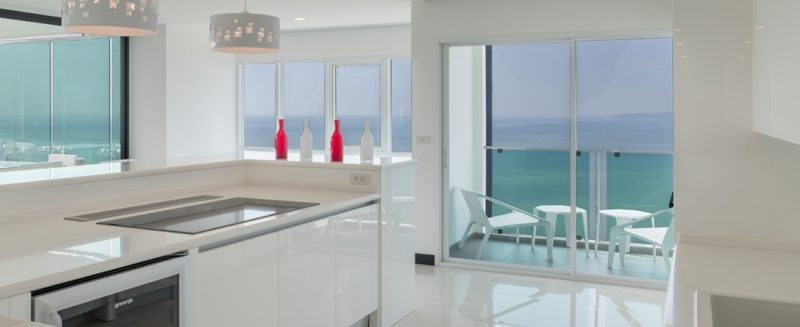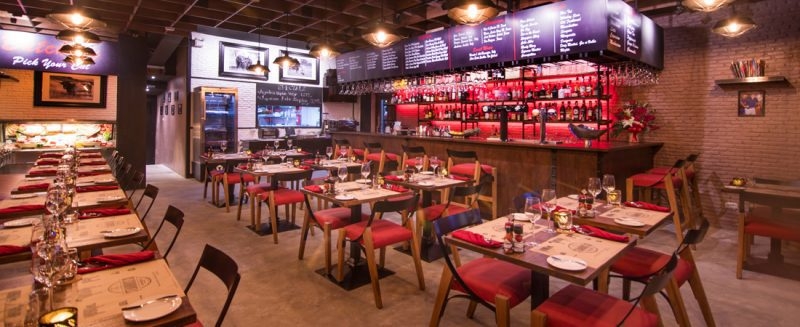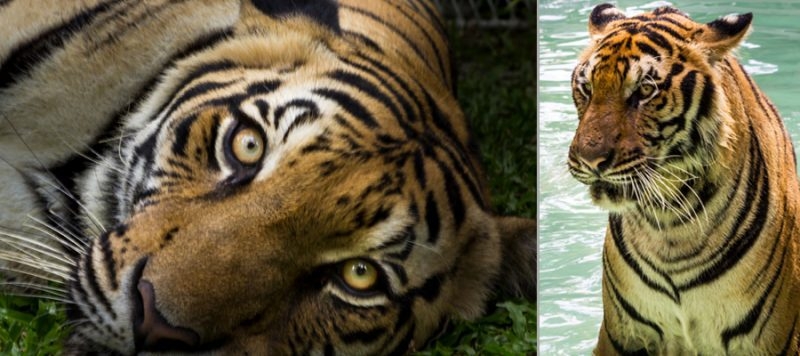 Bedroom Pano House Pattaya
Cart Racing Thailand Comp
Central Pattaya Night View
House Jomtien Pattaya panoramic
The One Condo Pattaya View
The Steak House Patpong Bangkok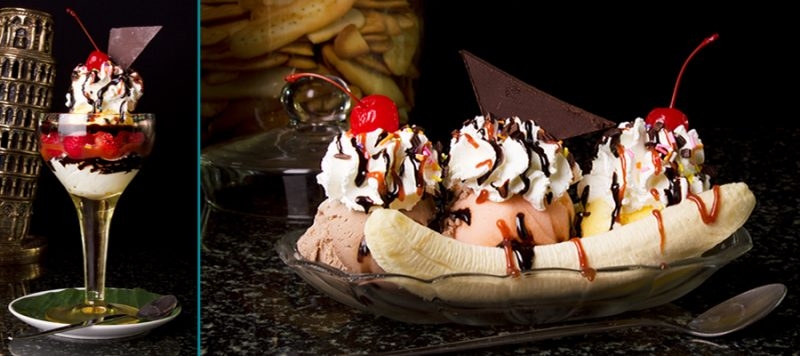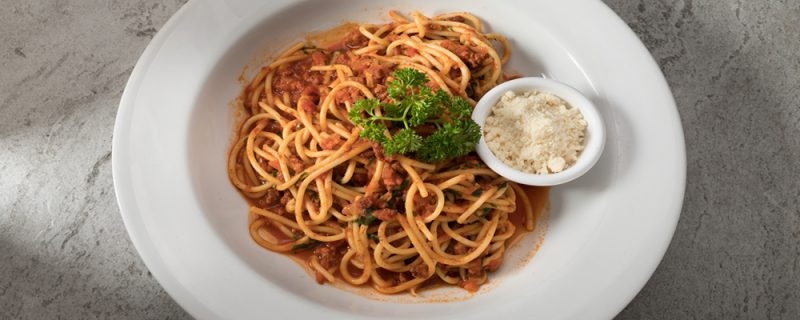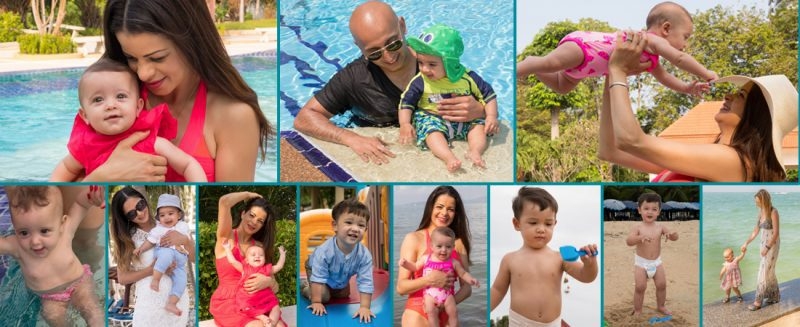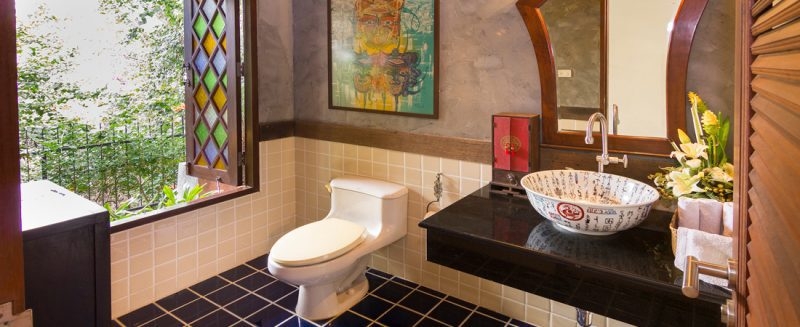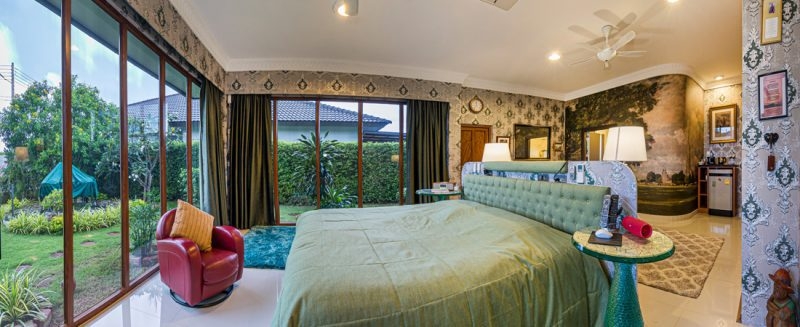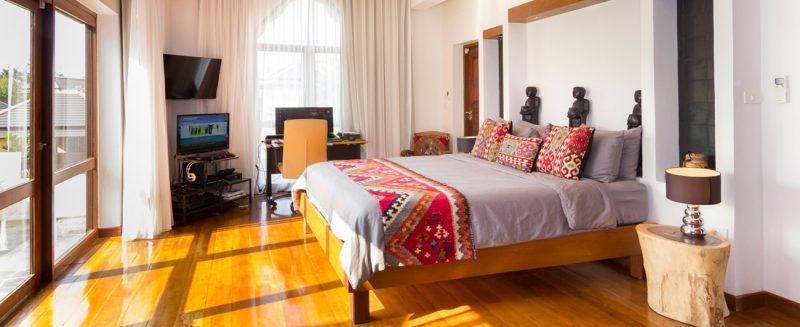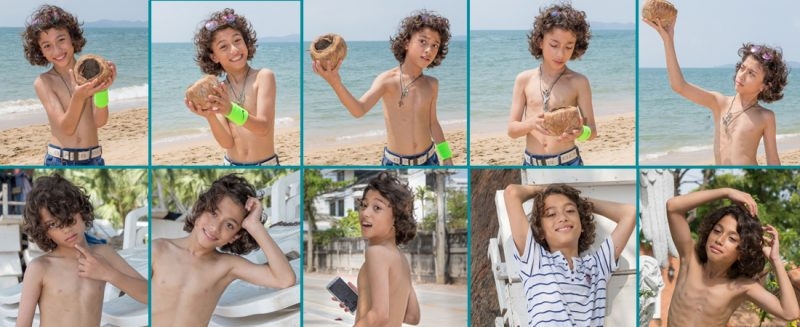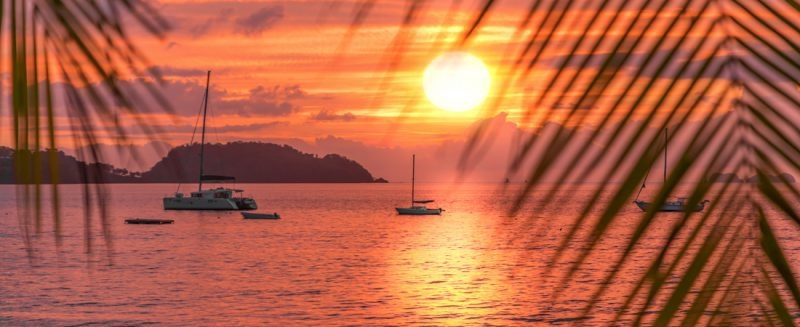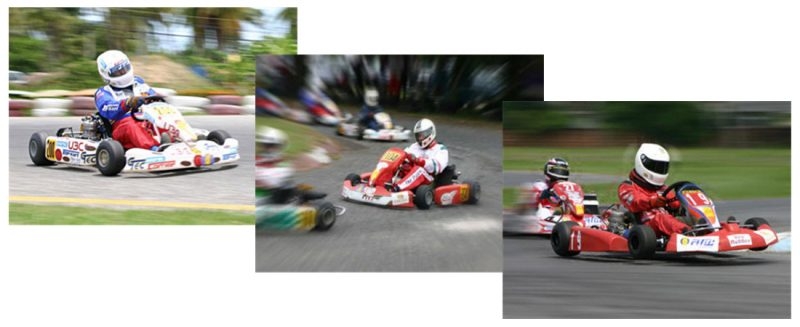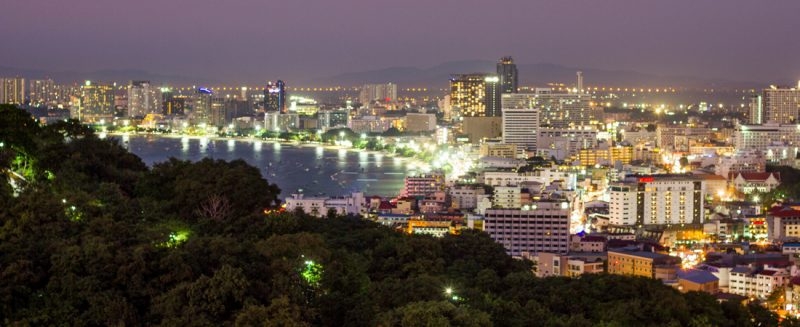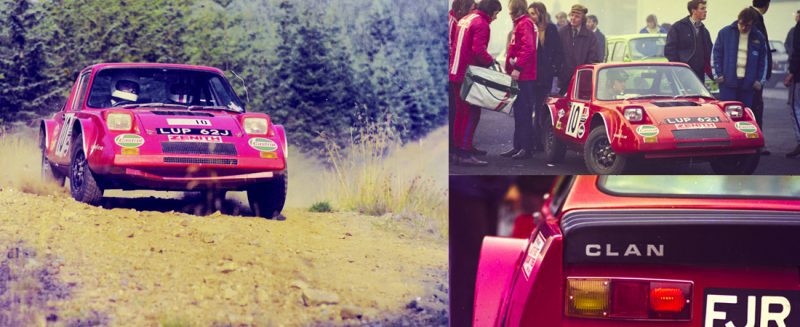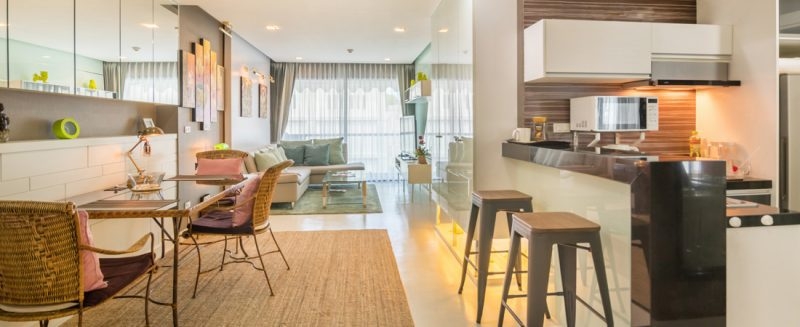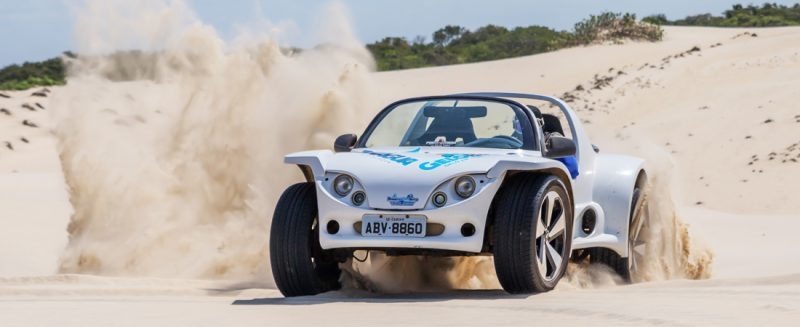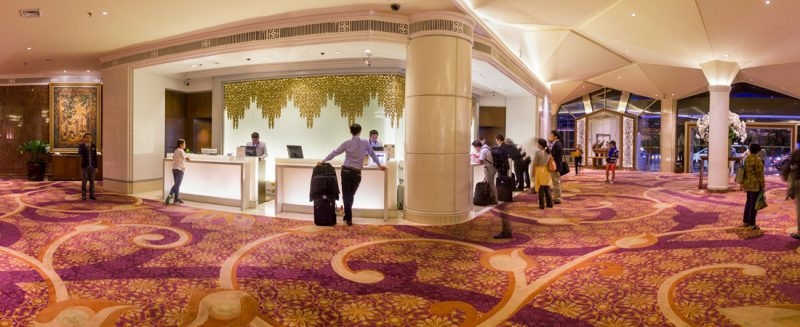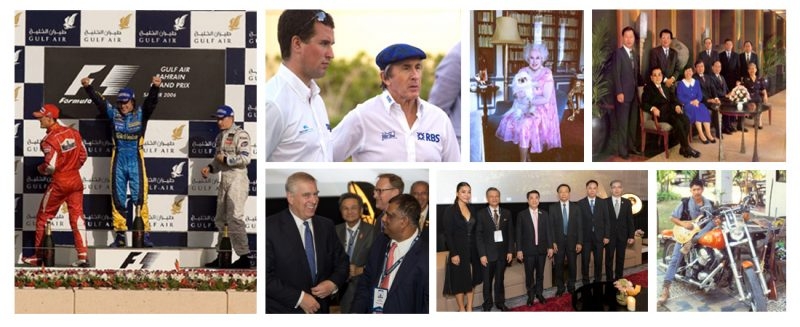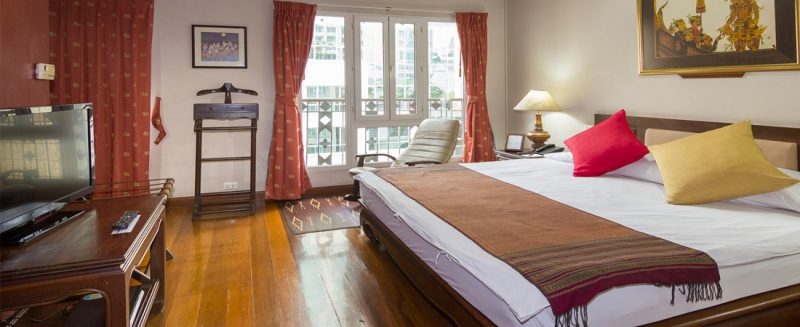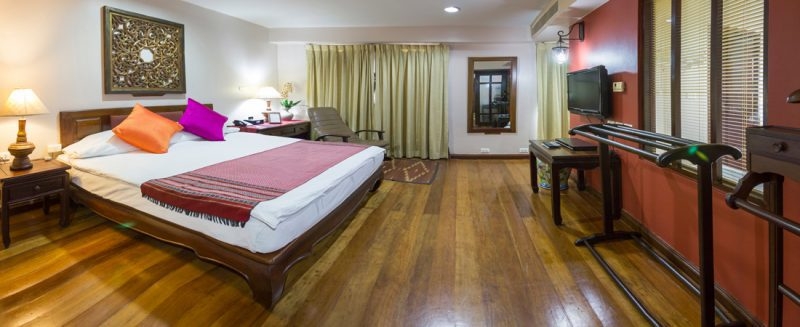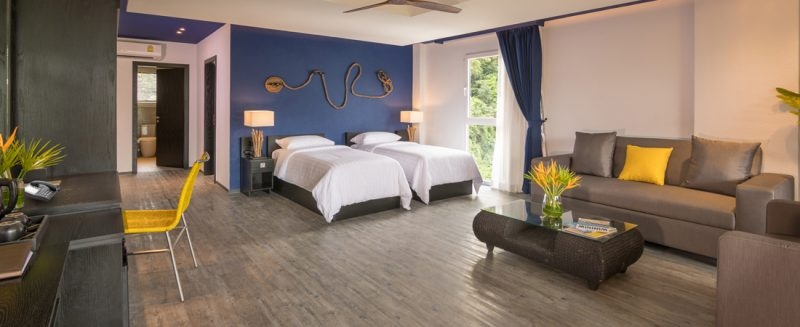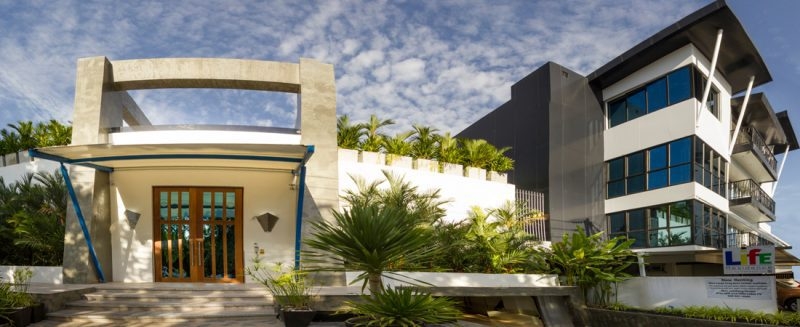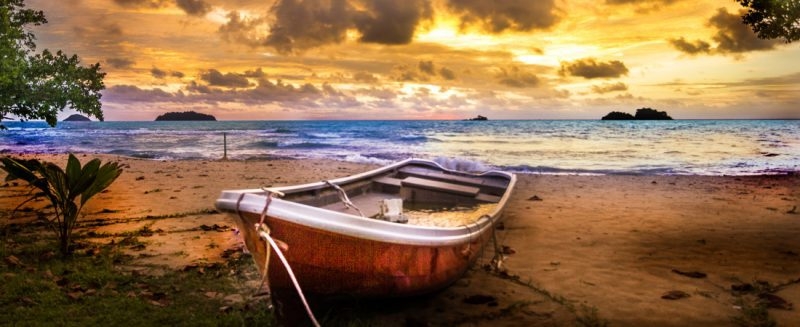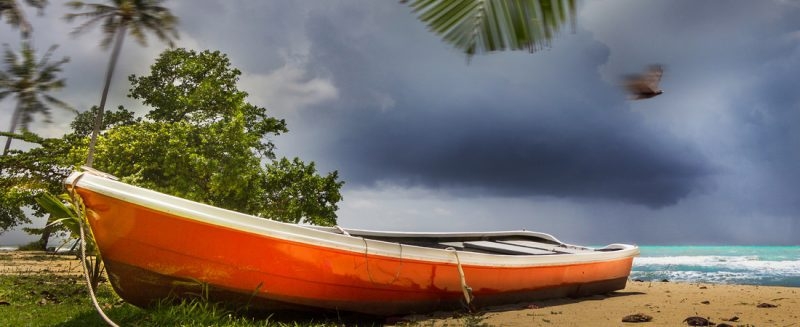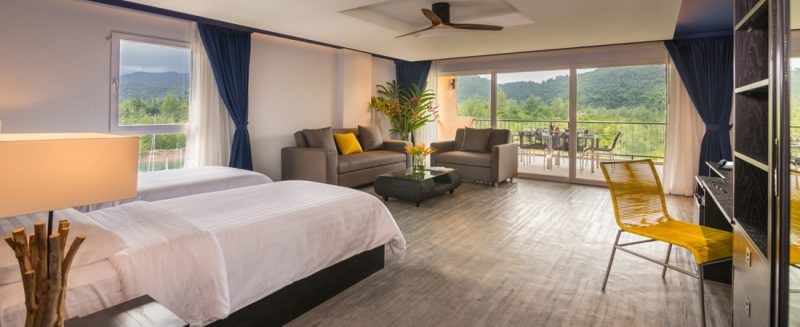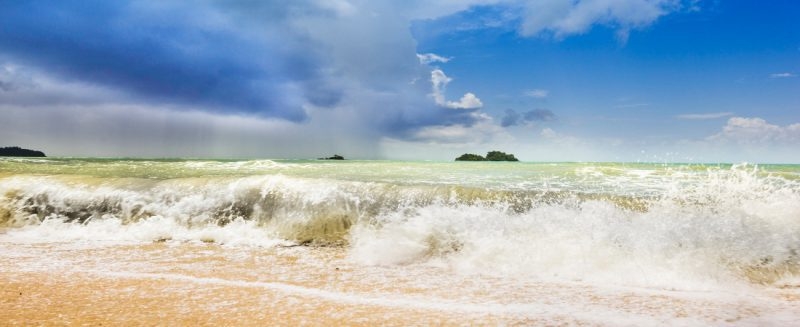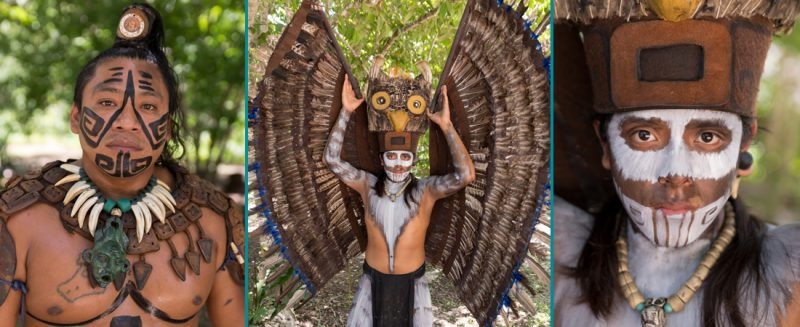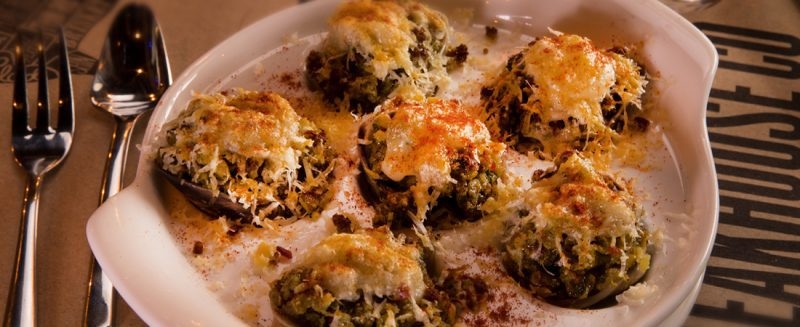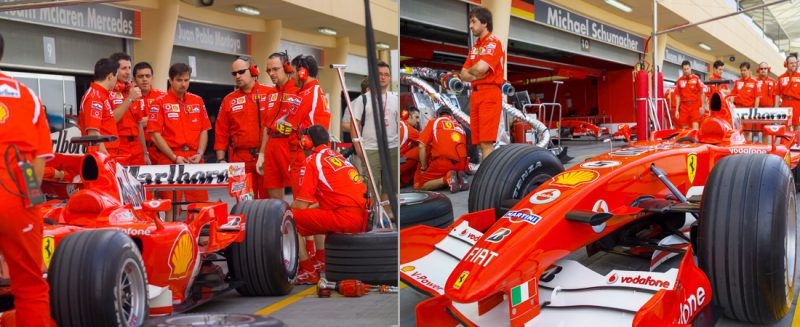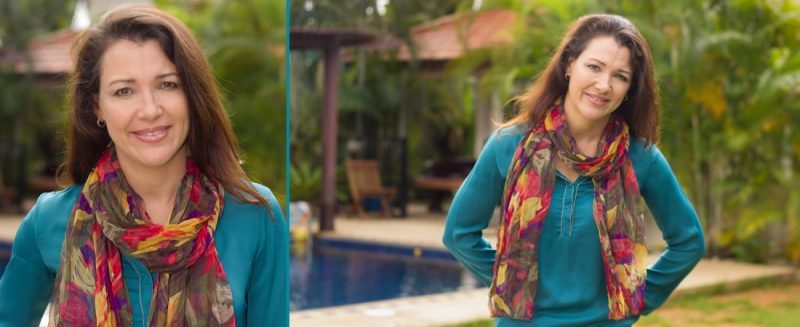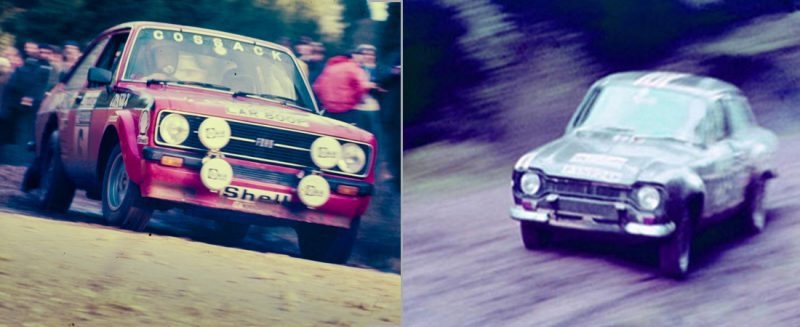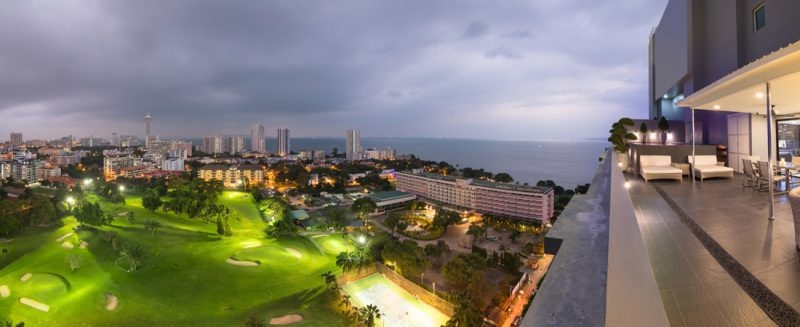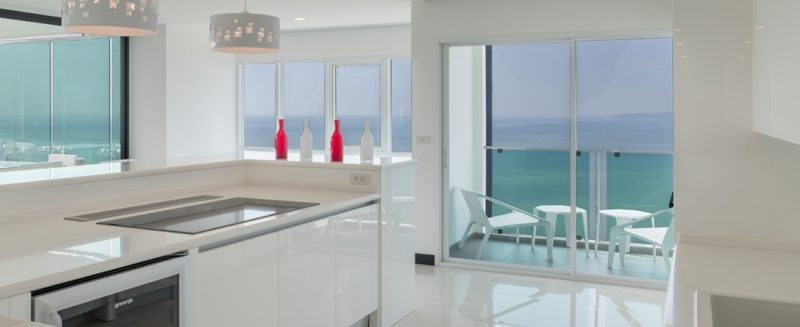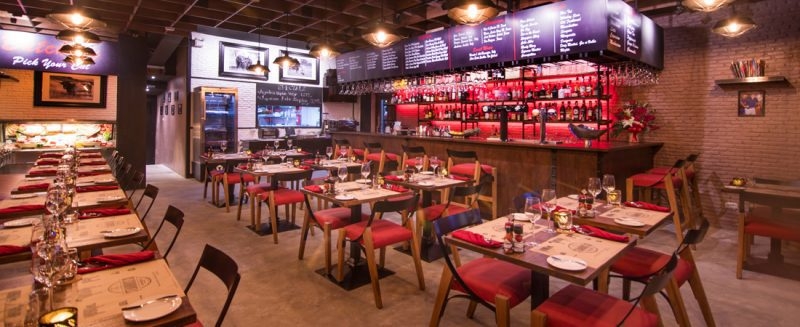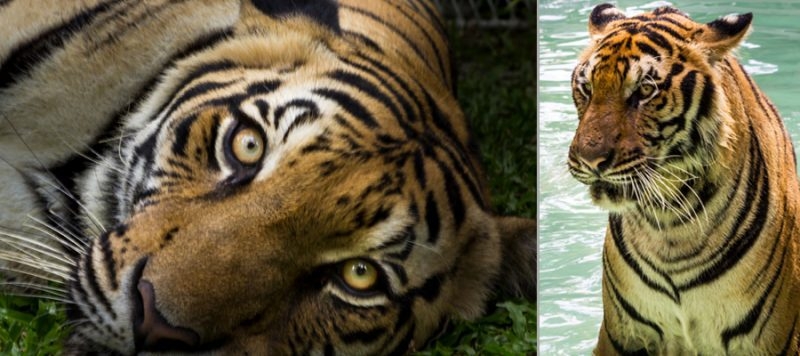 Bedroom Pano House Pattaya
Cart Racing Thailand Comp
Central Pattaya Night View
House Jomtien Pattaya panoramic
The One Condo Pattaya View
The Steak House Patpong Bangkok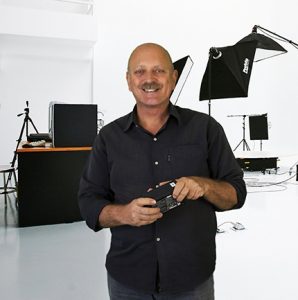 Tony Hanscomb is a successful International Photographer, Artist and Creative Director with a broad experience in all types of assignments & creative projects,  hired regularly by major Advertising agencies. He is based at present in Pattaya, Thailand, & future connections will involve  Hanoi in Vietnam and other locations.
Any location local to Worldwide, Retouch and image manipulation is available at a very high level.
All images are processed for colour balance, verticals, and is retouched whenever needed & is included in the price or package.
Tony is an expert in Food Photography, Wedding, Product pack-shot & expert in Amazon.com product work, Hotel & Restaurant, People, Industrial, home & interior, & Special Effects.
Don't forget to take a look at some of his testimonials from delighted clients