Latin America Collection - Brazil, Columbia, Costa Rica and Mexico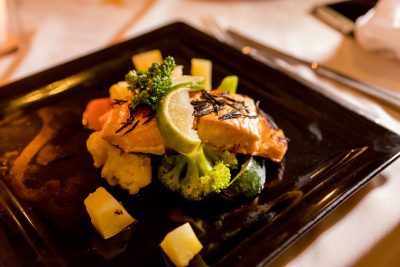 Out of all the countries and continents I have visited I found the people generally on this trip to be one of the most welcoming and friendly, this apart from the amazing beauty great climate and wonderful cuisine made our tour extremely pleasurable.
The term "Latin America" was first used in an 1856 conference with the title "Initiative of America. Idea for a Federal Congress of the Republics" (Iniciativa de la América. Idea de un Congreso Federal de las Repúblicas), by the Chilean politician Francisco Bilbao. The term was further popularised by French Emperor Napoleon III's government in the 1860s as Amérique latine to justify France's military involvement in Mexico and try to include French-speaking territories in the Americas such as French Canada, French Louisiana, or French Guiana, in the larger group of countries where Spanish and Portuguese languages prevailed.
Please note: A minimum advance fee of 40,000Baht for all international assignments is applied + expenses at cost price +10%.
Covid19 restrictions may apply or prevent travel to some destinations.
Please see: Terms & Costs