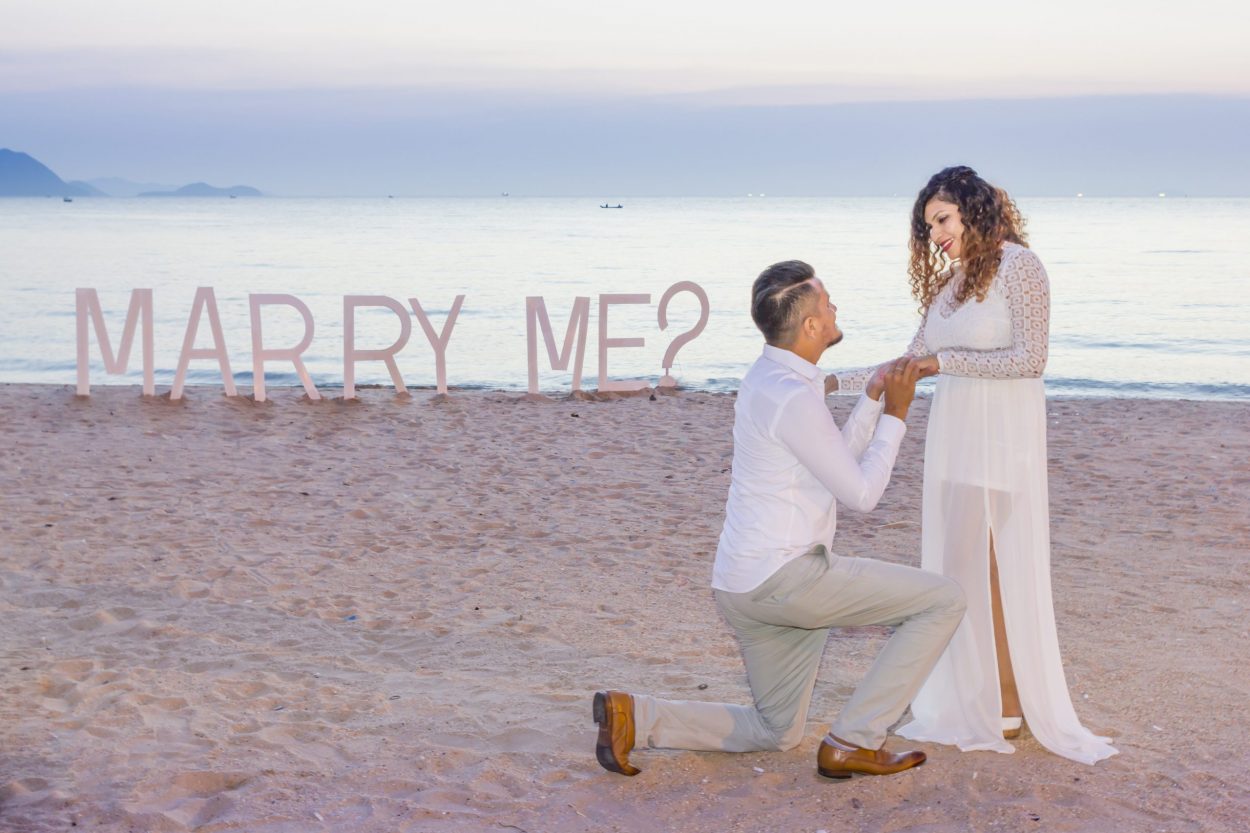 Wedding Photography
I am most aware that your wedding day is one of the most important days in you and your partners life. It is a day that will be remembered long into your retirement and your old age, and something to tell your friends and family about.
The complex event takes careful planning, and for the memories to be happy ones then preparation is key. Tony Hanscomb Photography takes proper care and attention to detail, I am aware that the photographs will last a lifetime and provide cherished memories for ever.
My expertise as a professional wedding photographer will ensure that these memories are captured forever, and your mementos will always be there to give you happiness and comfort.
Wedding Info
My approach for your big day is to capture all the emotion, spirit and sentiment in a creative and artistic manner. Whilst at the same time capturing those amazing moments that might otherwise have gone unnoticed.
Your wedding photographs will remain as a legacy and a testament of your love and devotion, and I am fully aware that the memories should reflect this for both you and your family to come.
Professional wedding photography should not only capture the memories and the moment, but also represent an artistic representation of the entire event. With Tony Hanscomb Photography there are no standard poses or pre-set scenarios, I evaluate the situation and capture something that is unique and will last the test of time.
By selecting Tony Hanscomb Photography to record your wedding memories, you can rest assured that a professional is by your side every step of the way. Nothing will be left to chance, and you can turn your attention to other wedding arrangements that need attending to.
I can travel anywhere in Thailand to cover your wedding photography, be it in Pattaya, Bangkok, Phuket or Chang Mai, you only pay for fuel cost plus 1,000 Baht for each travel day time.