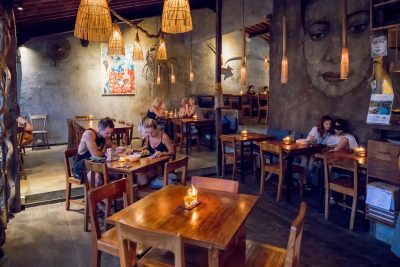 Interior photography and architectural photography is an art in itself, the photographer has to have feelings for the architecture and the space created by the designers, there has to be a kind of symbiotic connection.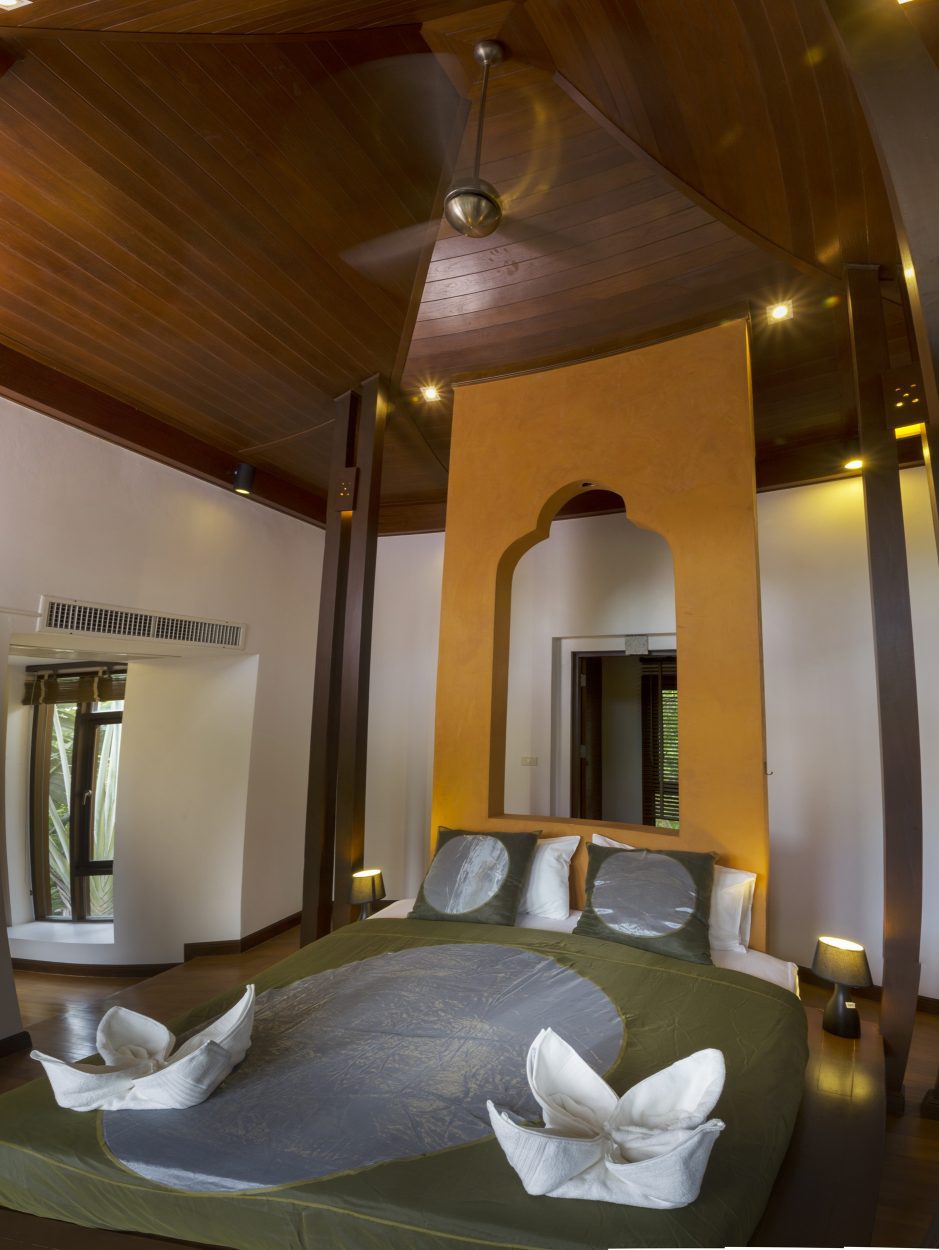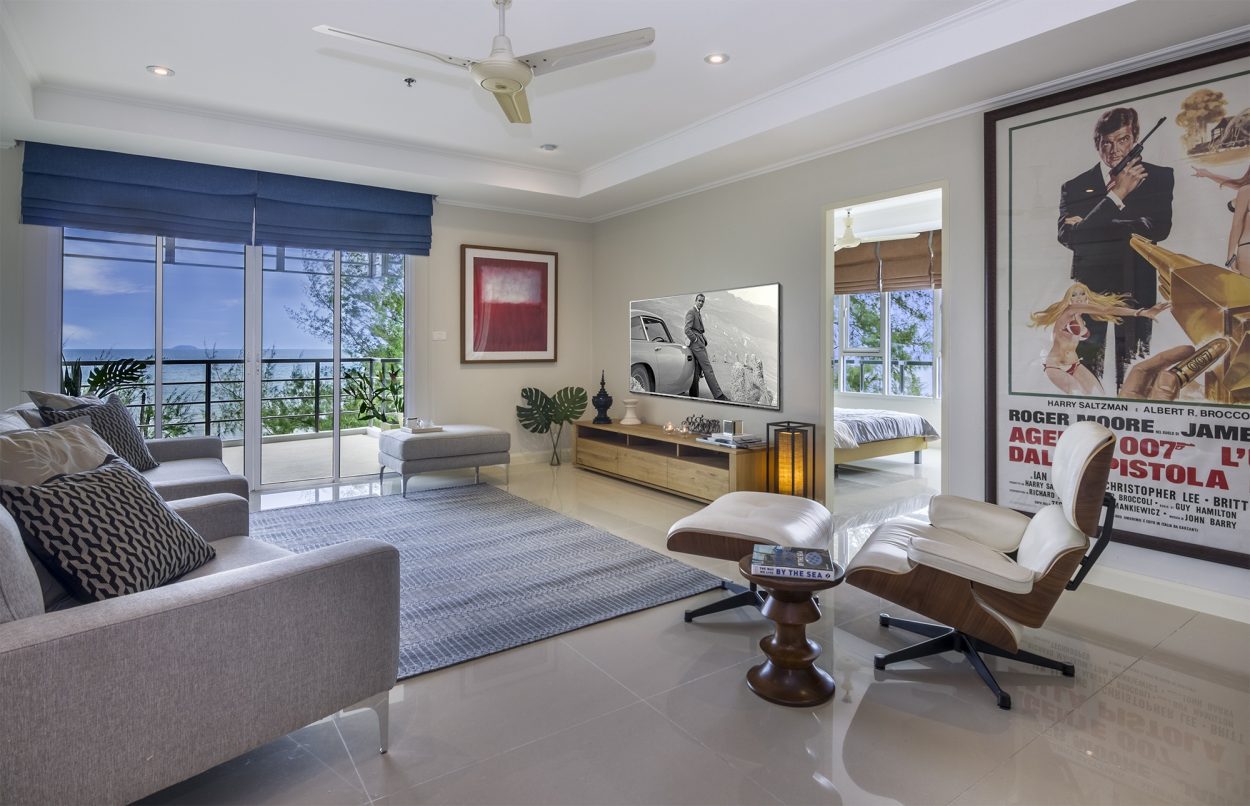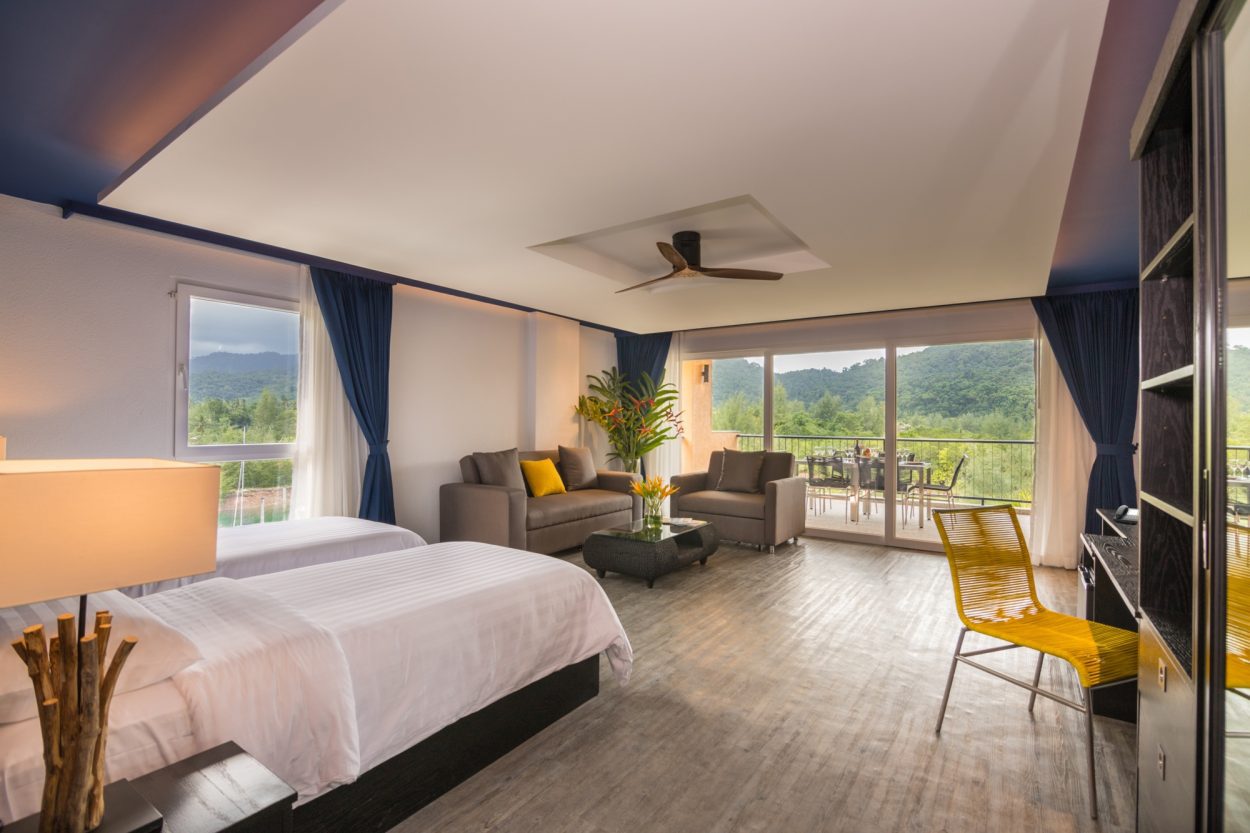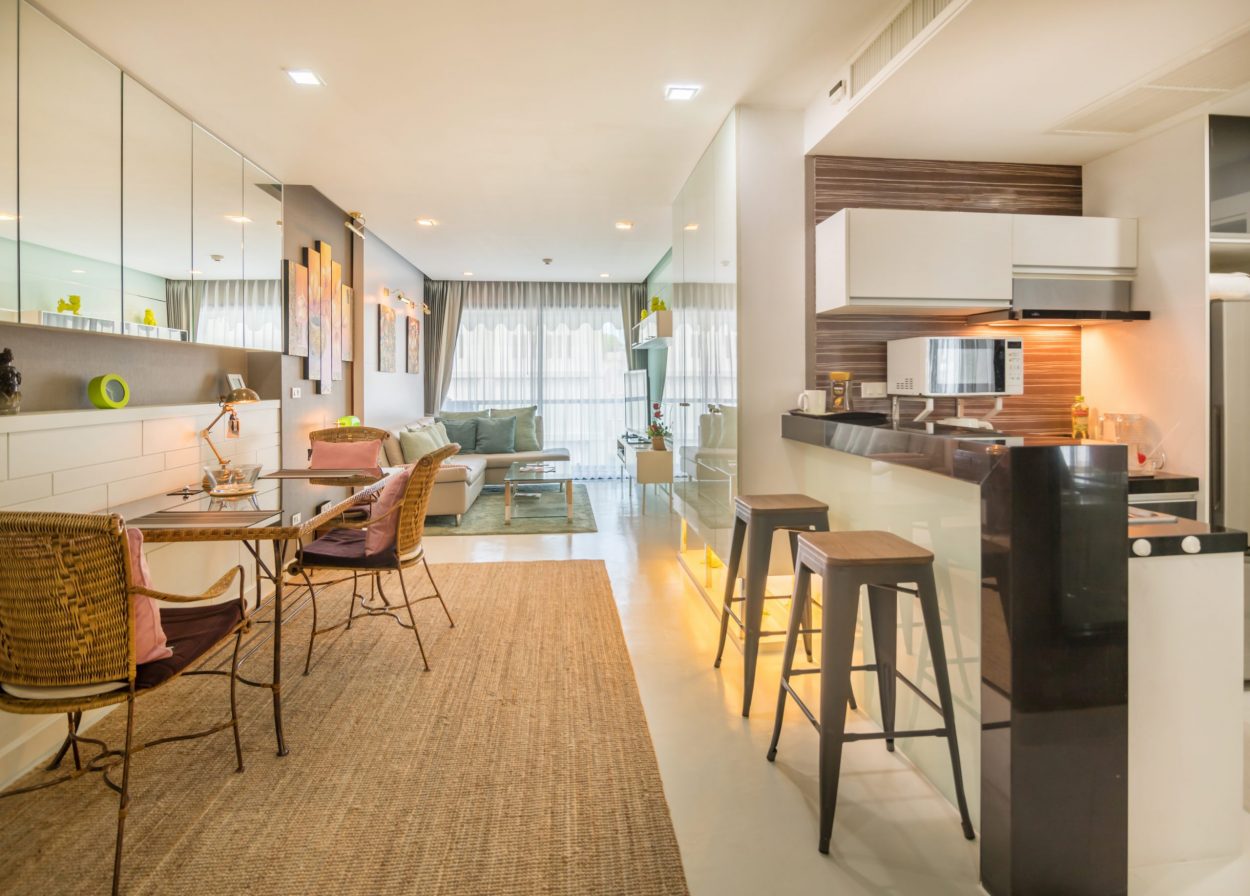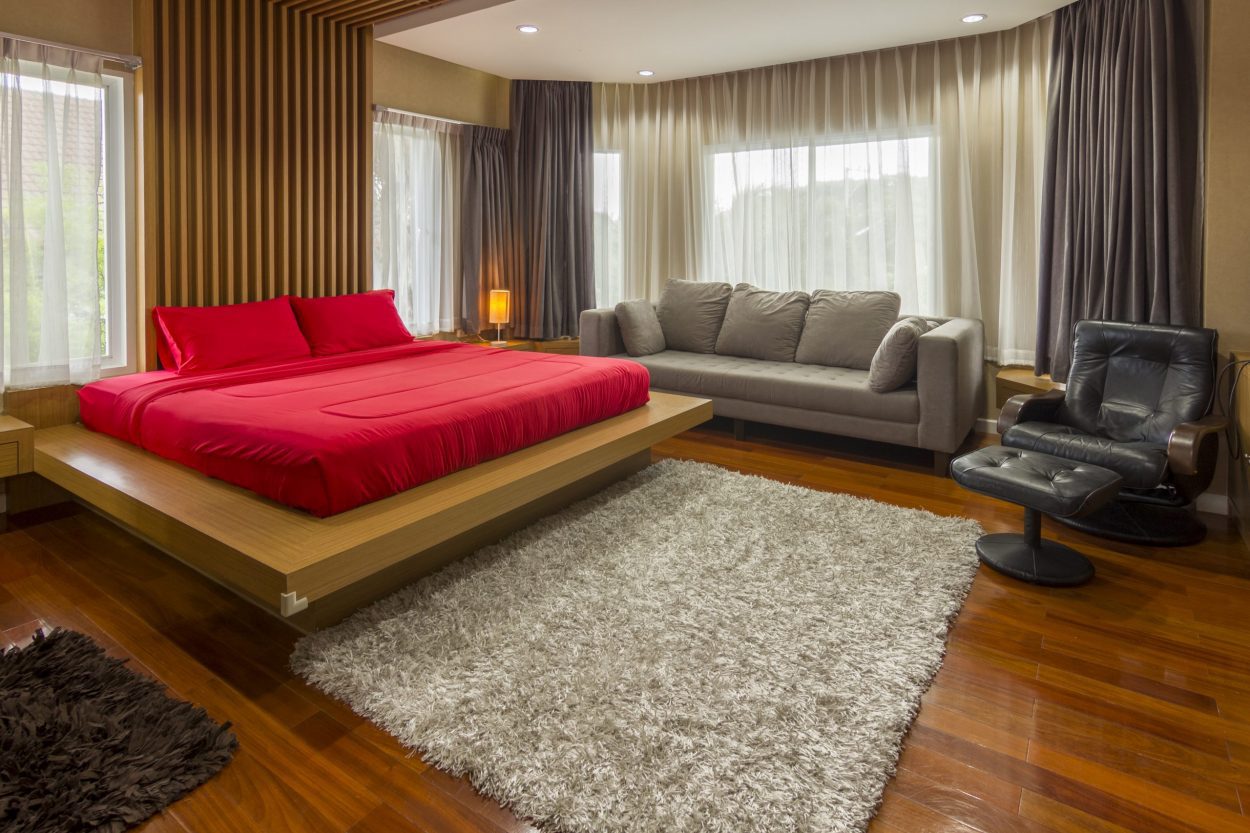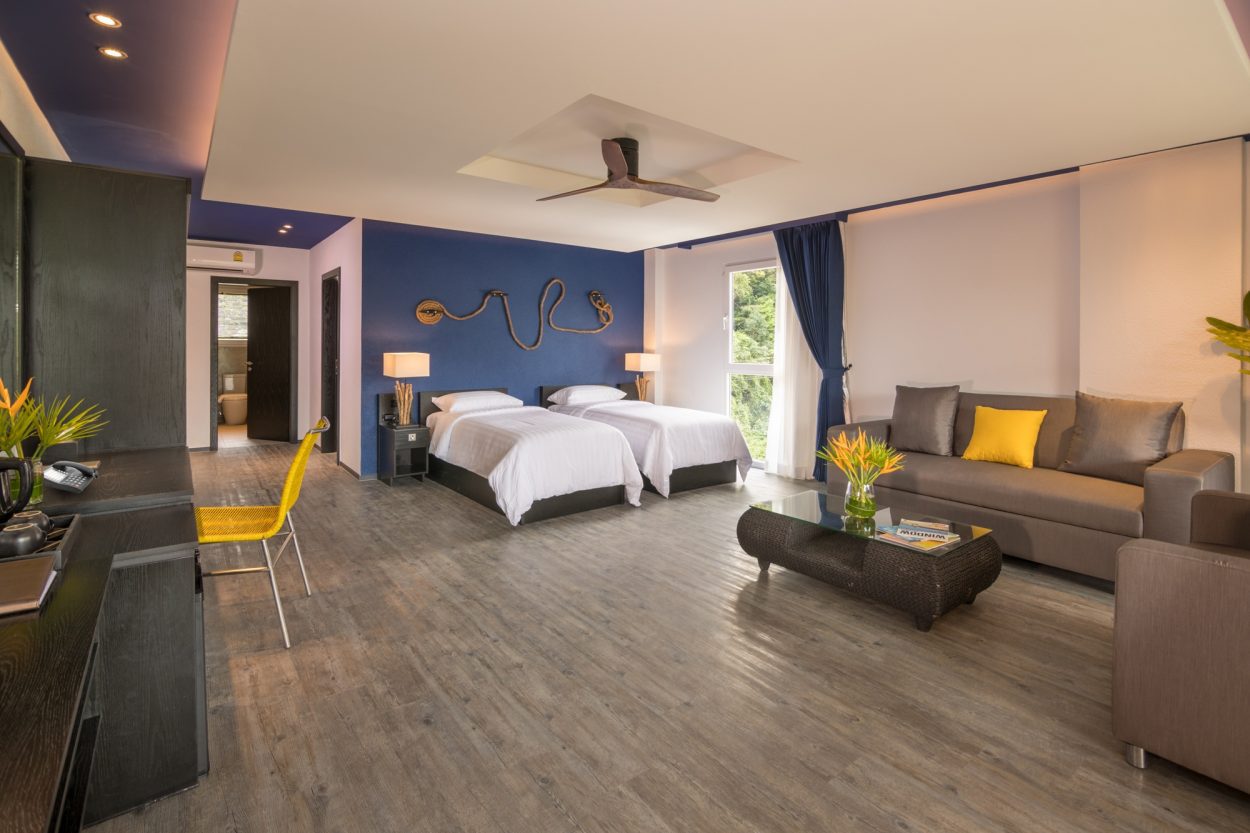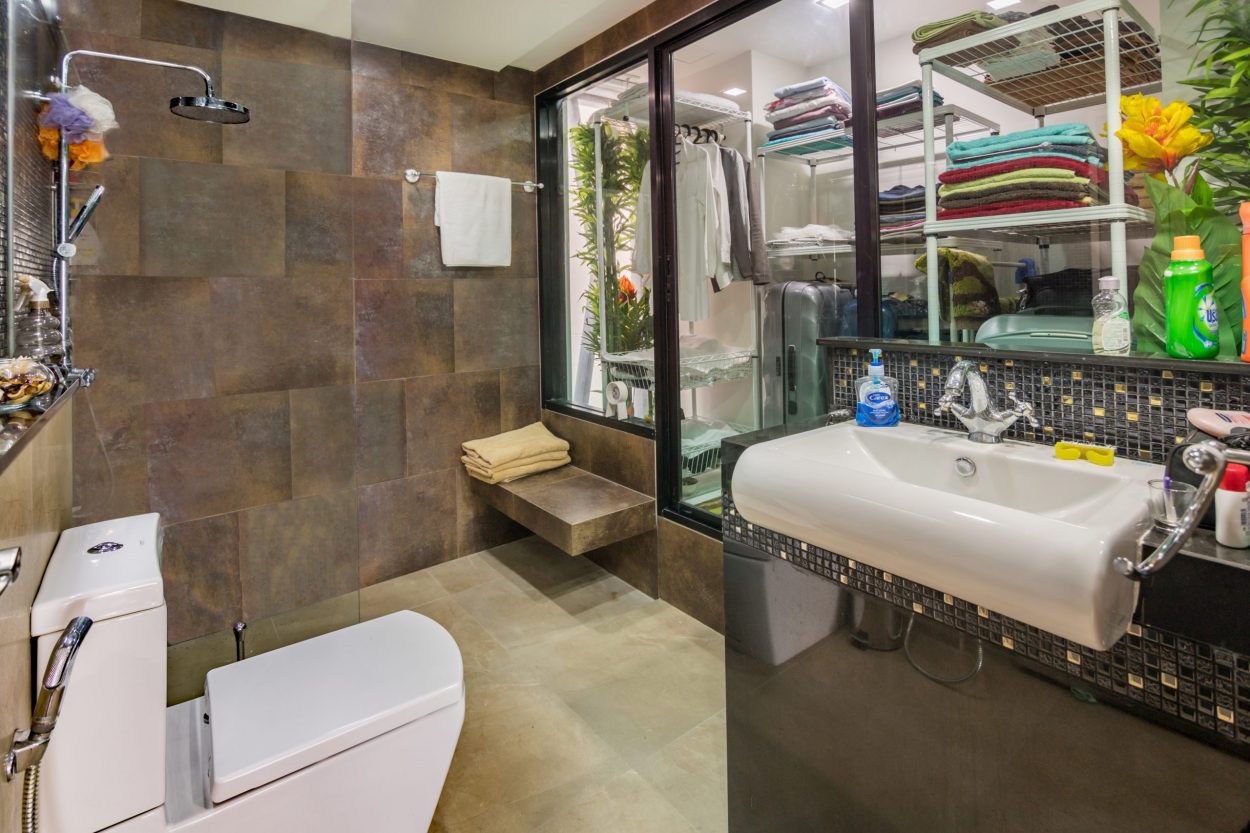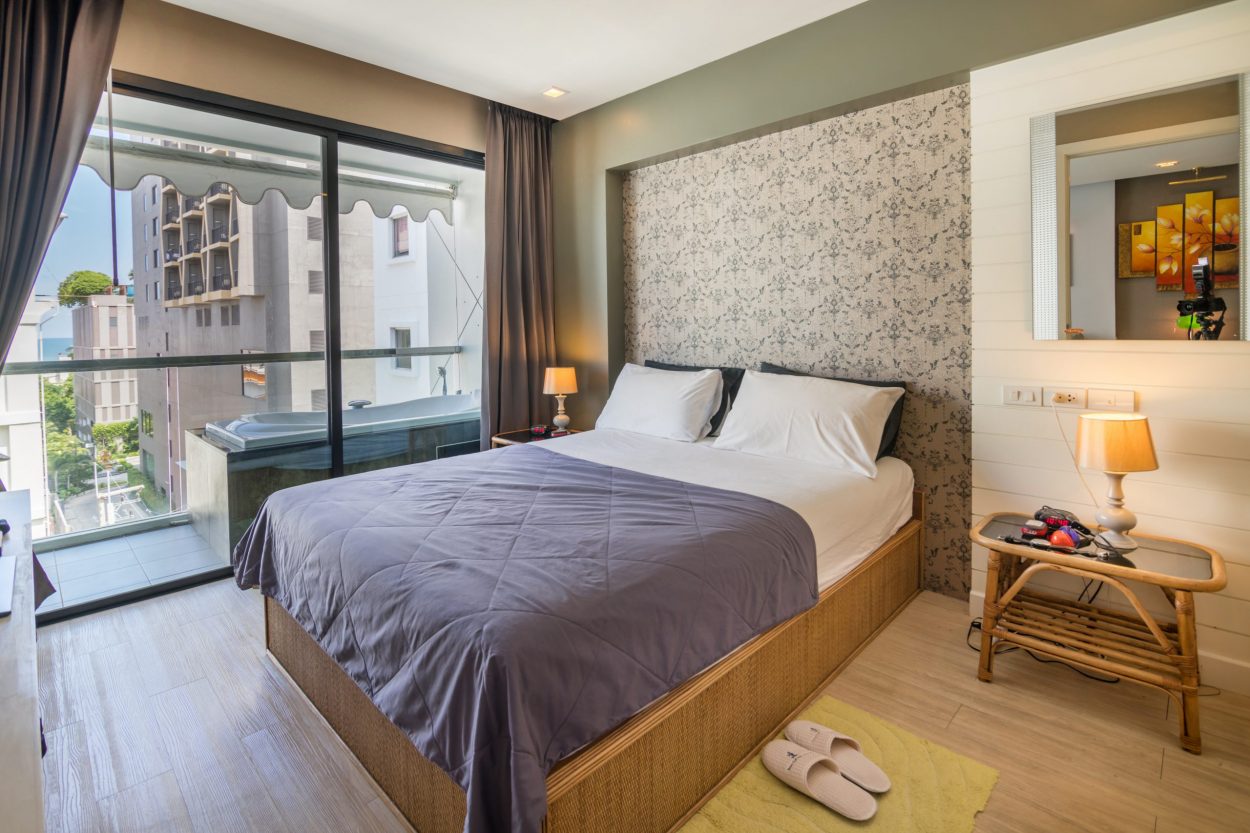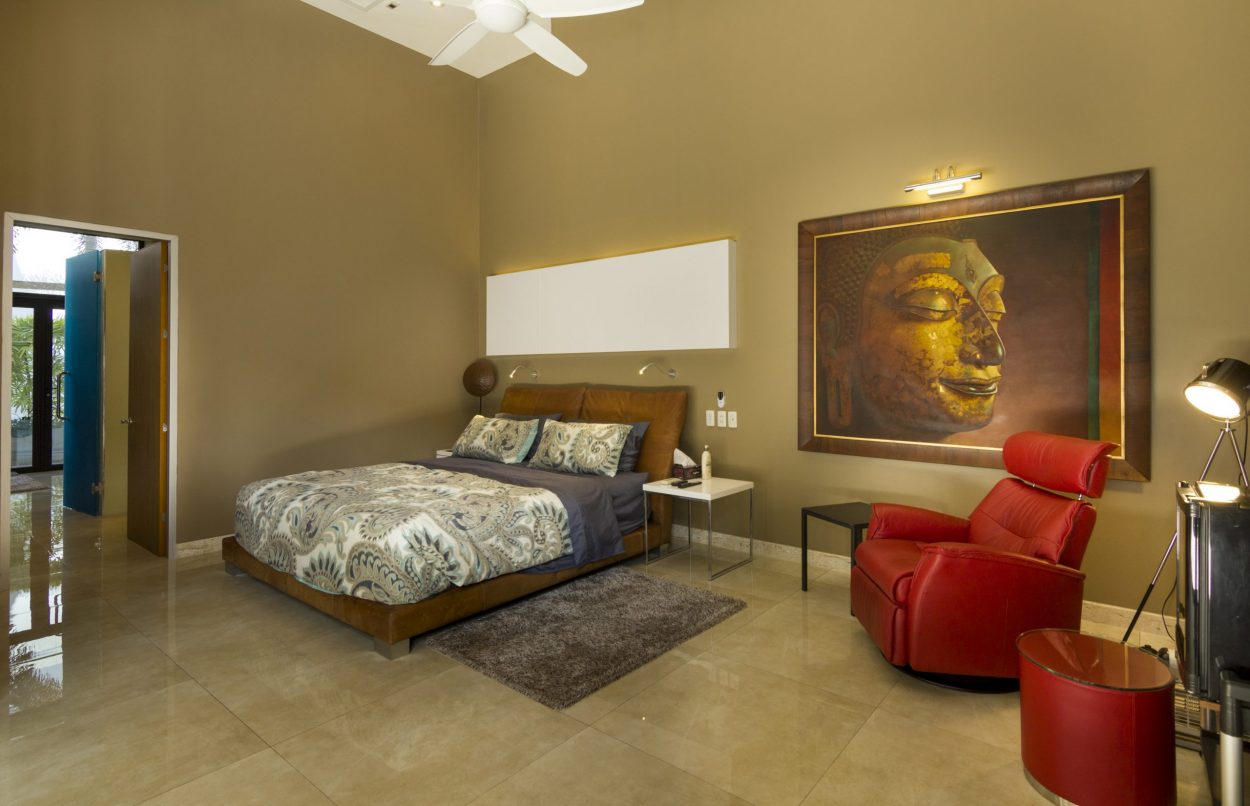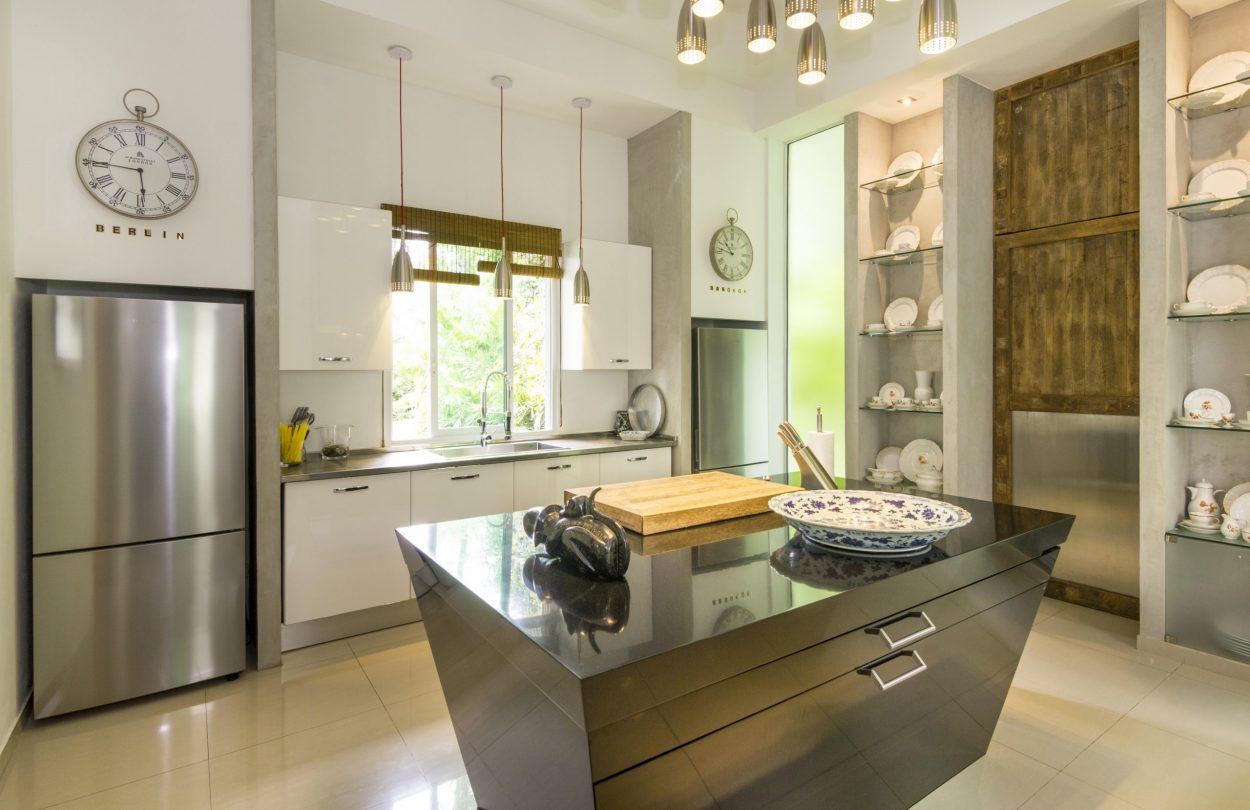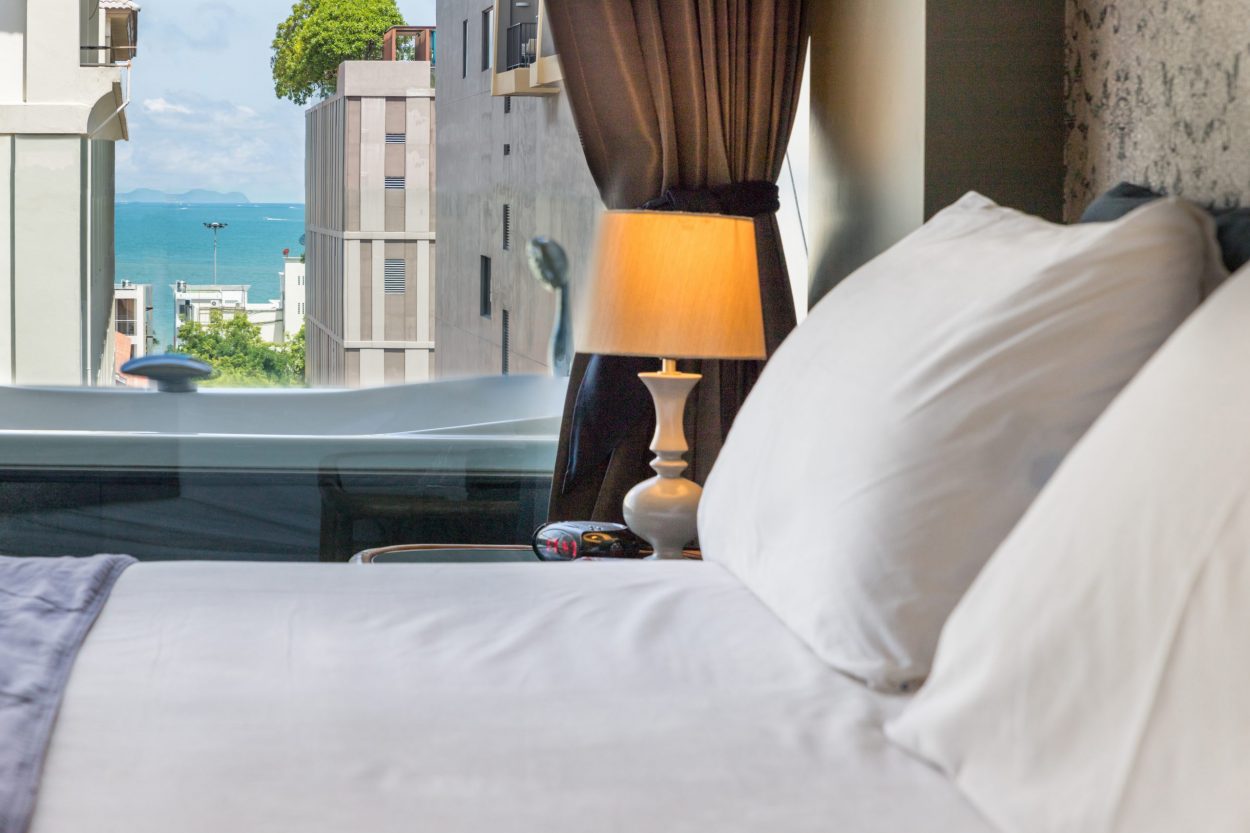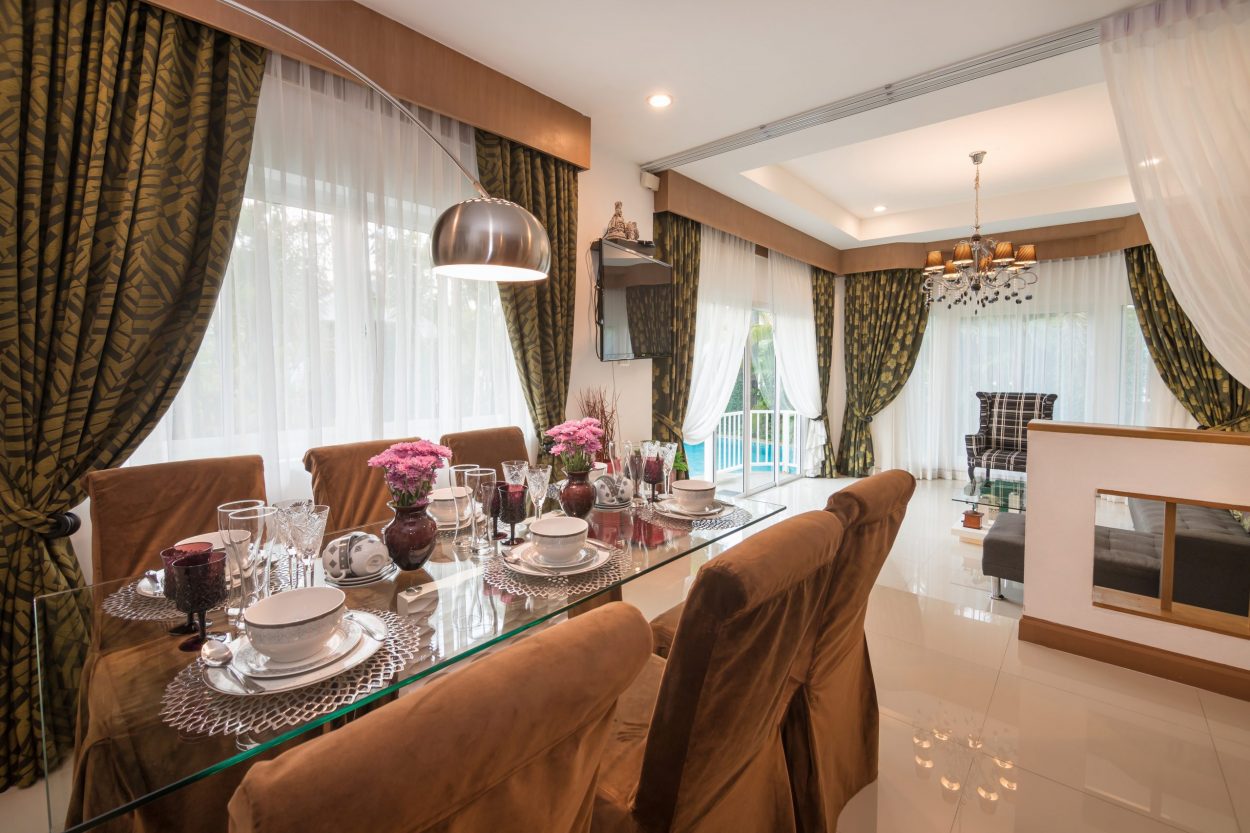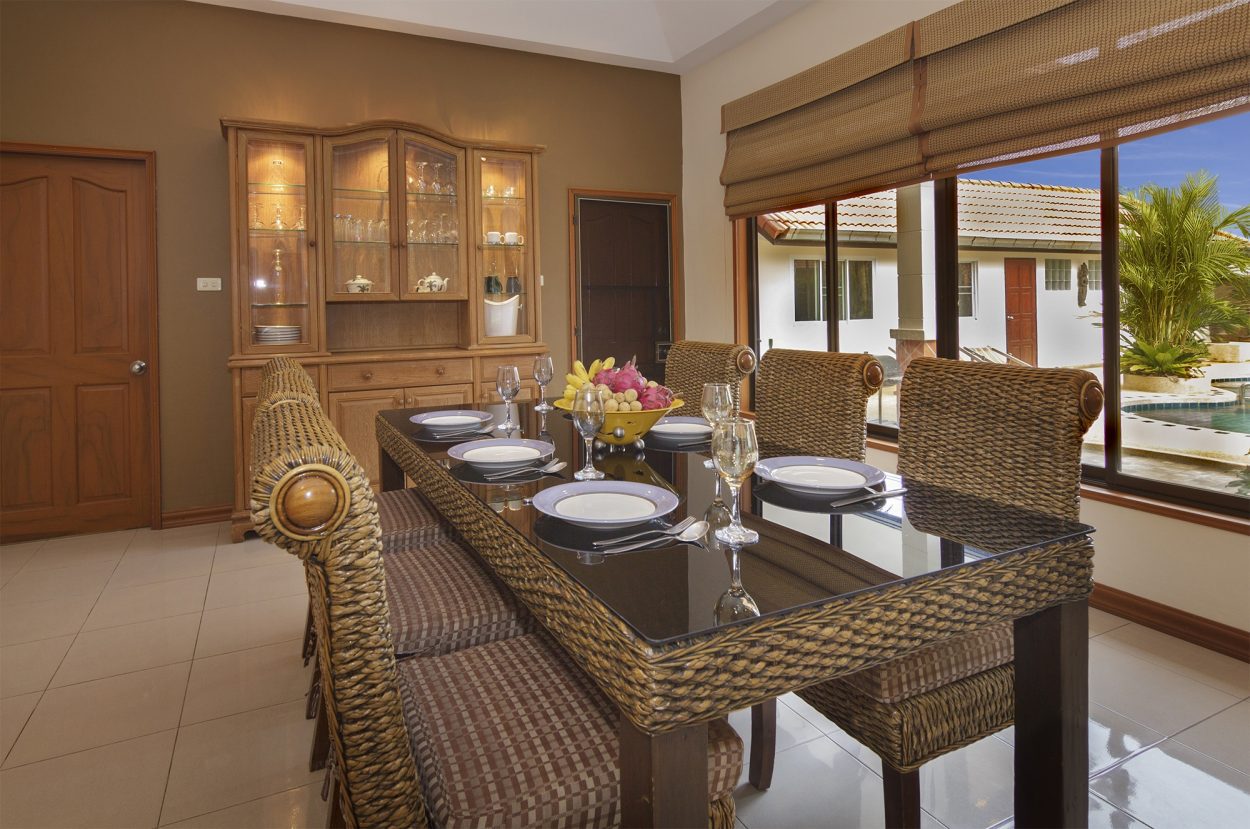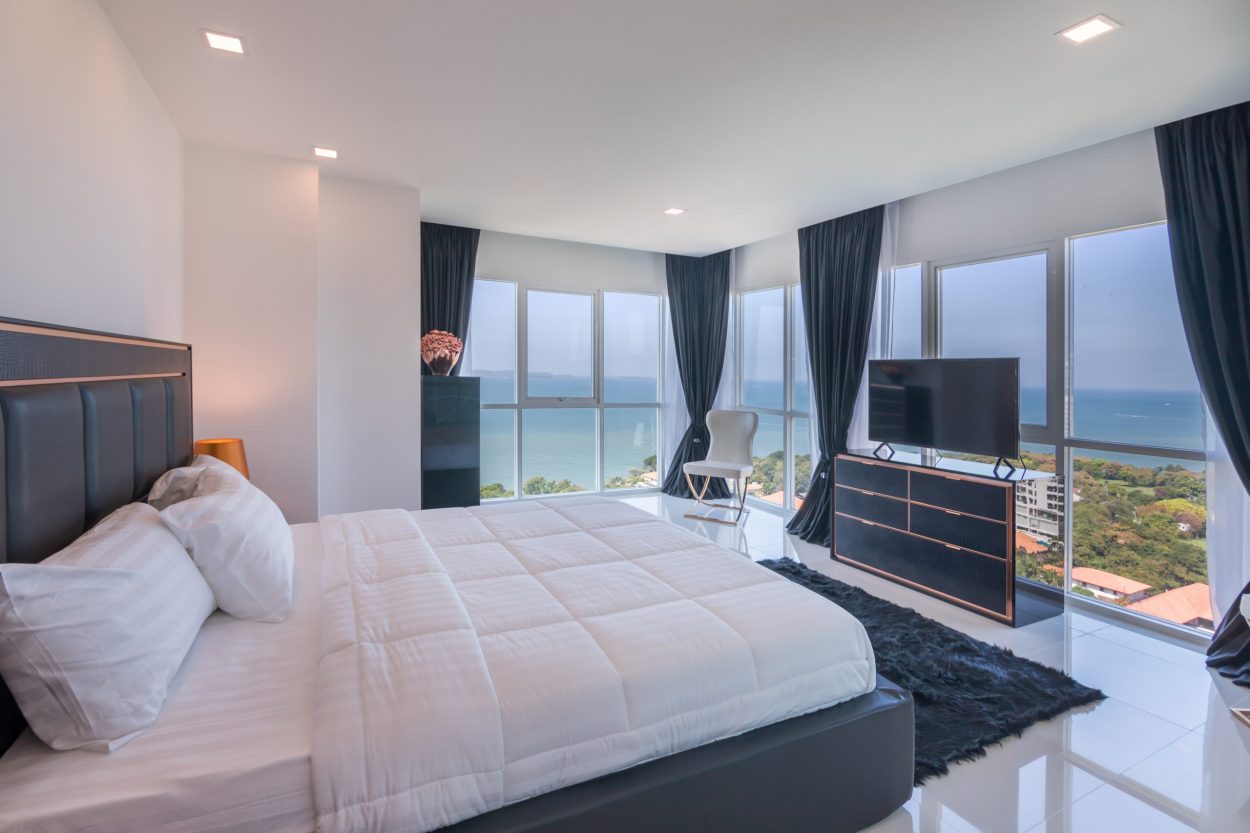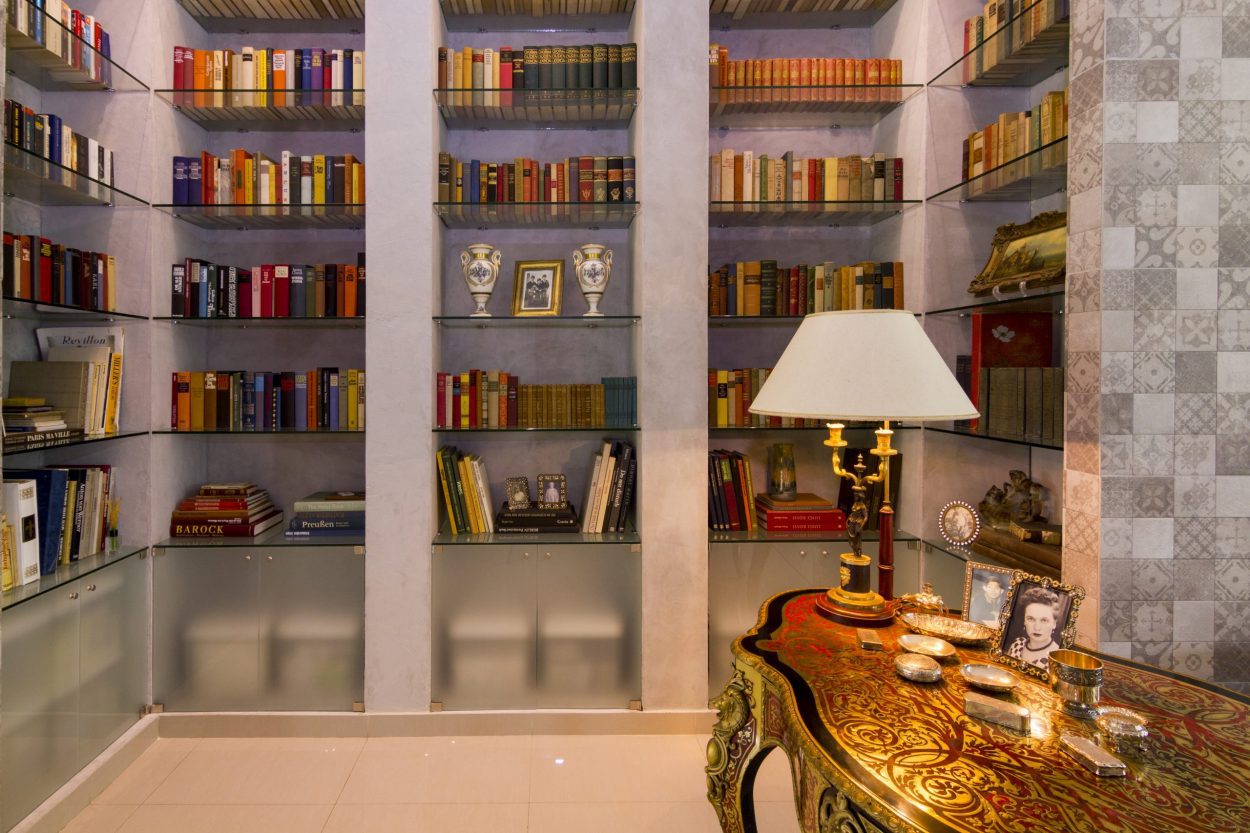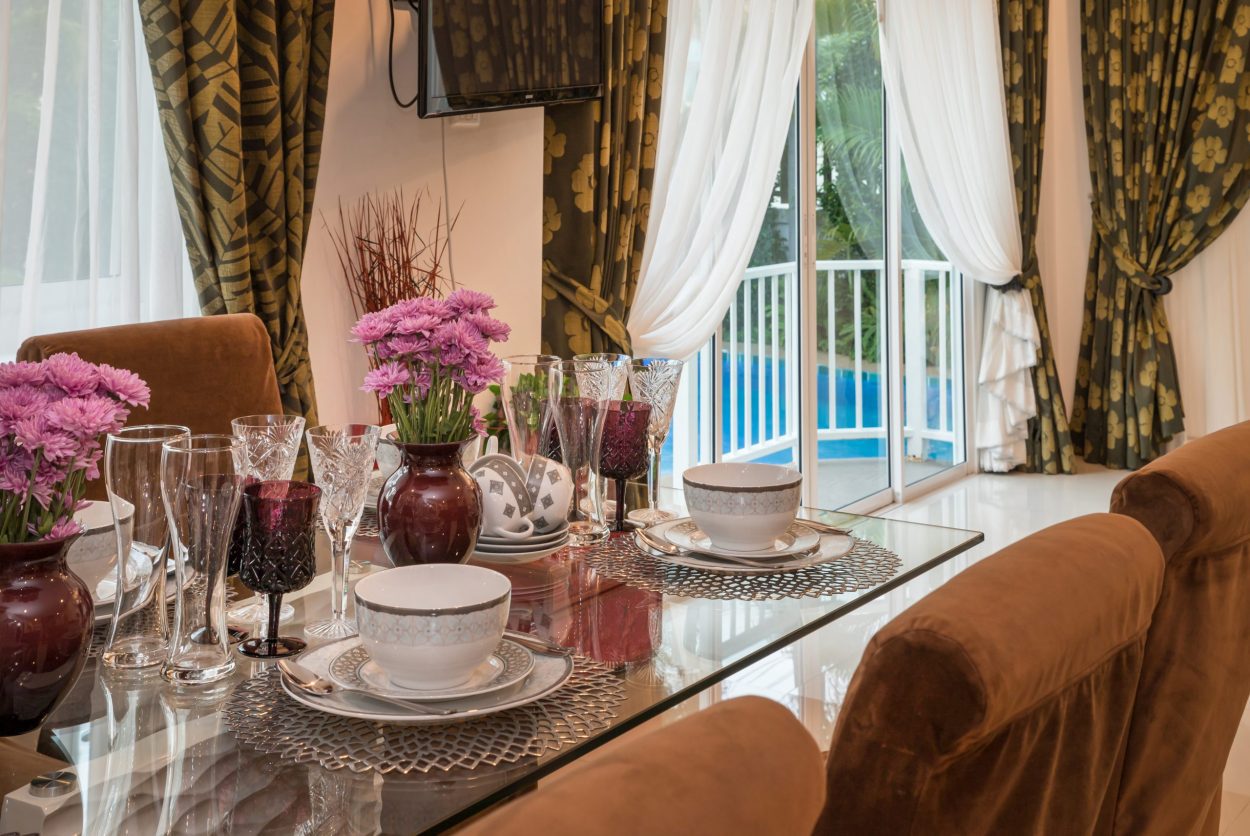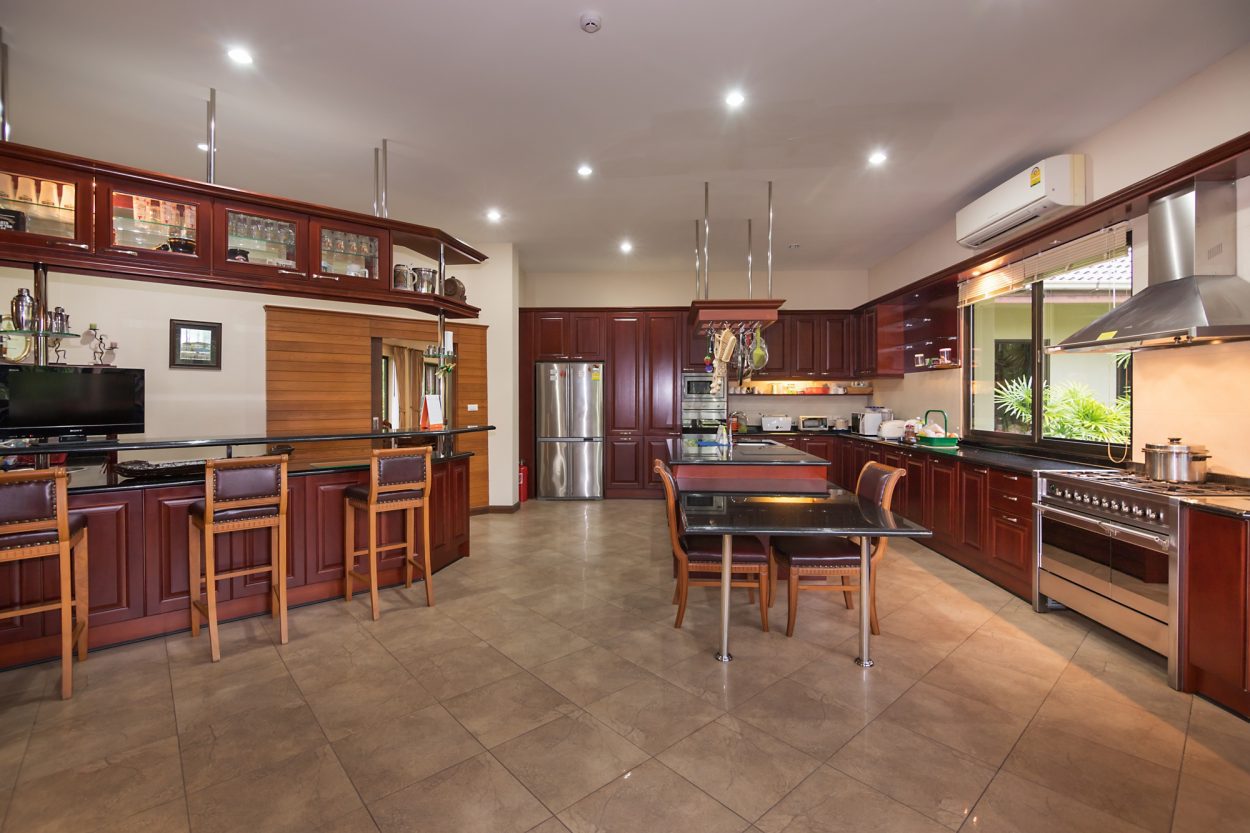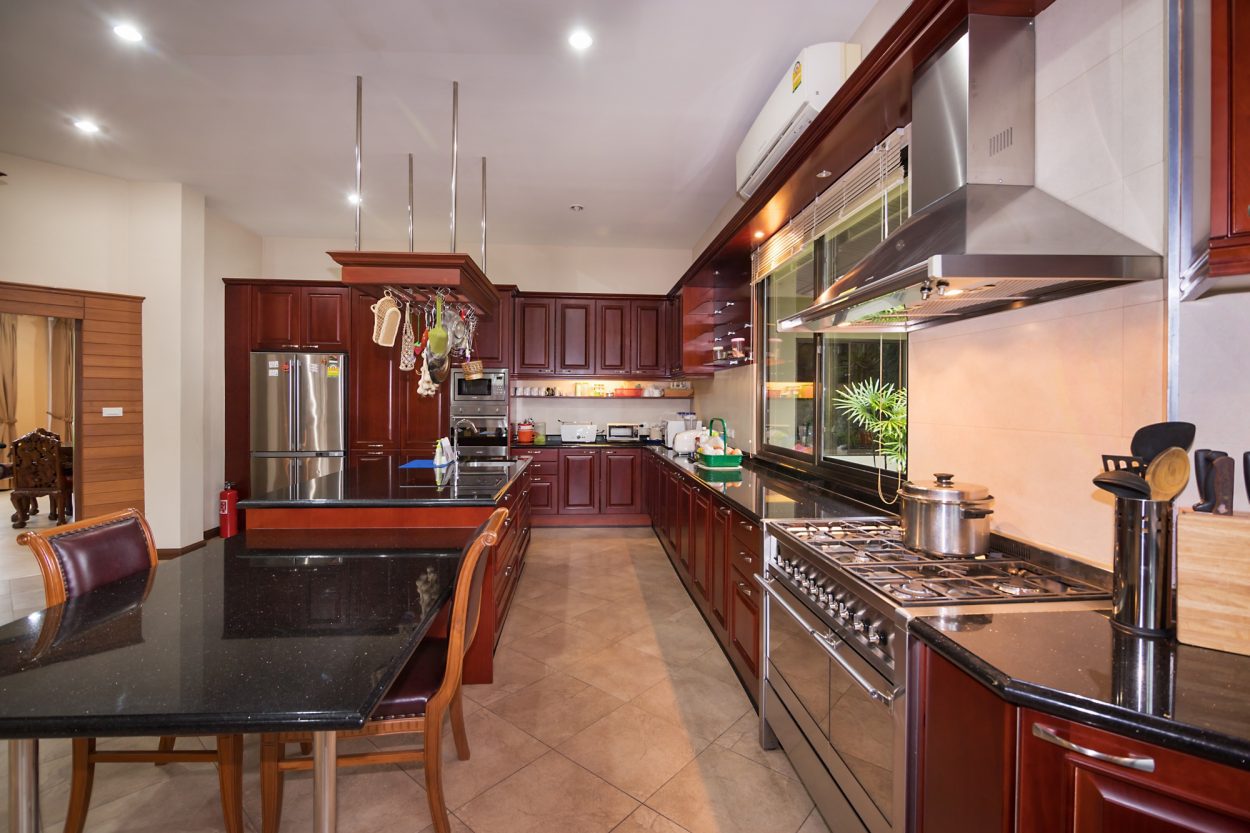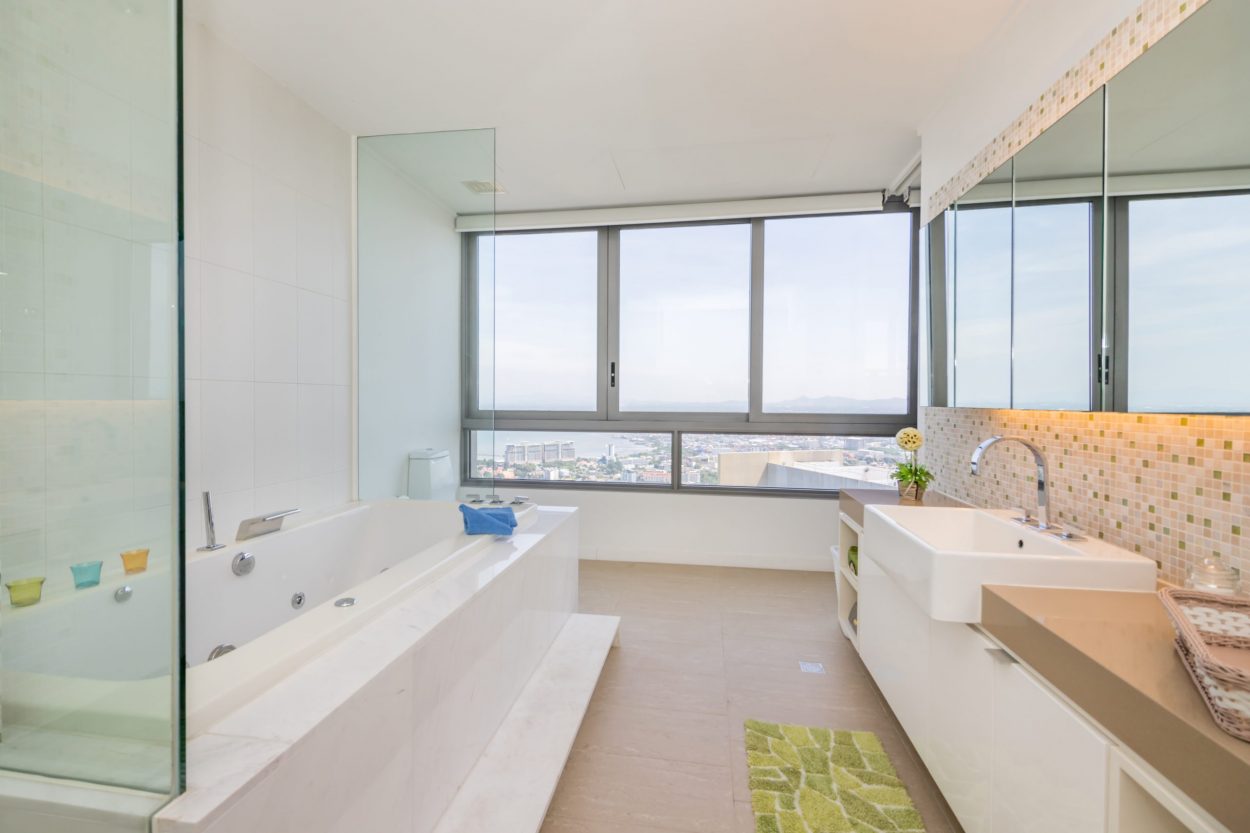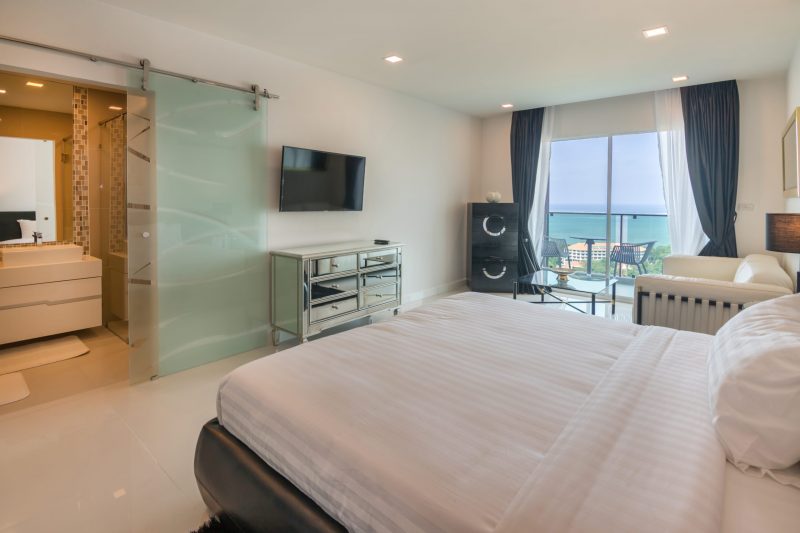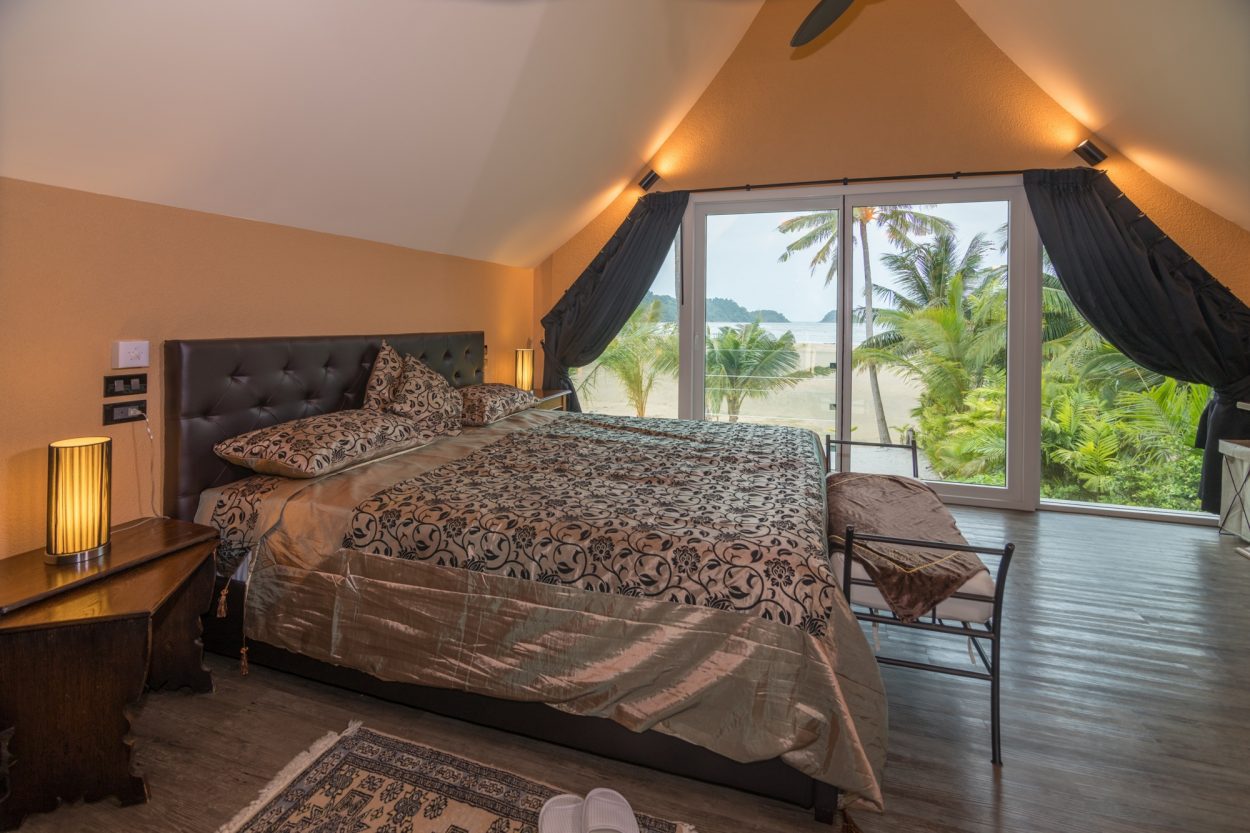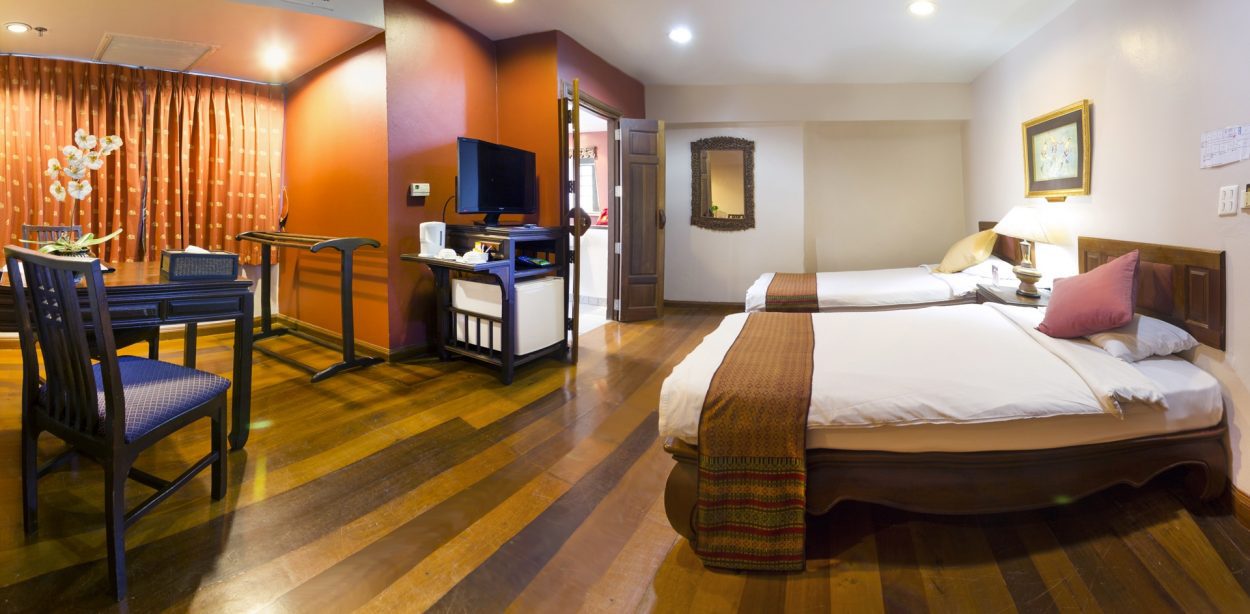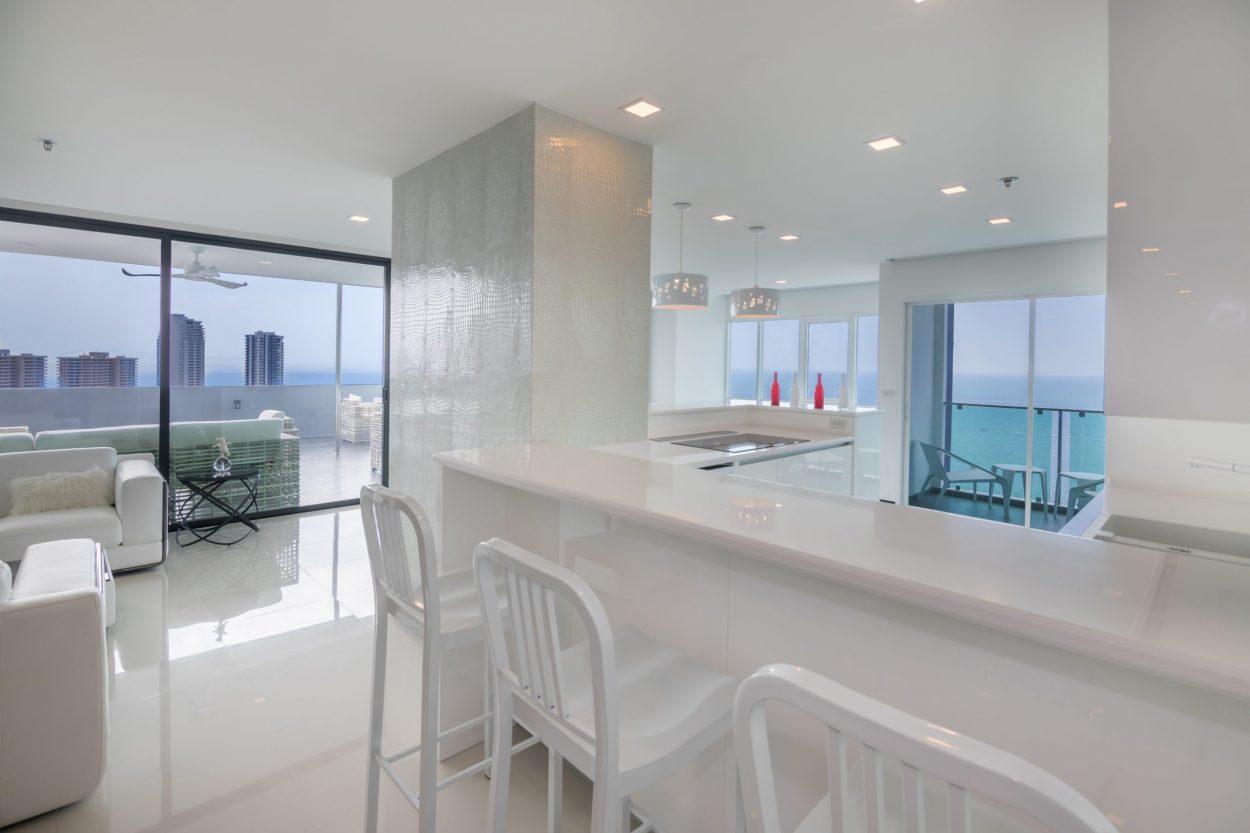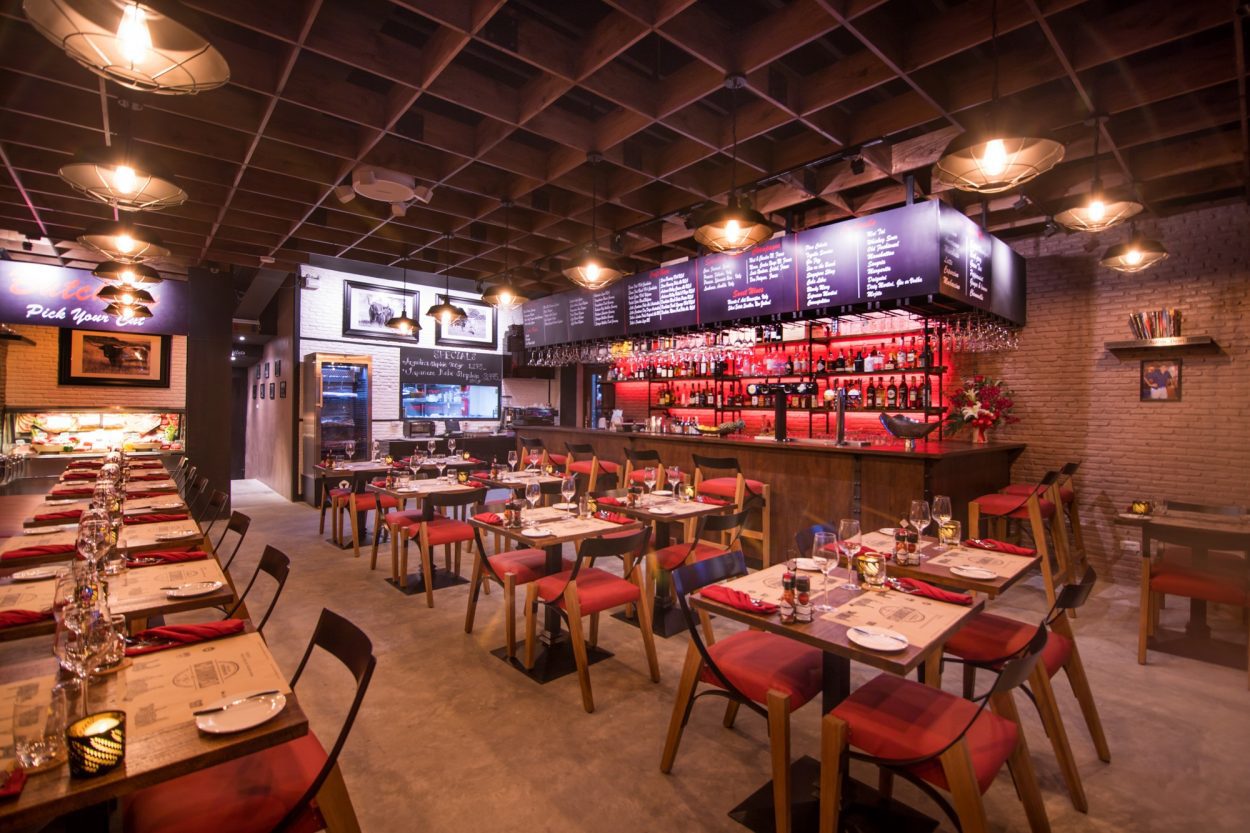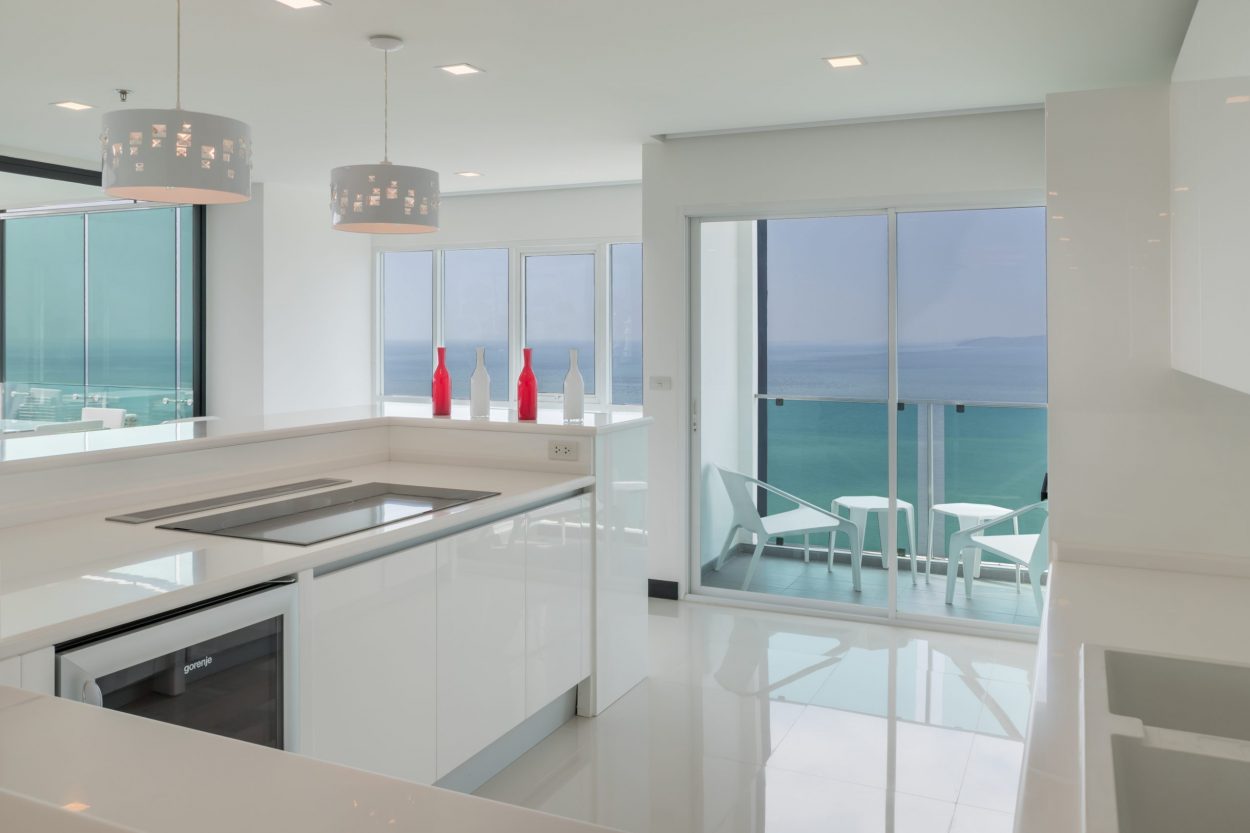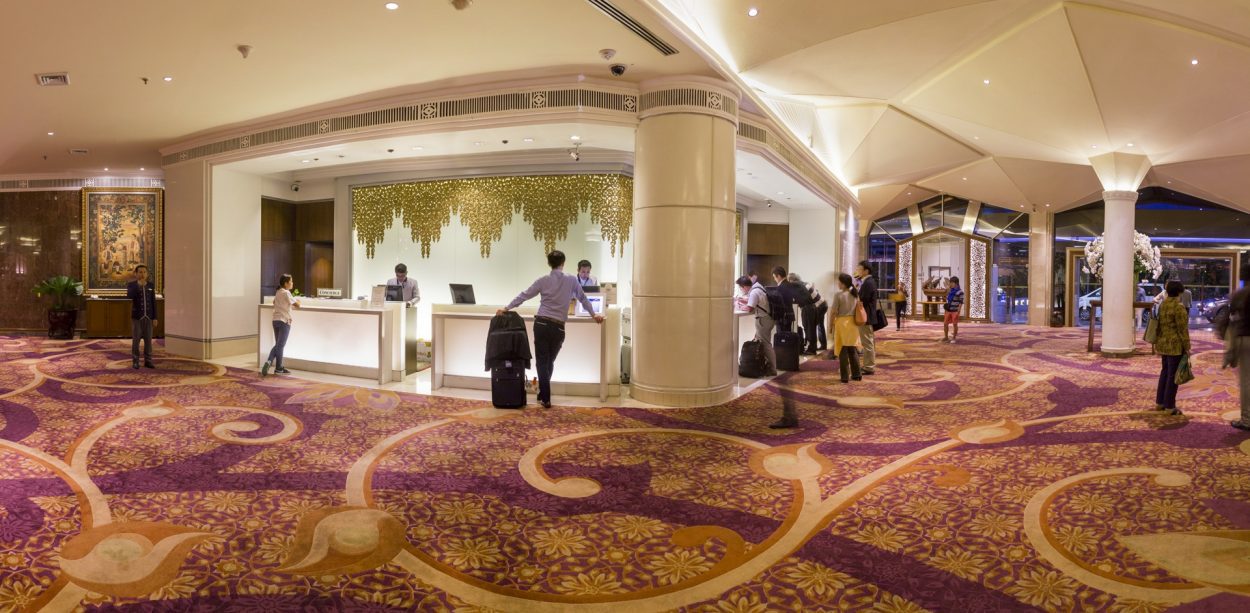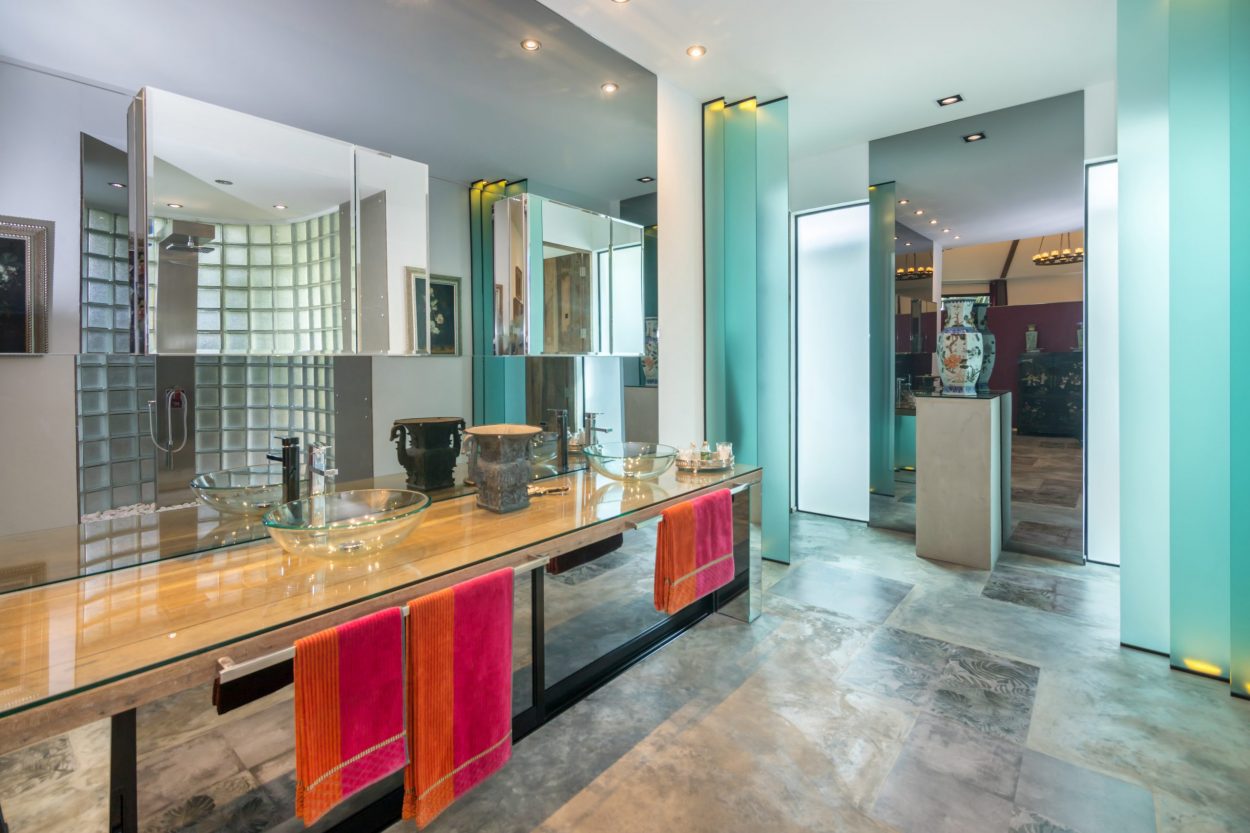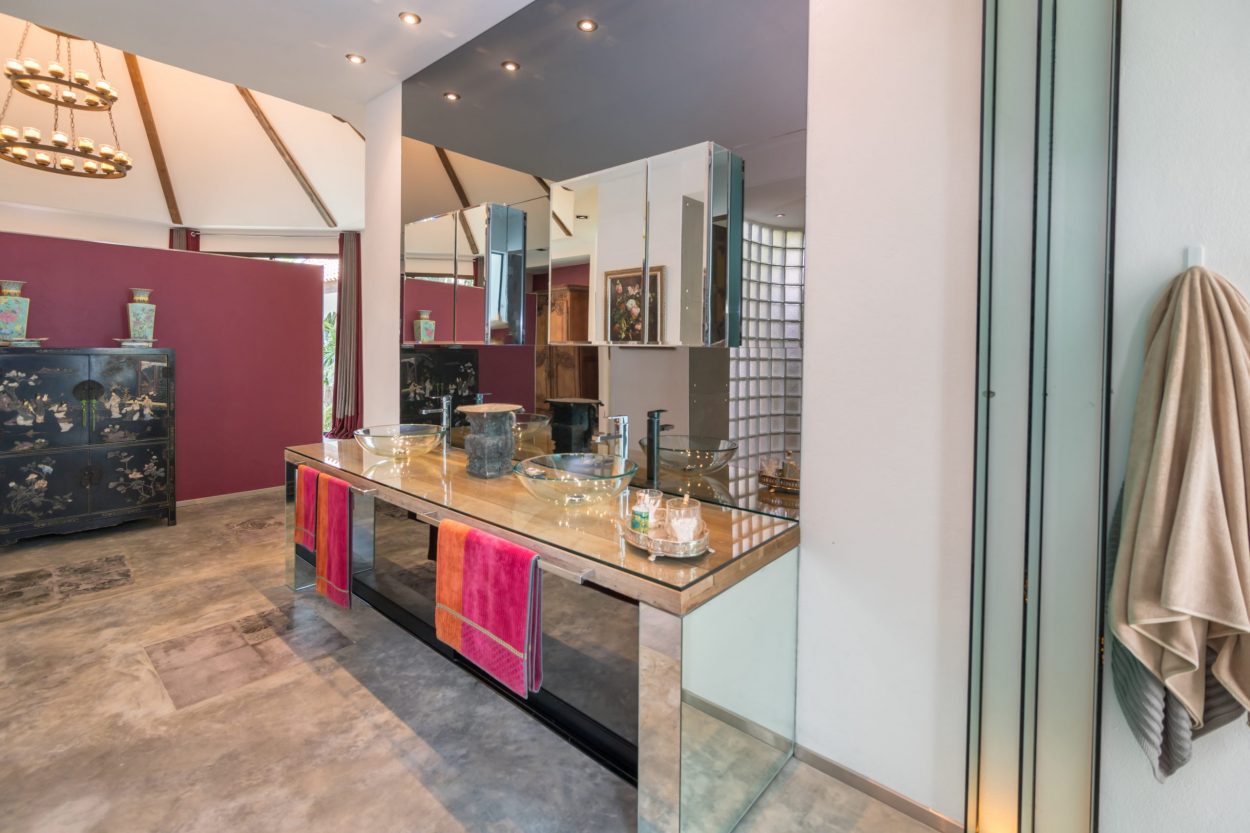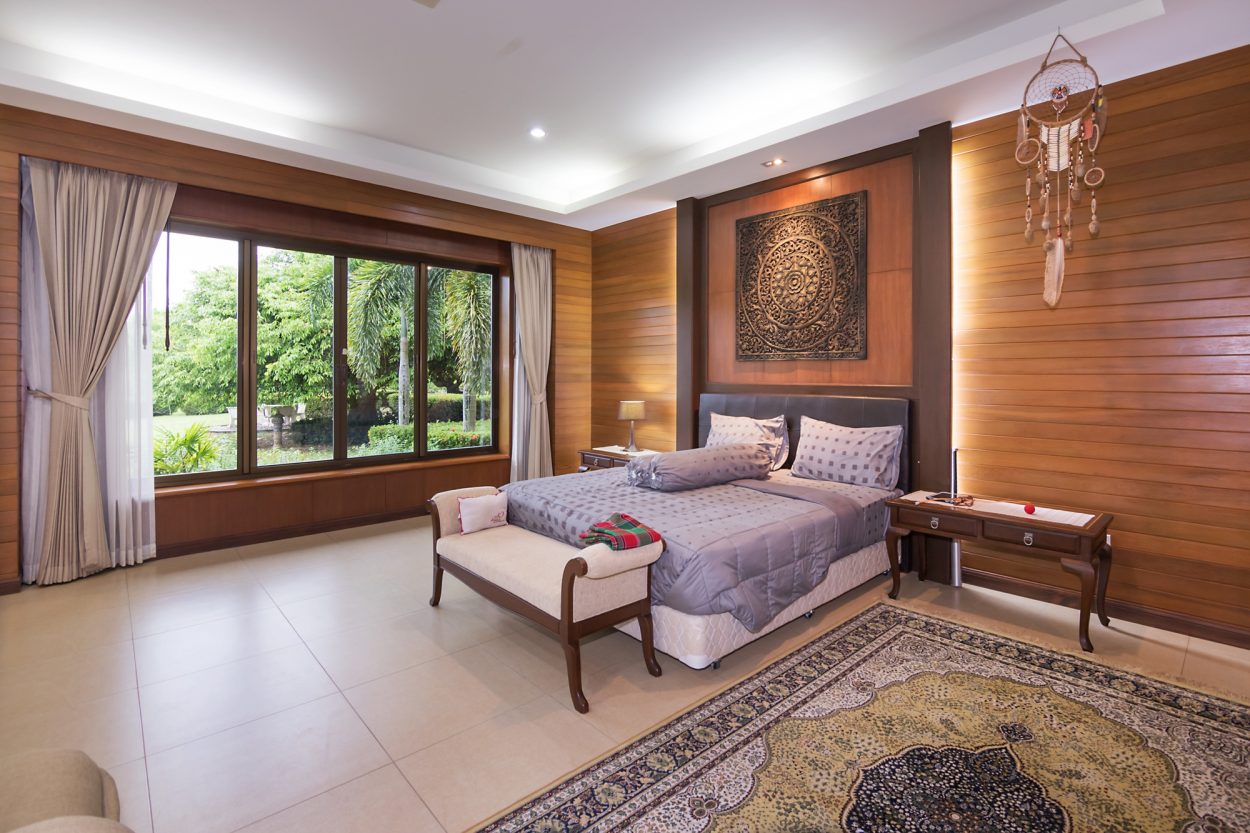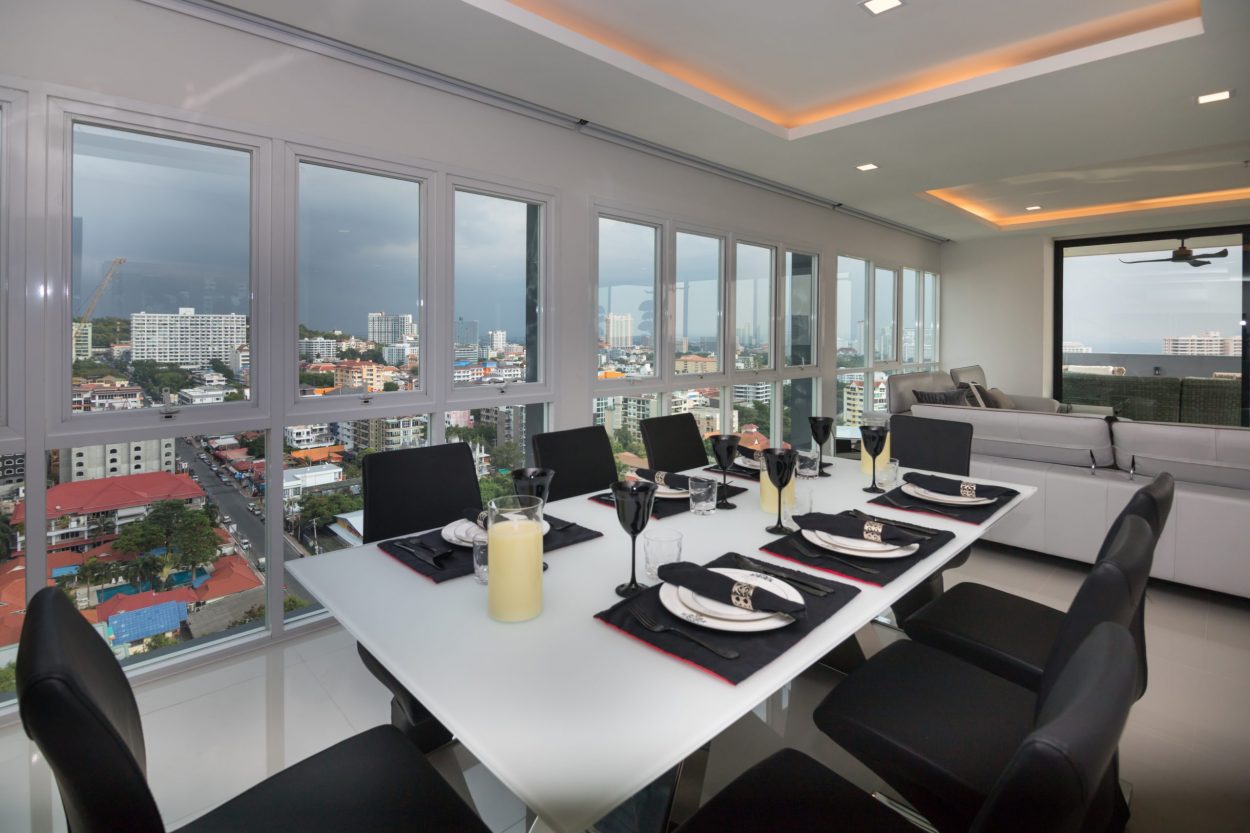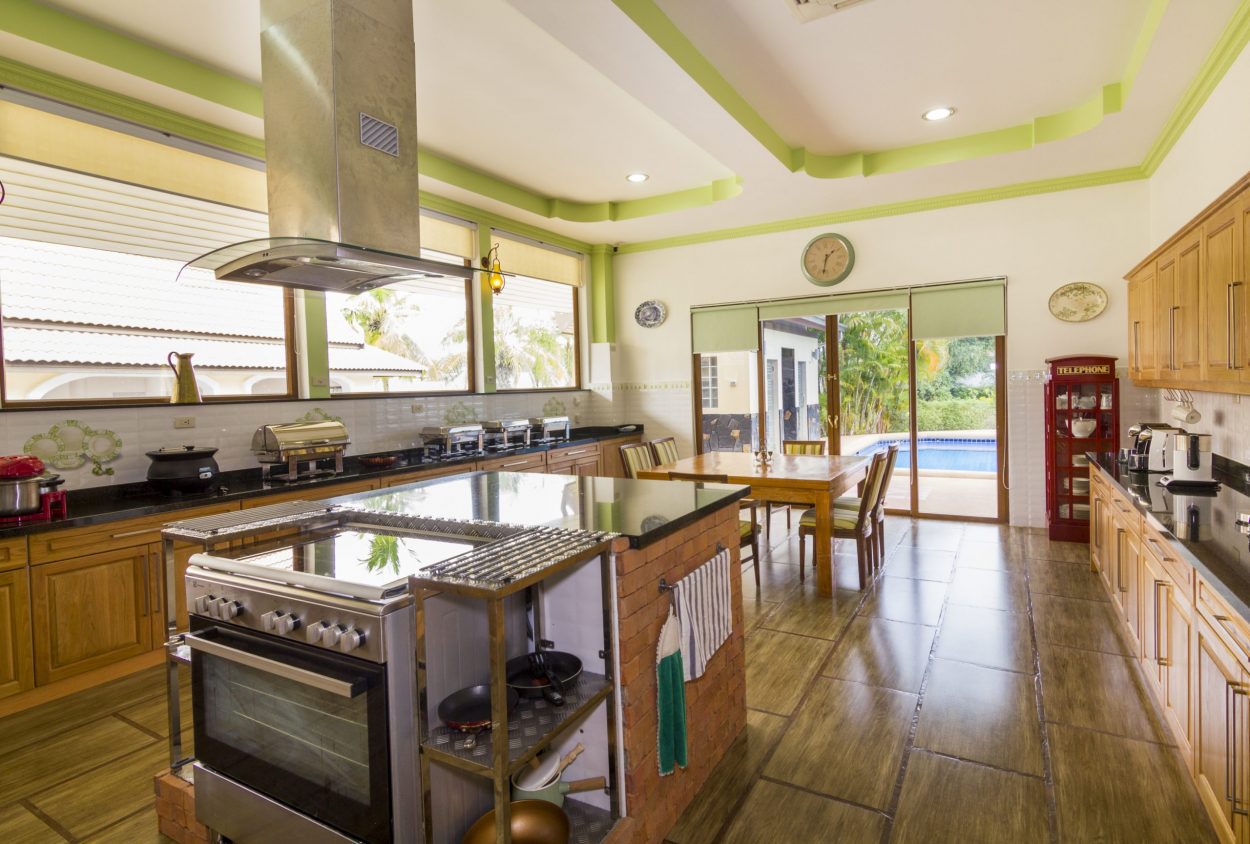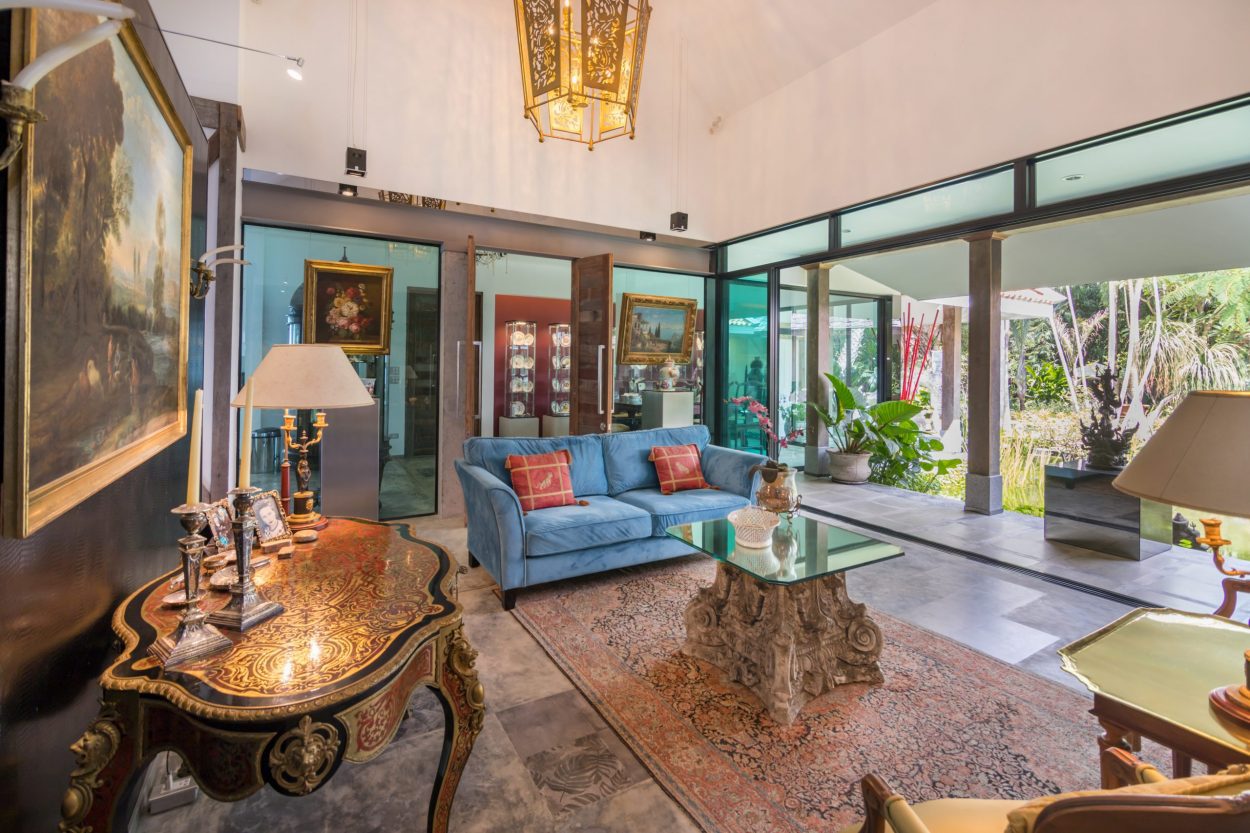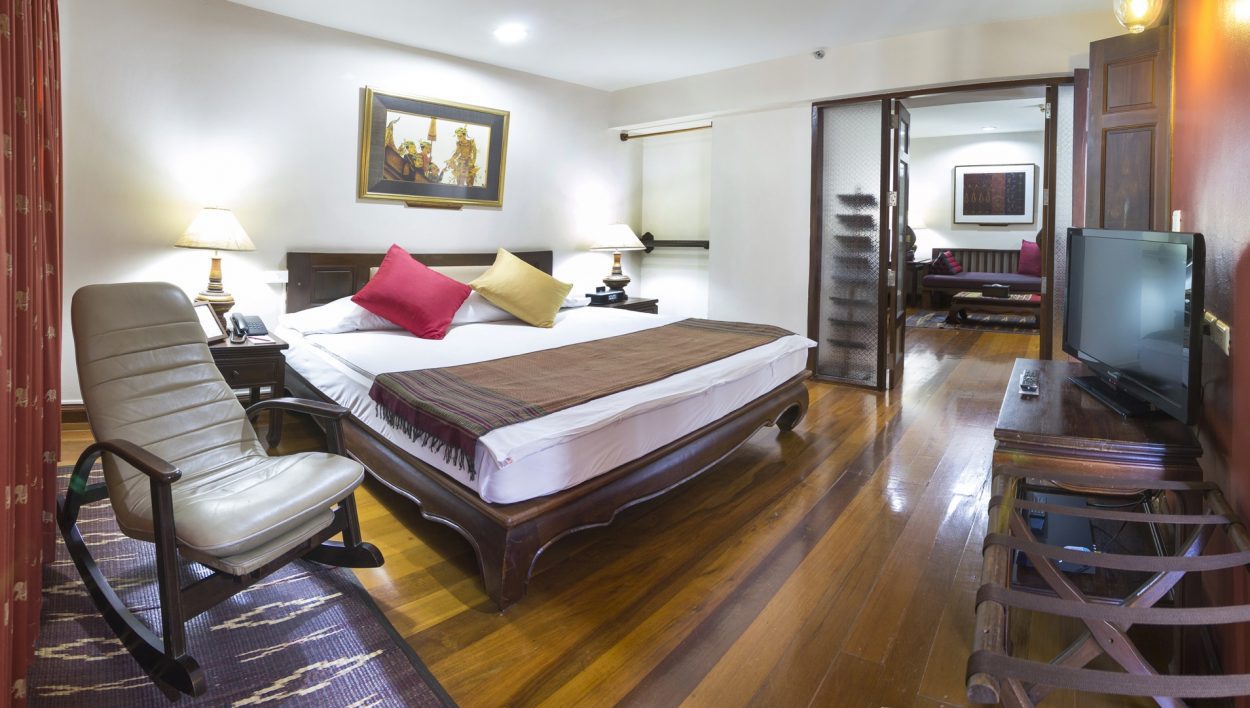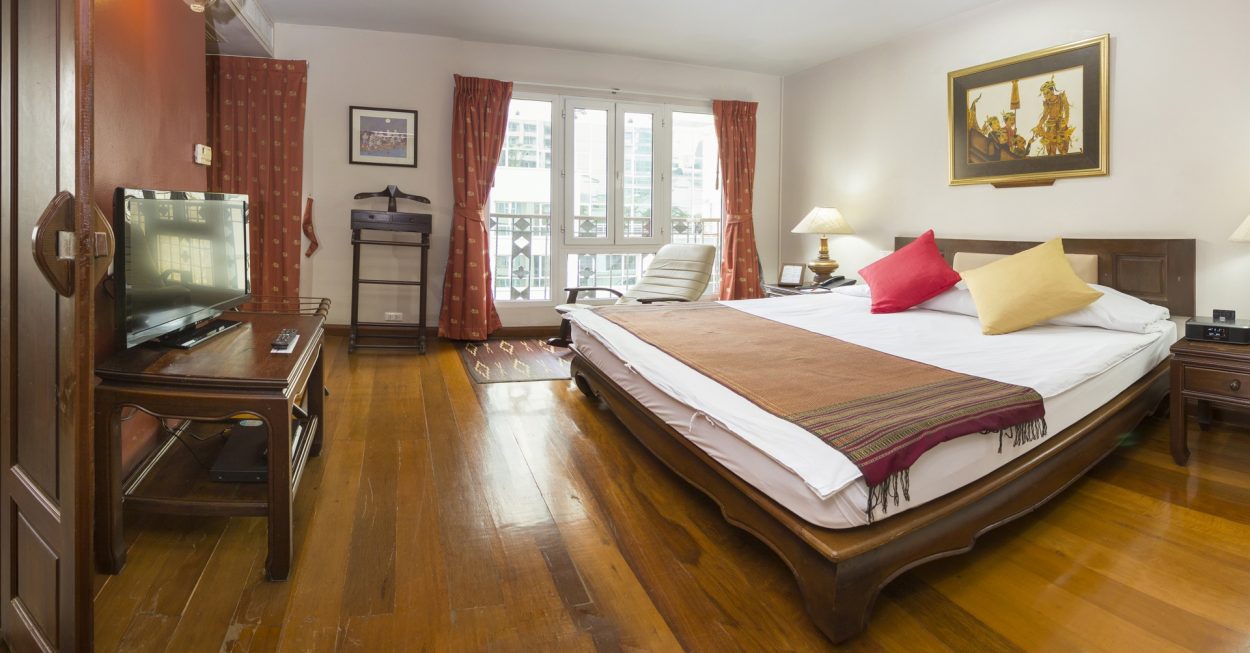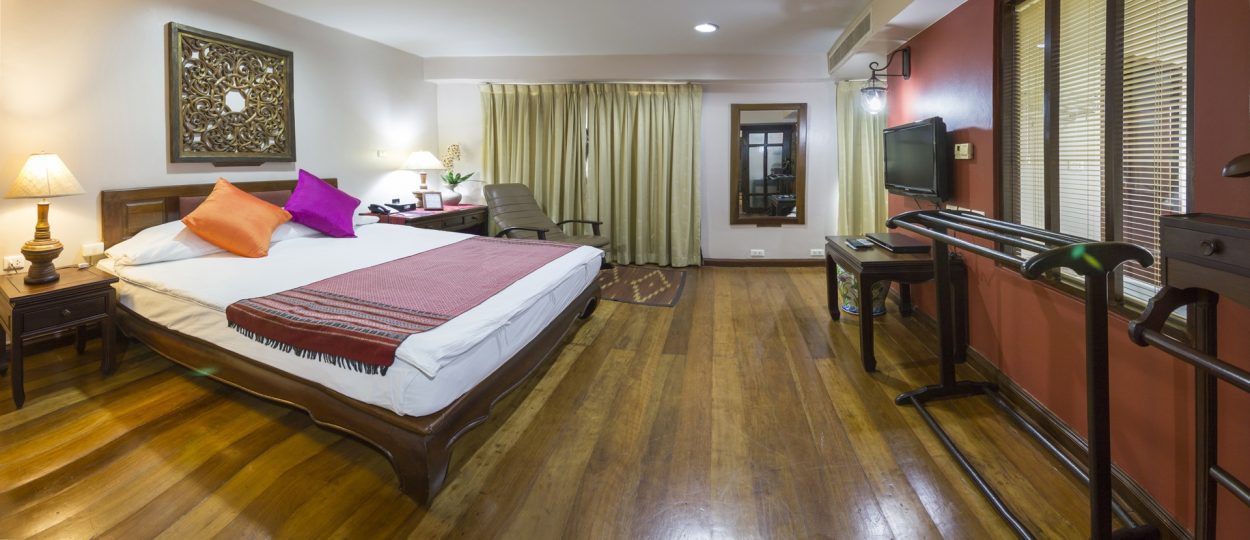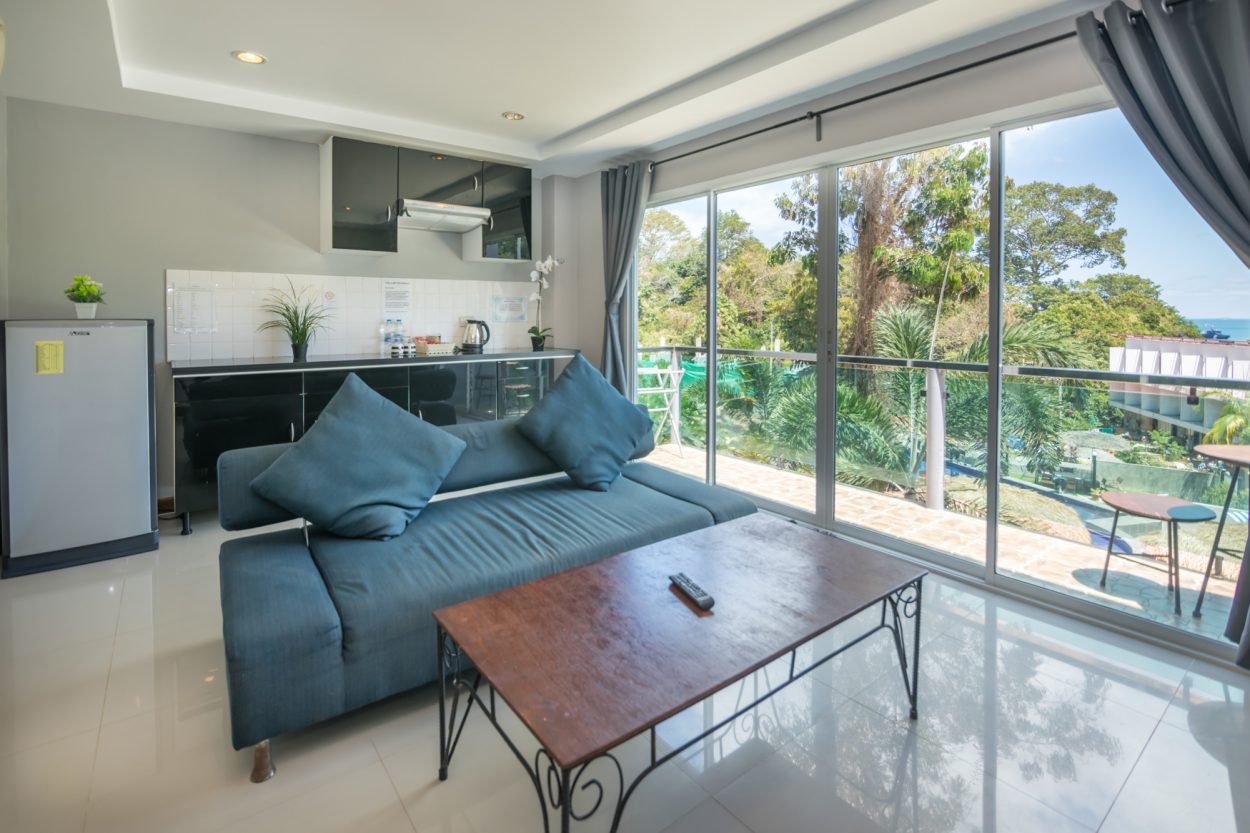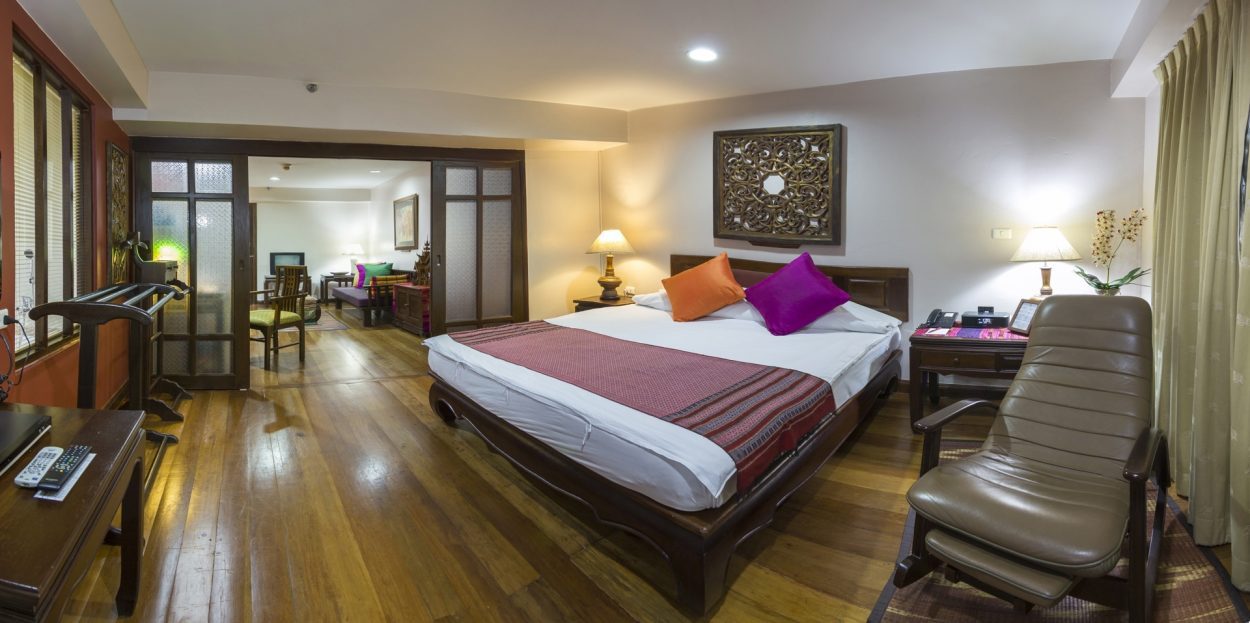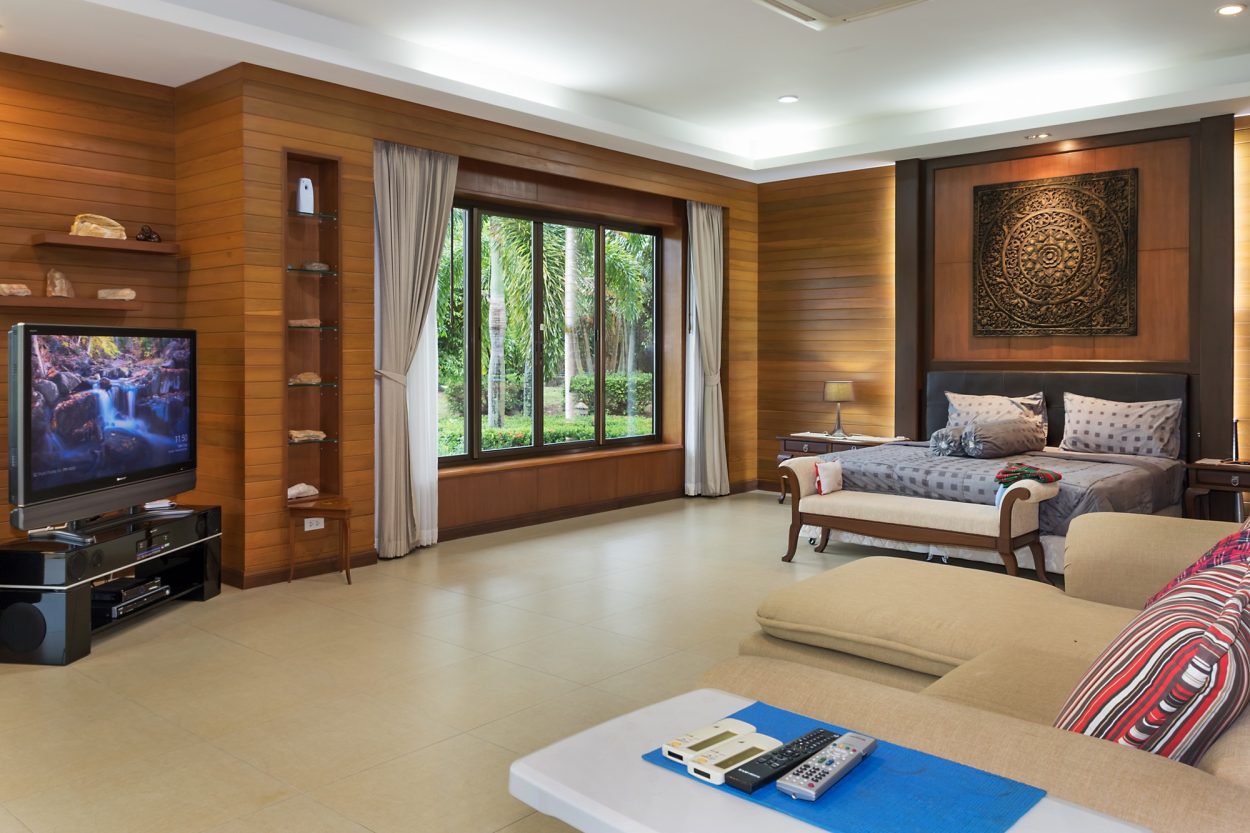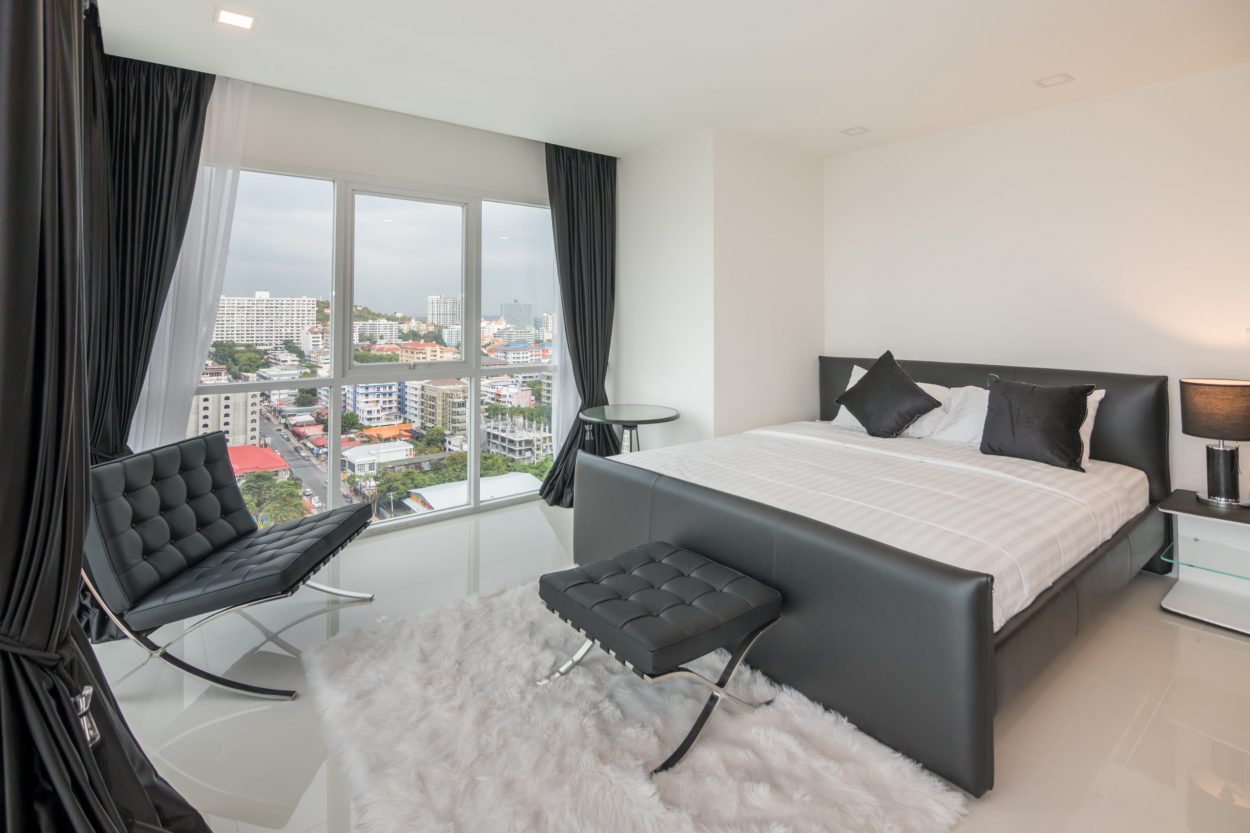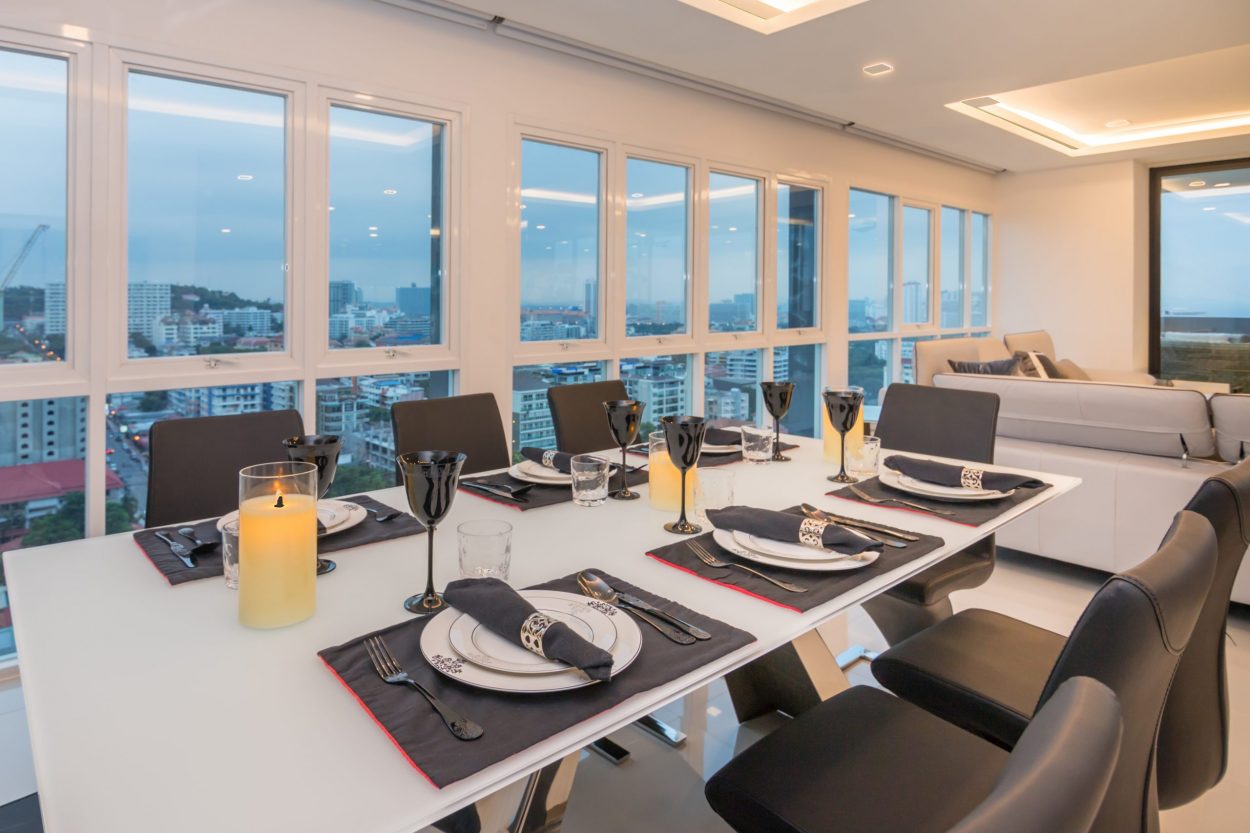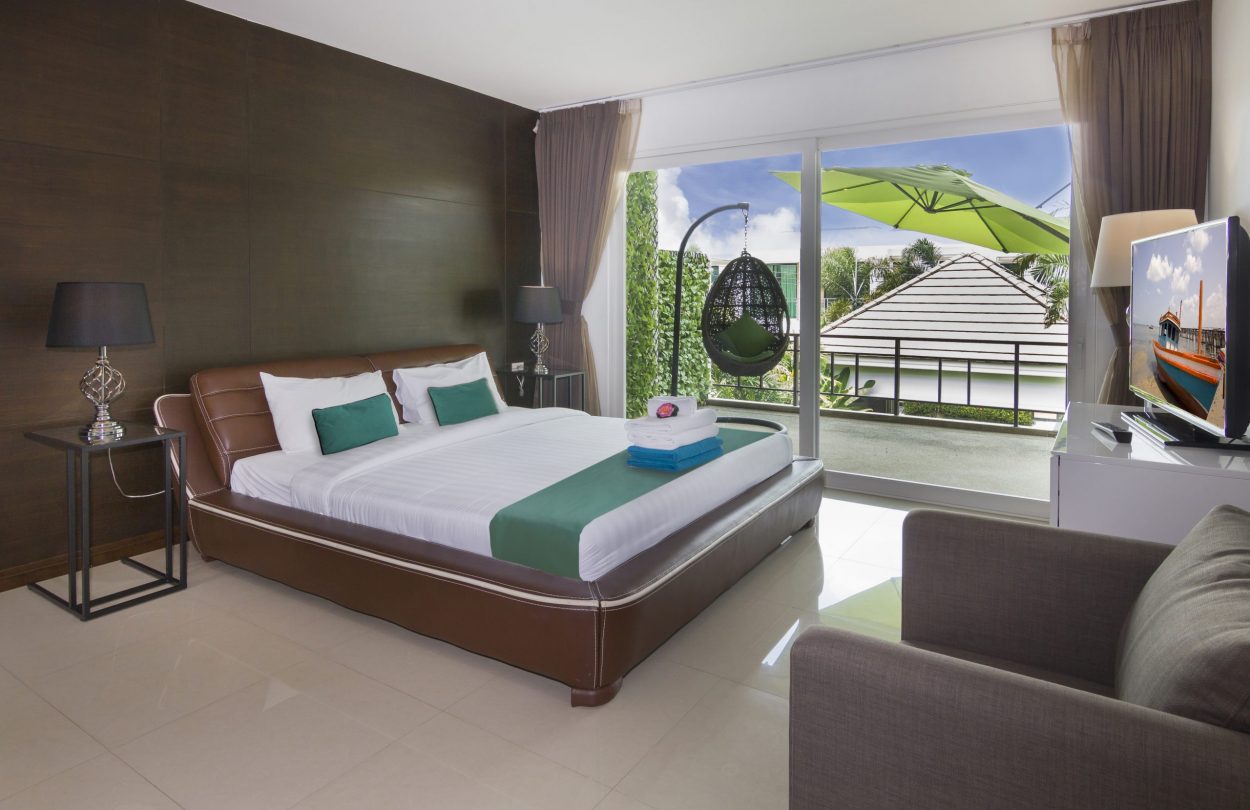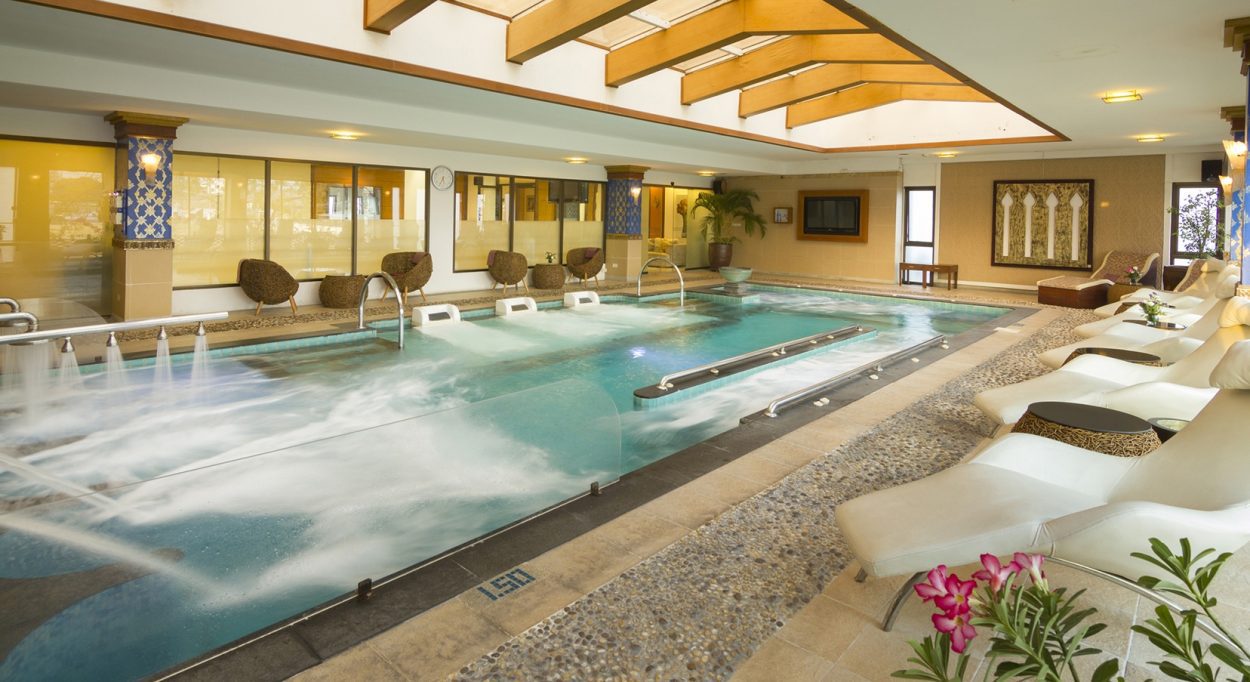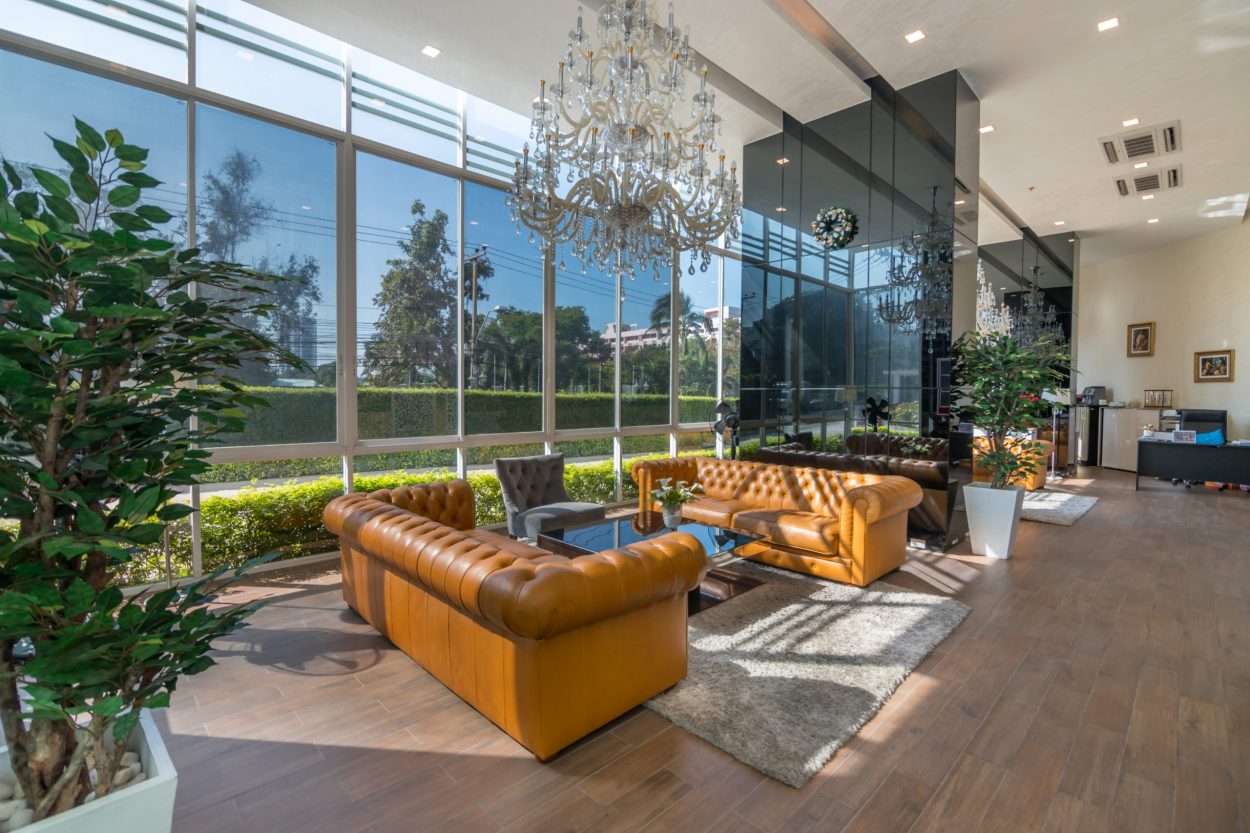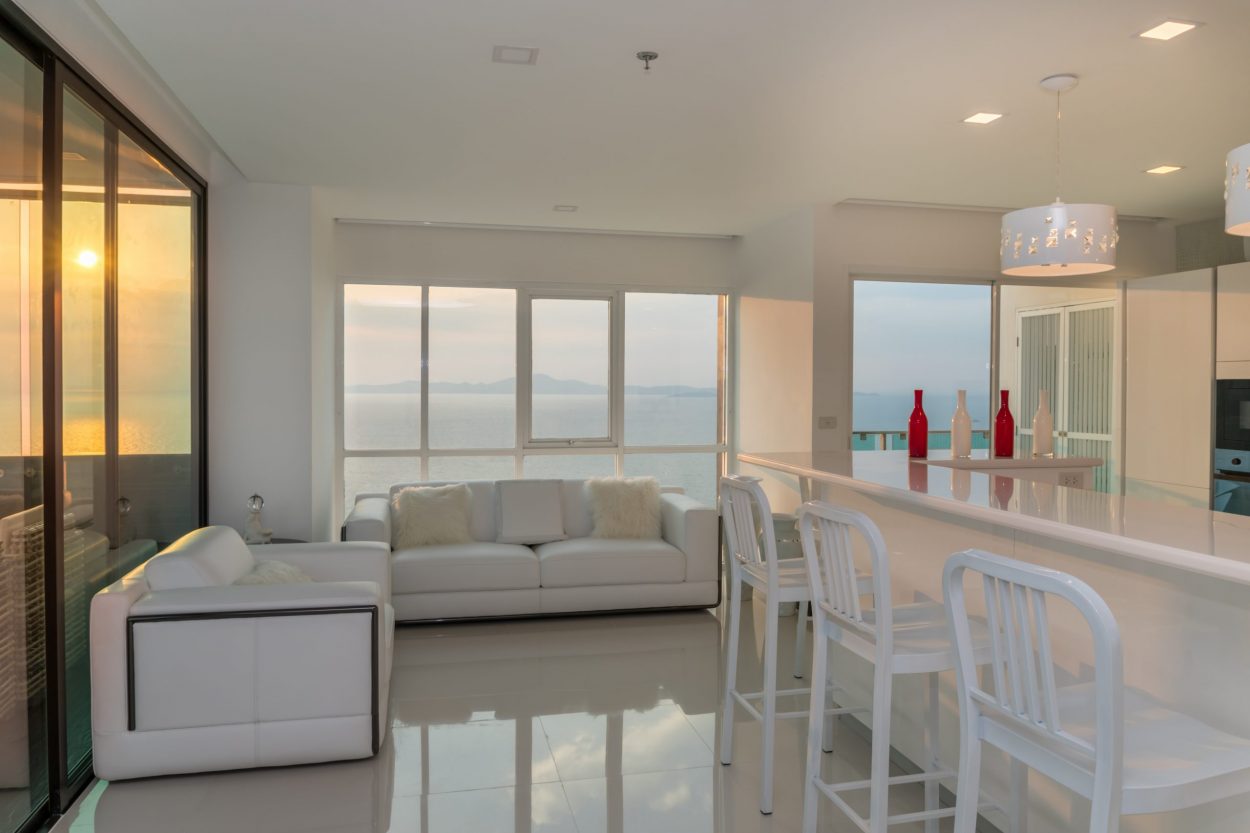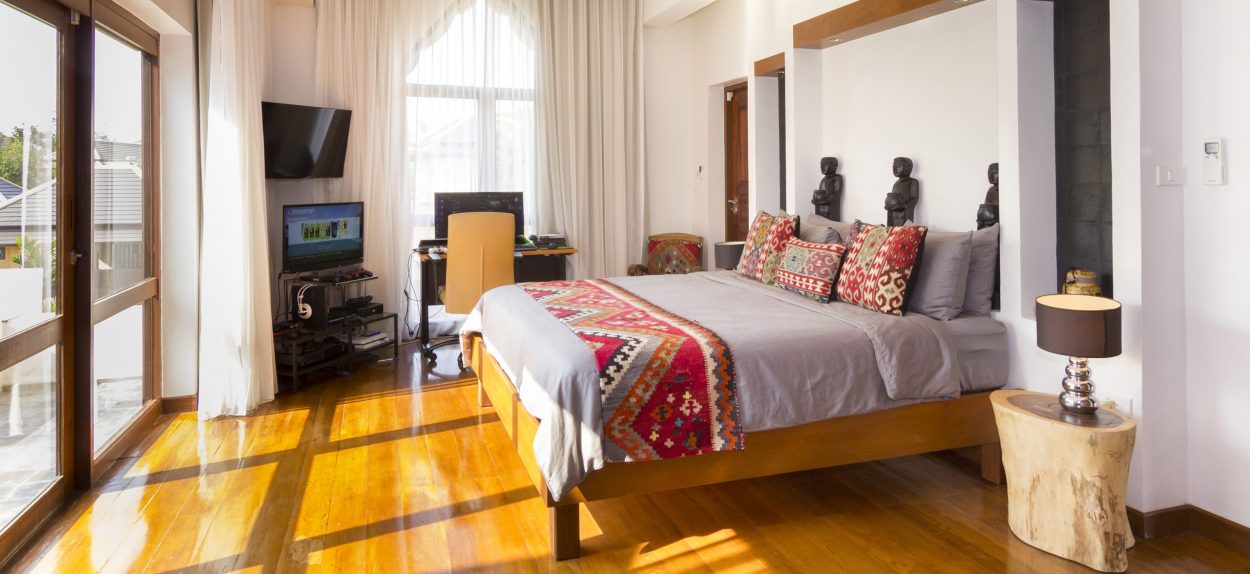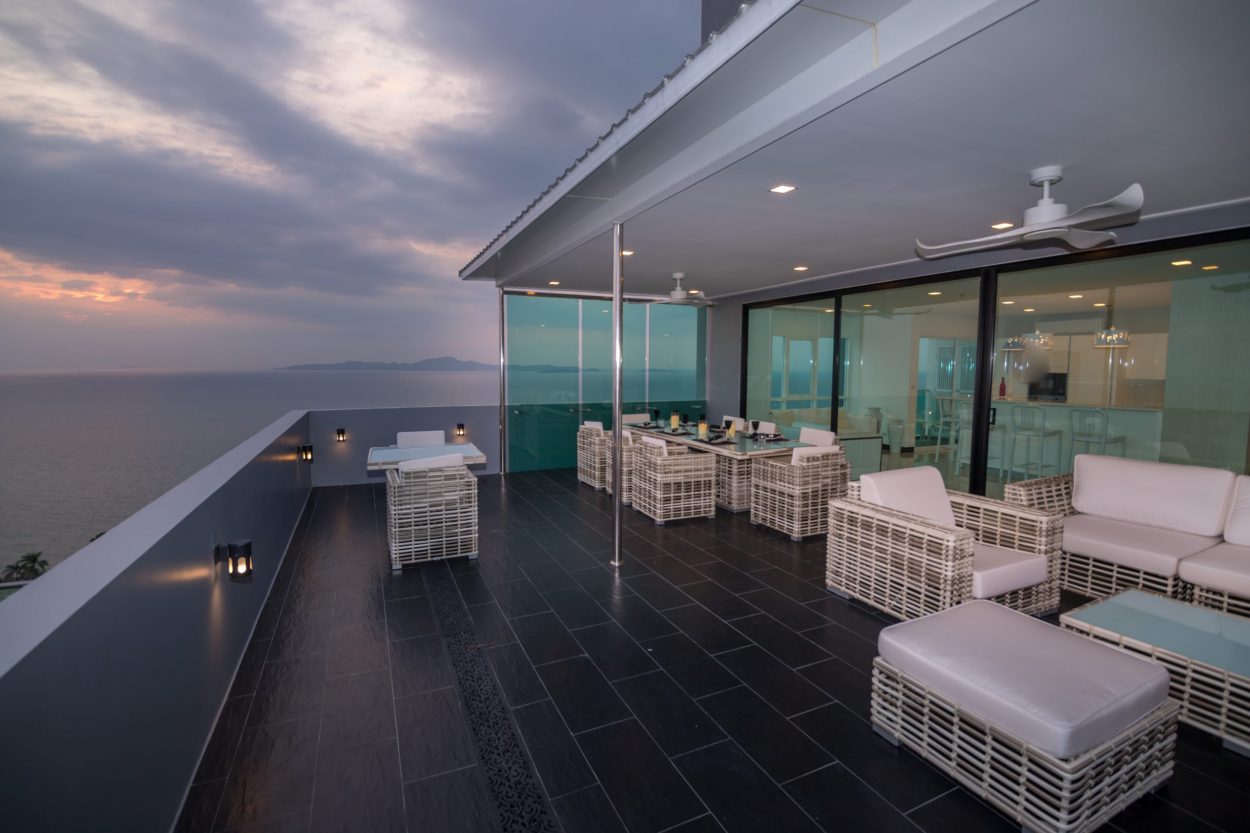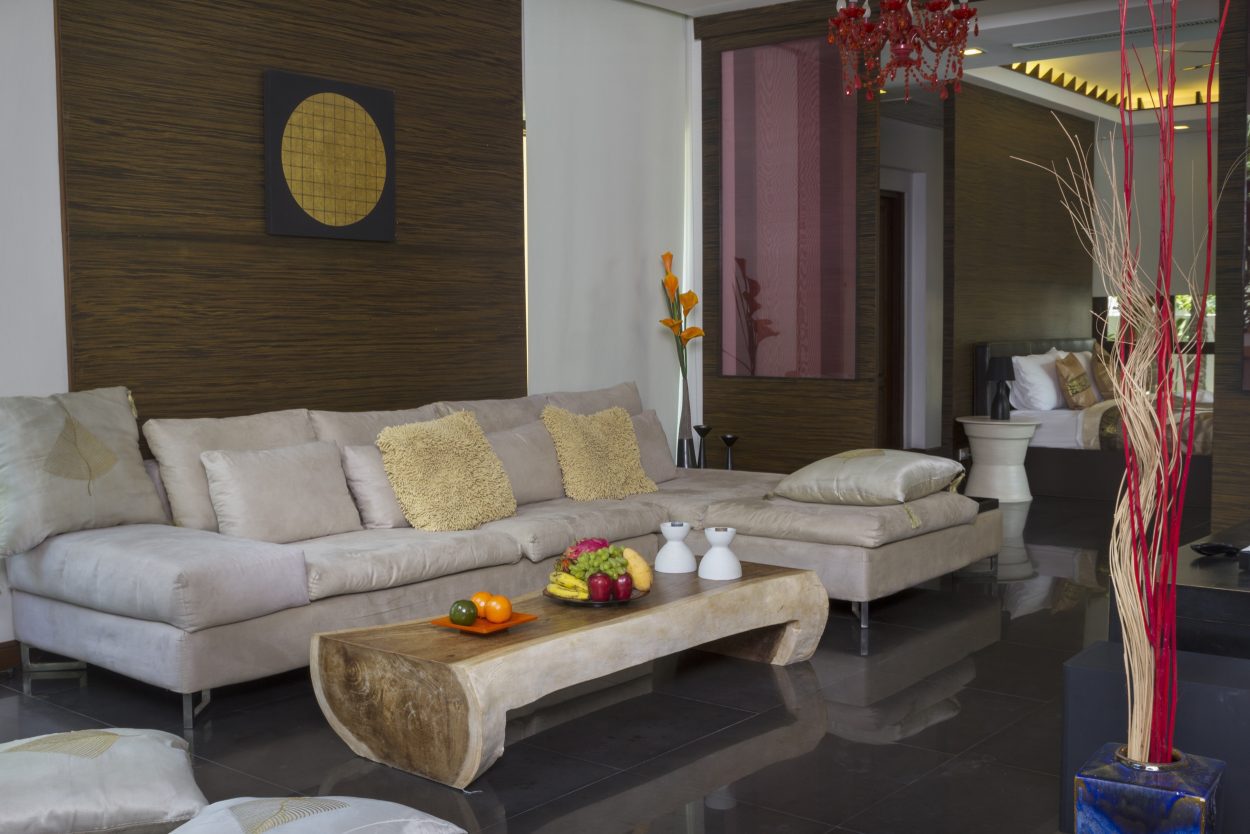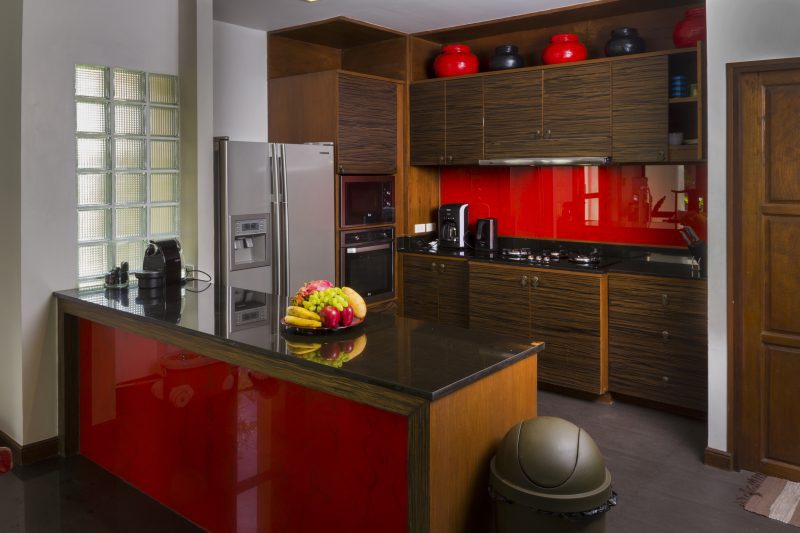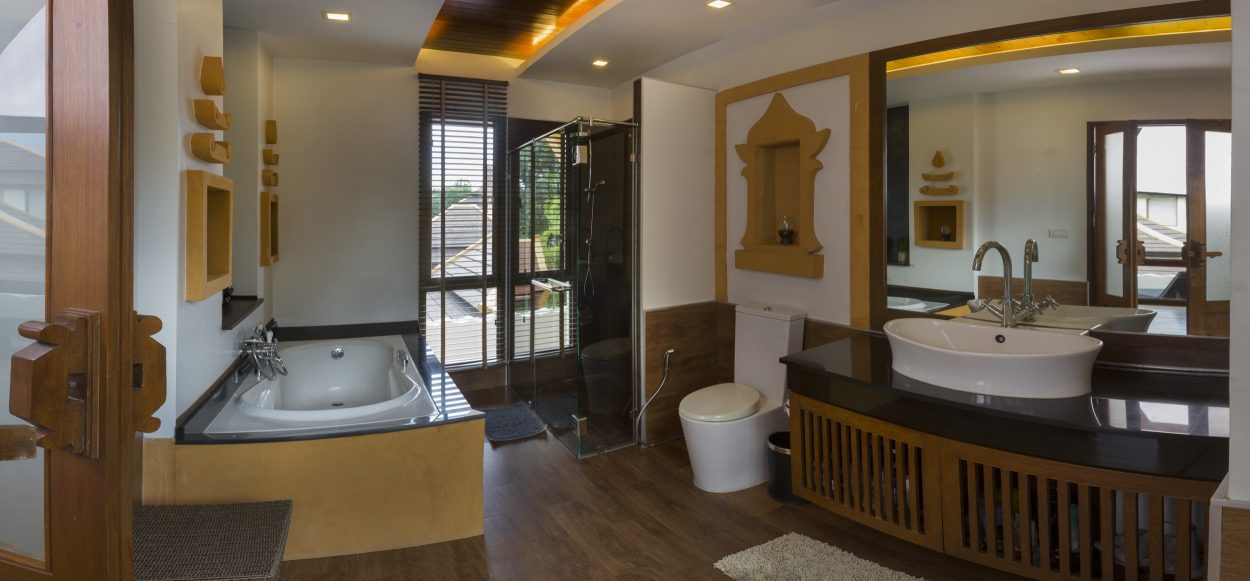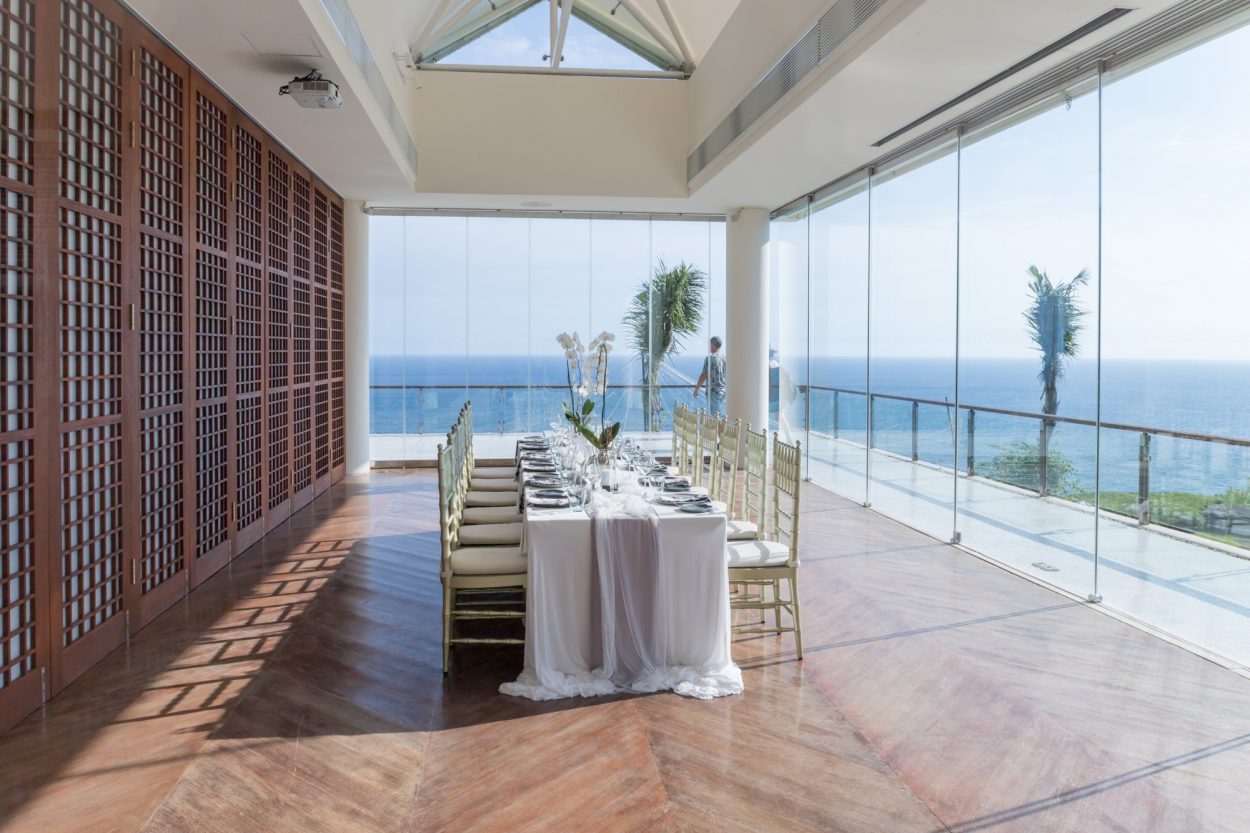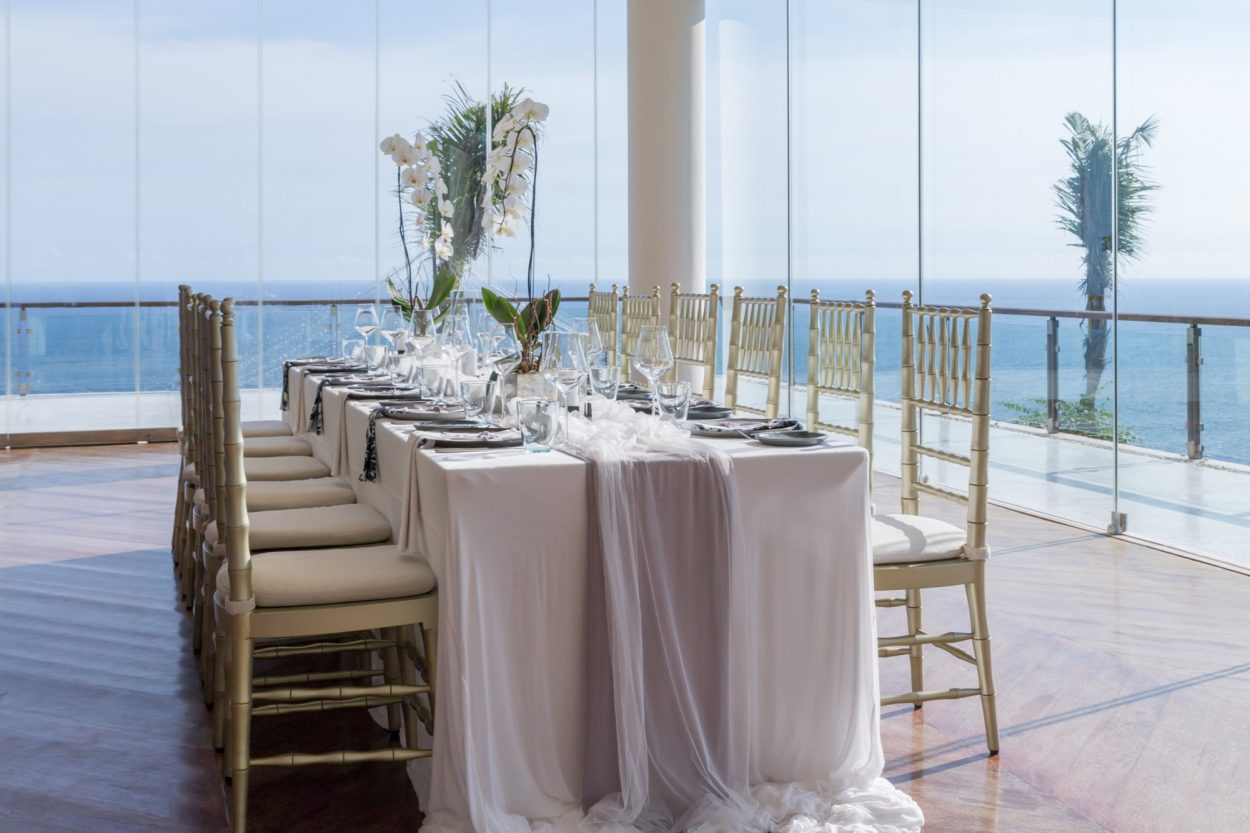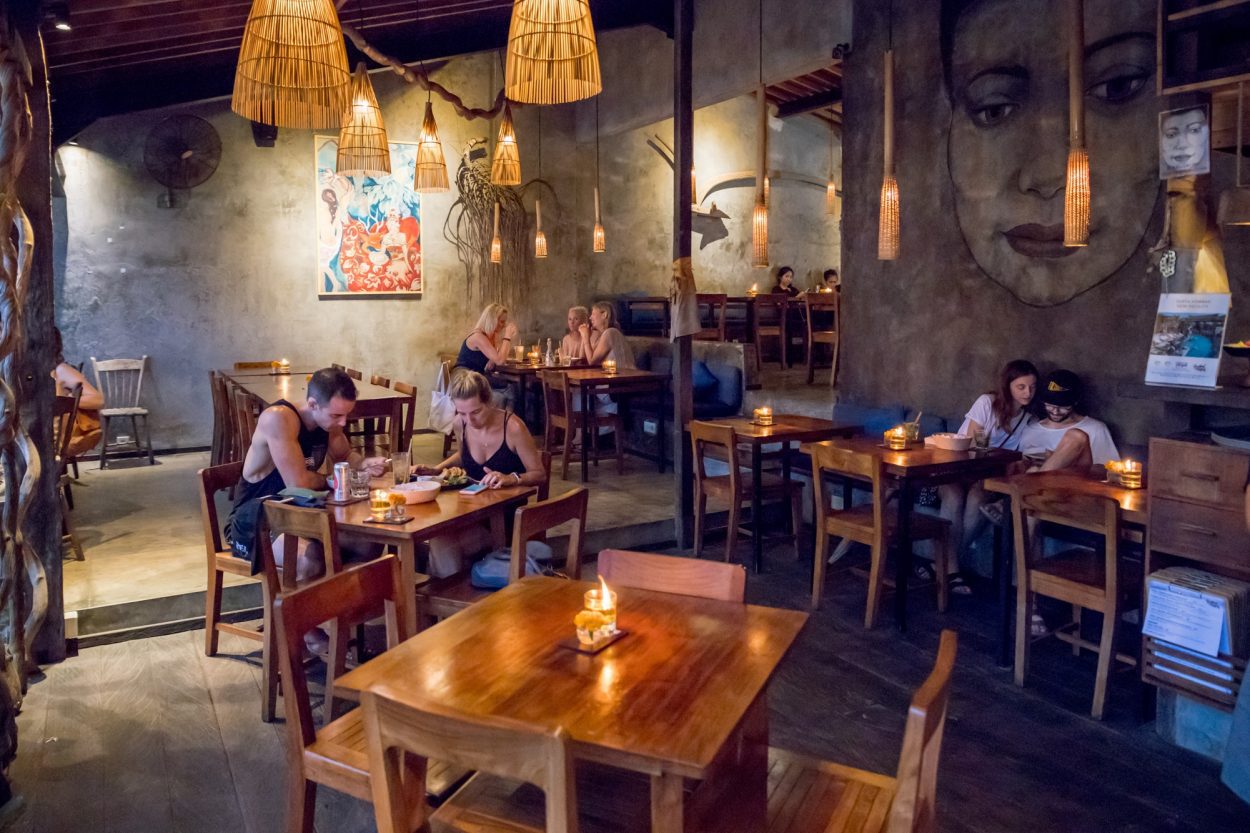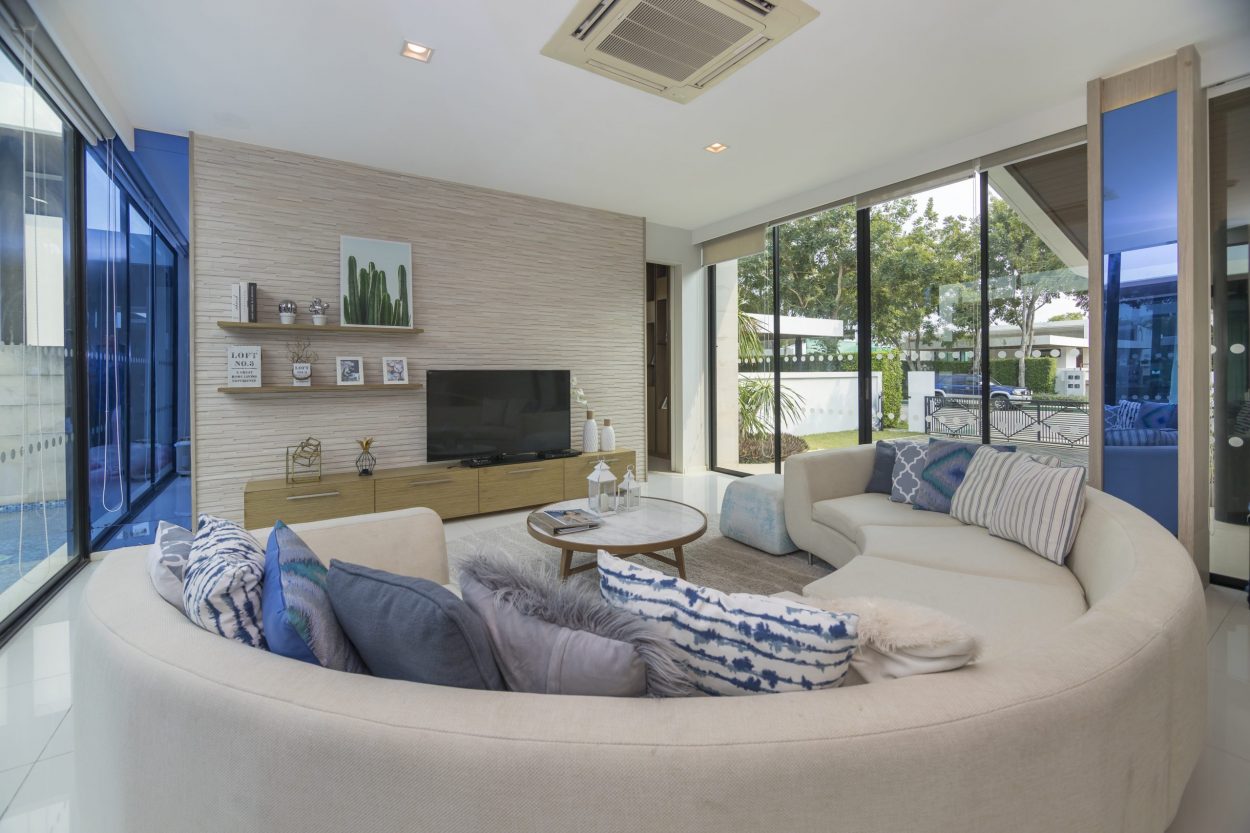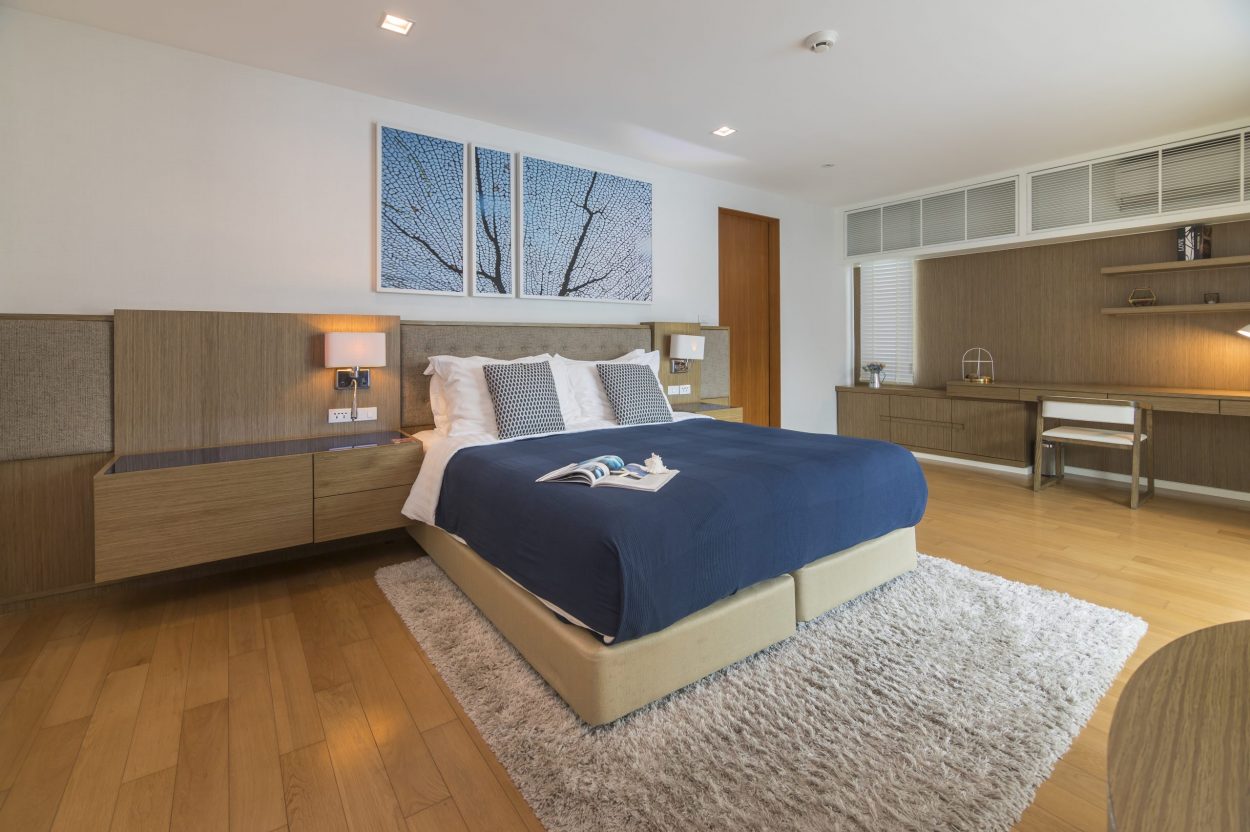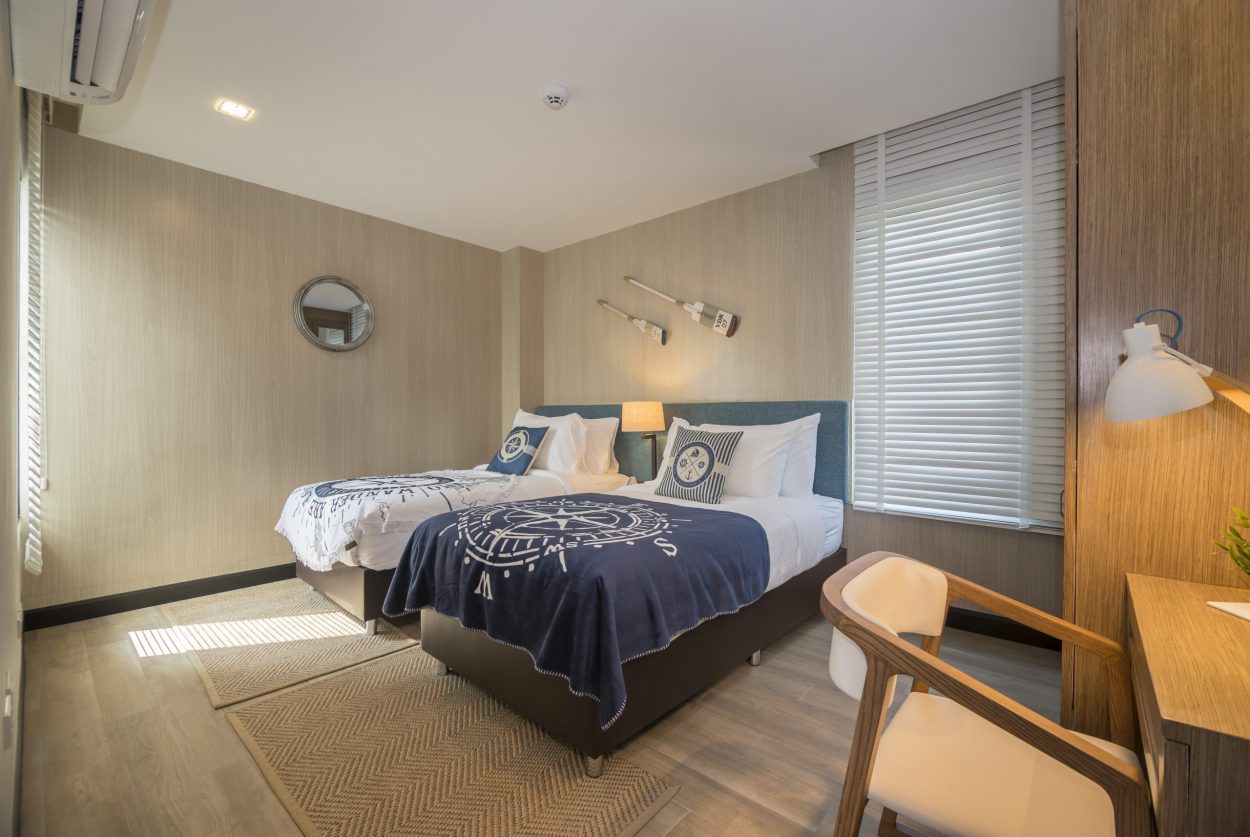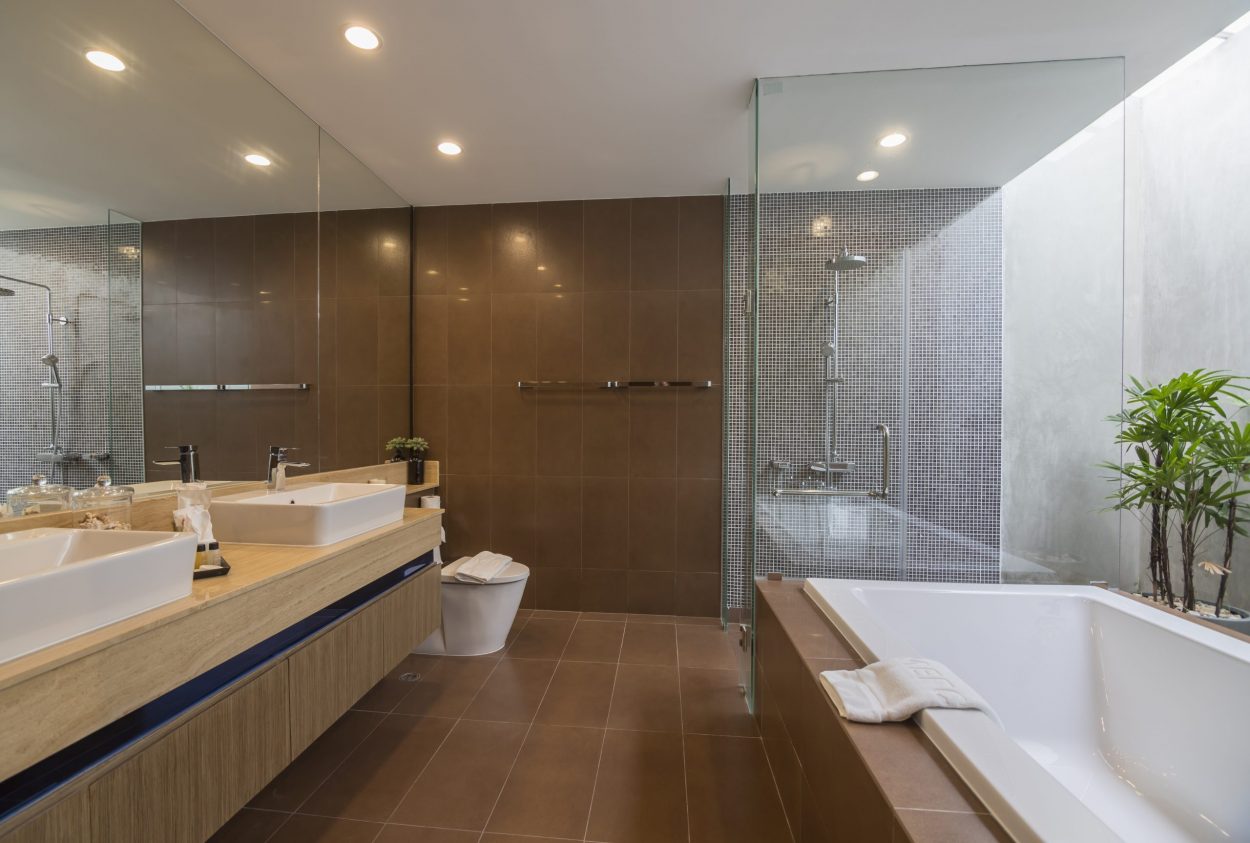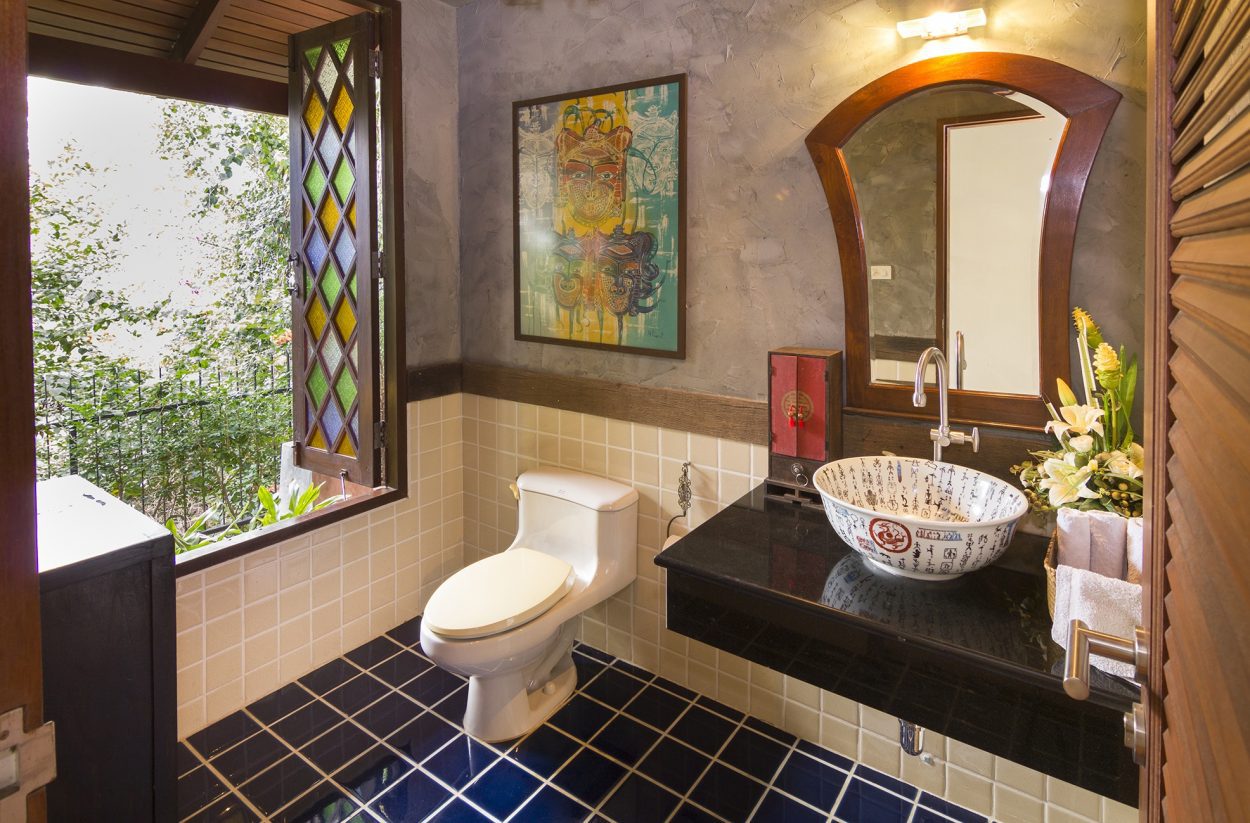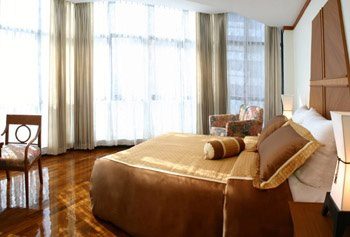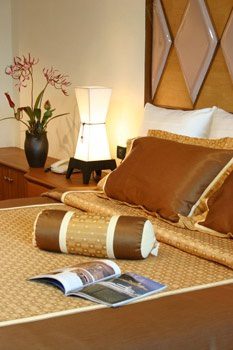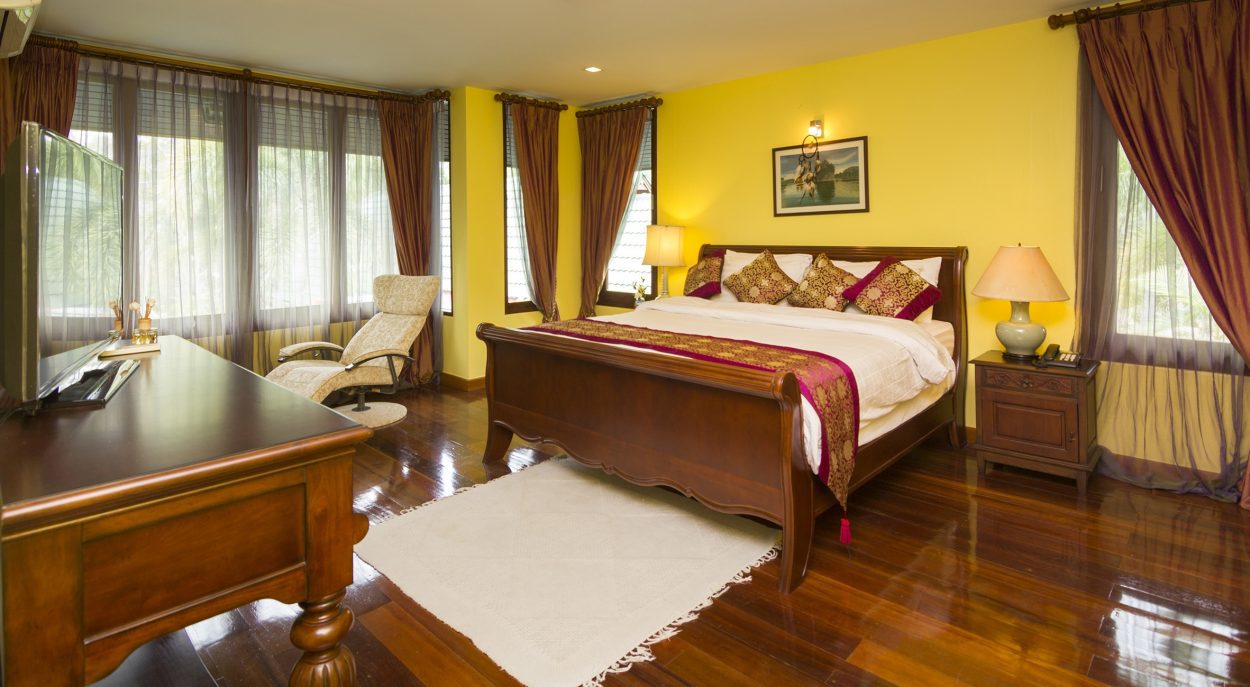 043-Siam Hritage-RT-ST-Superrior-room-twin-bed
068-Siam Hritage-ST-Executive Suite
073-Siam Hritage-ST-Executive Suite
077-Siam Hritage-STPresidential Suite
080-Siam Hritage-ST-Presidential Suite
125 Water Jet Tratment Pool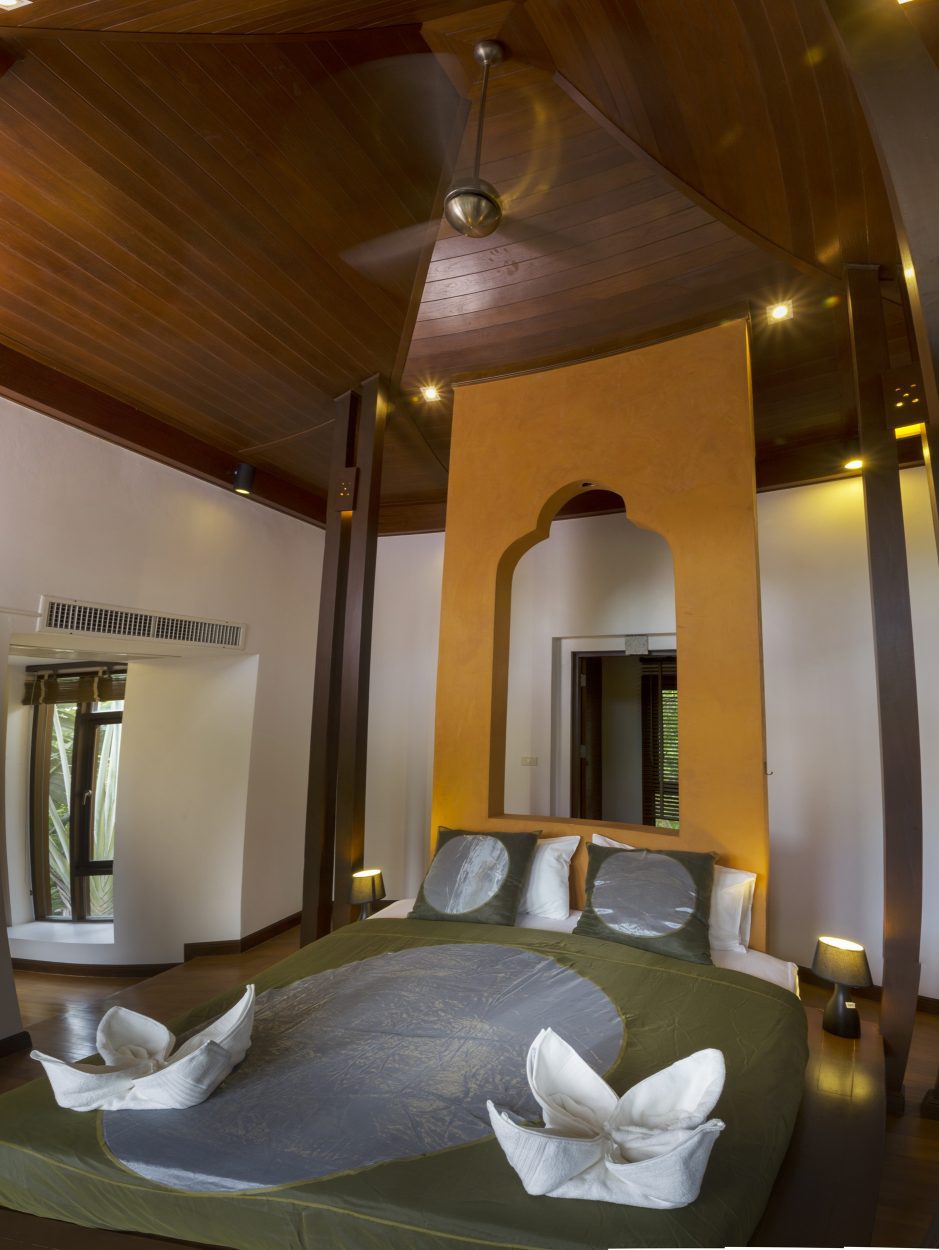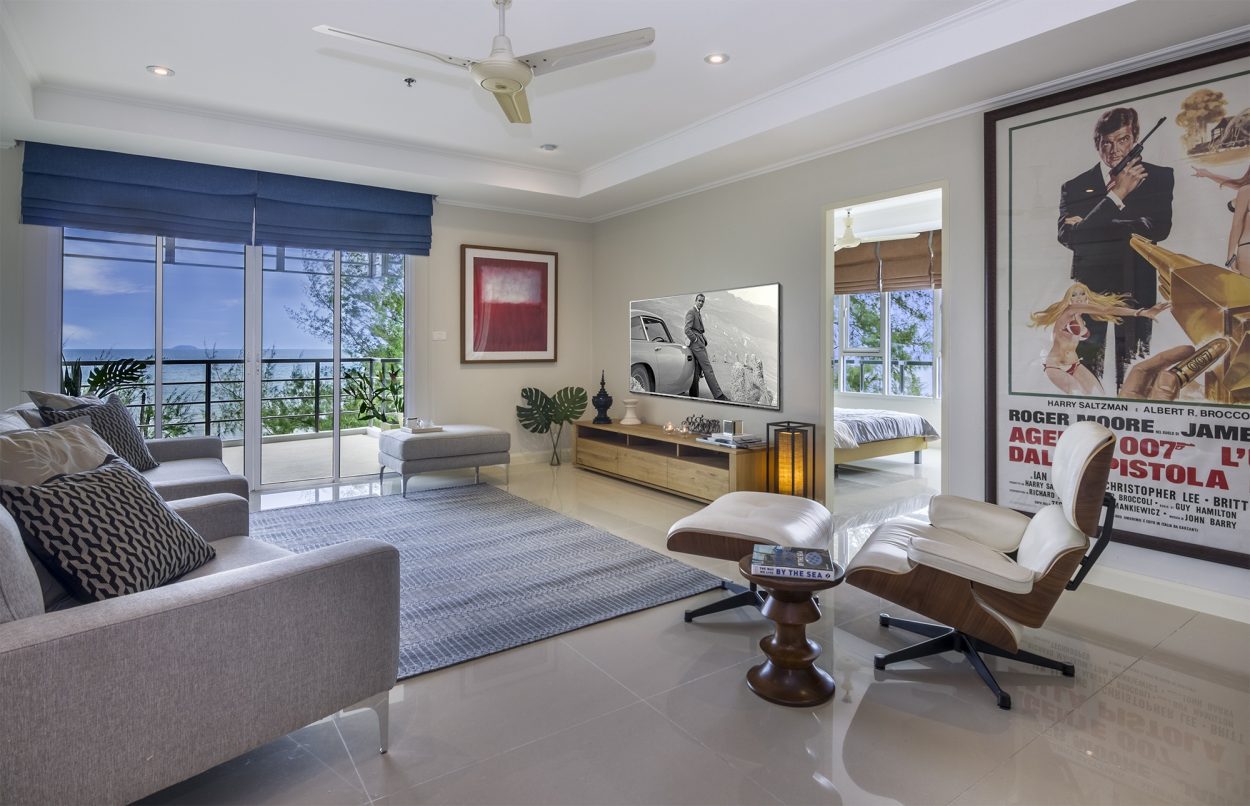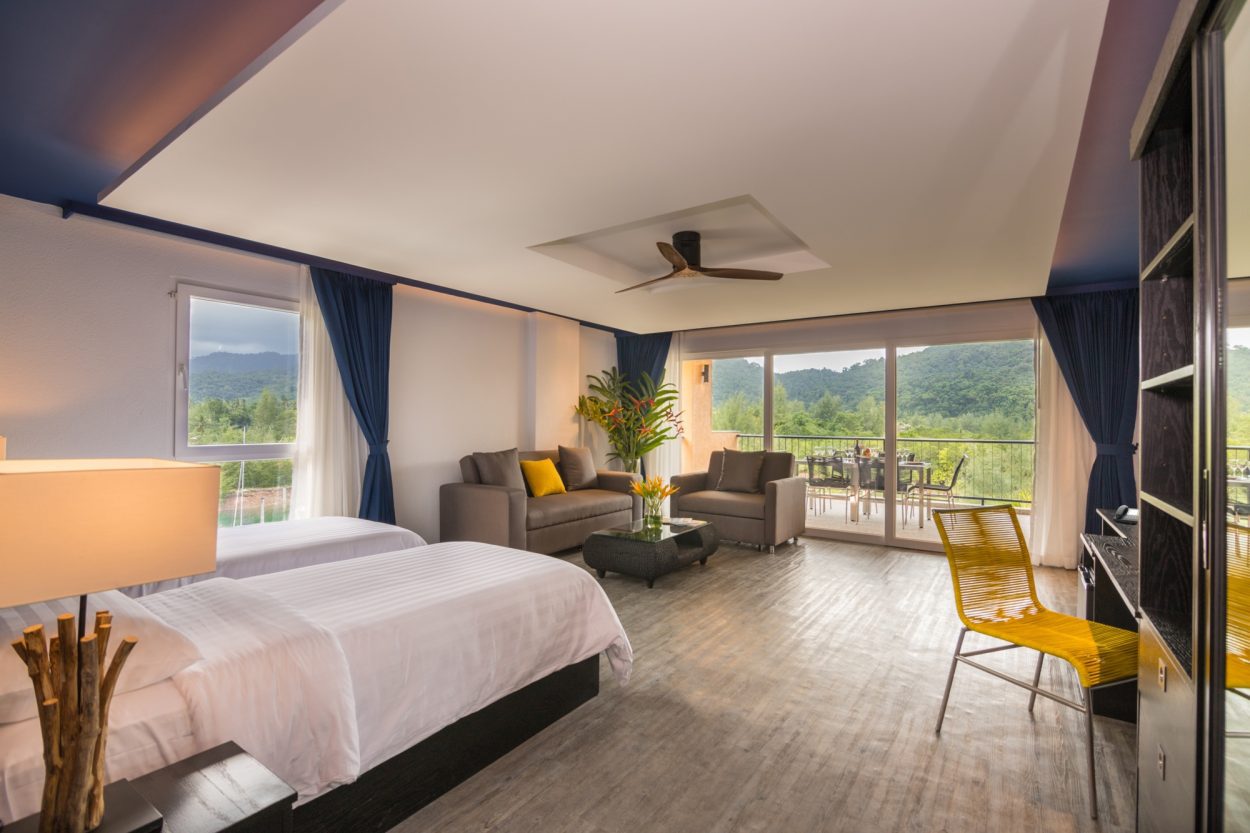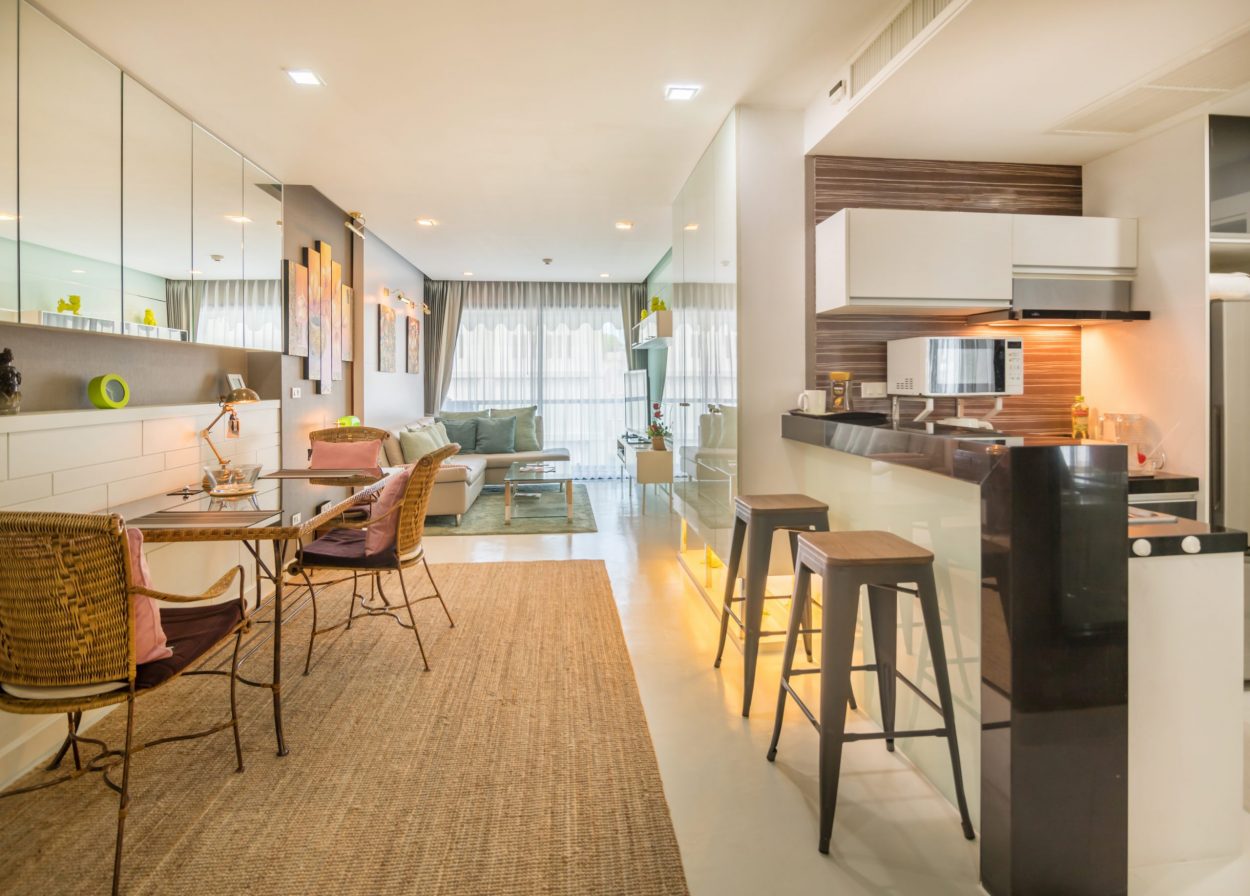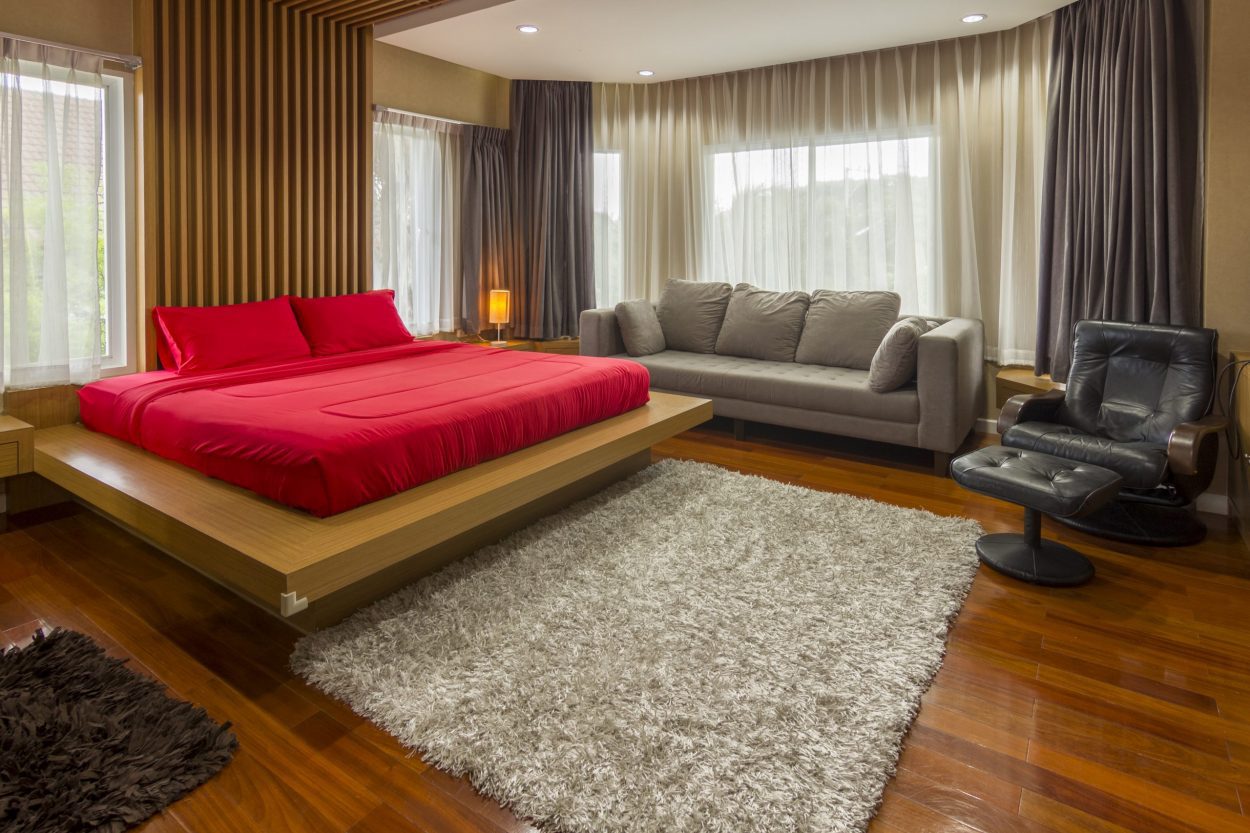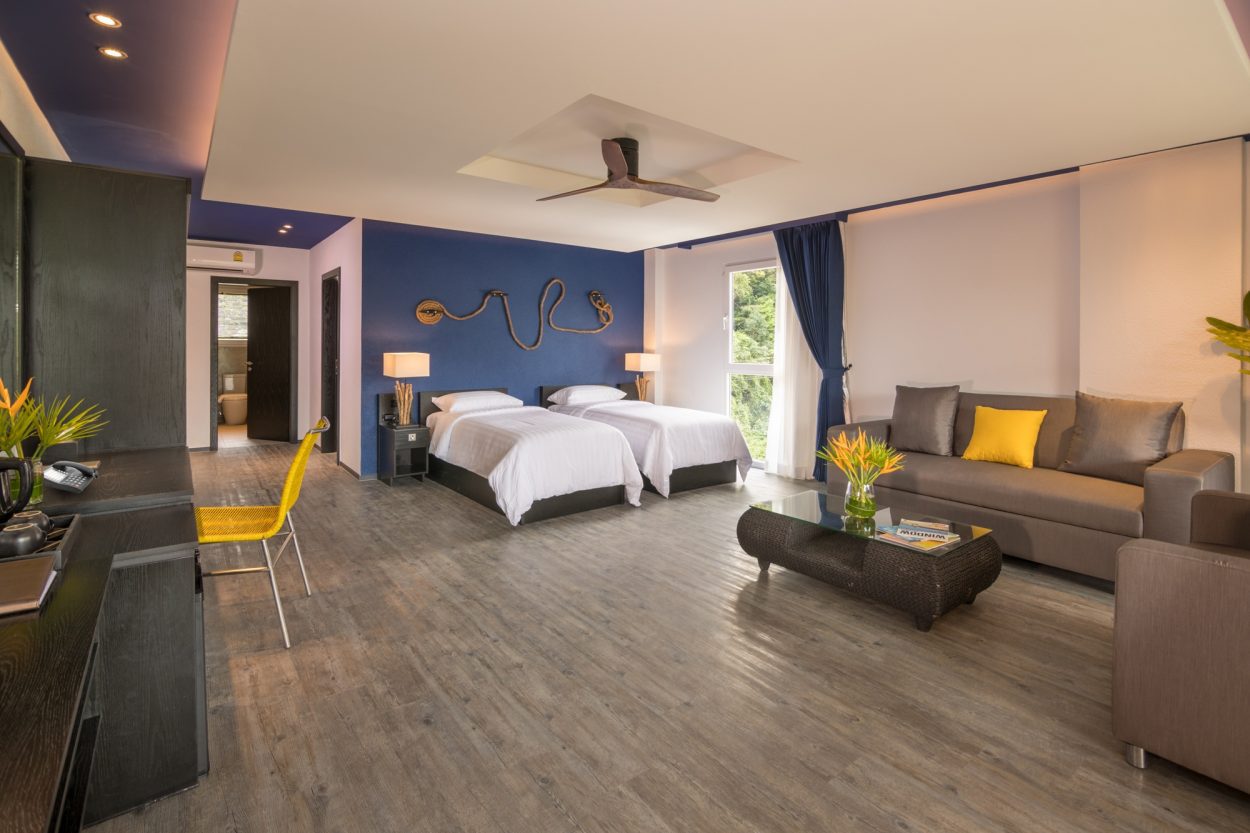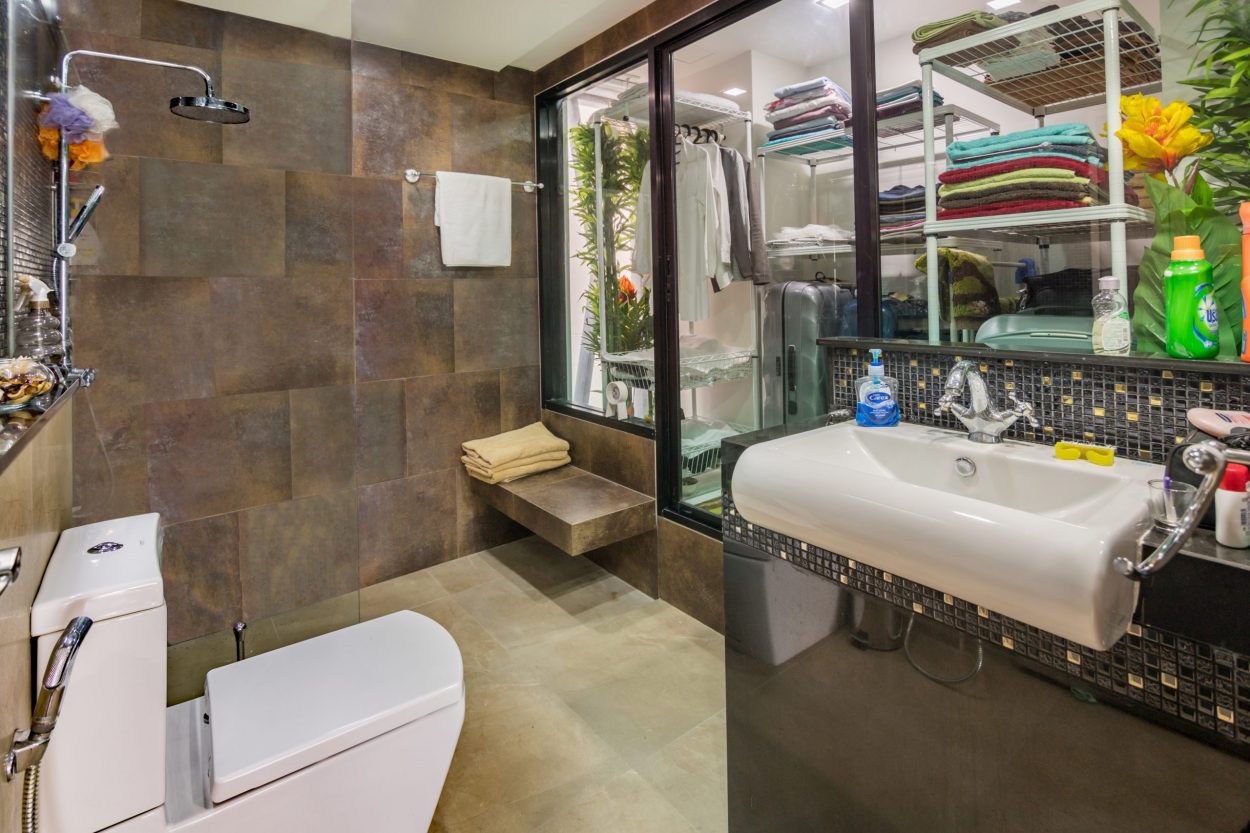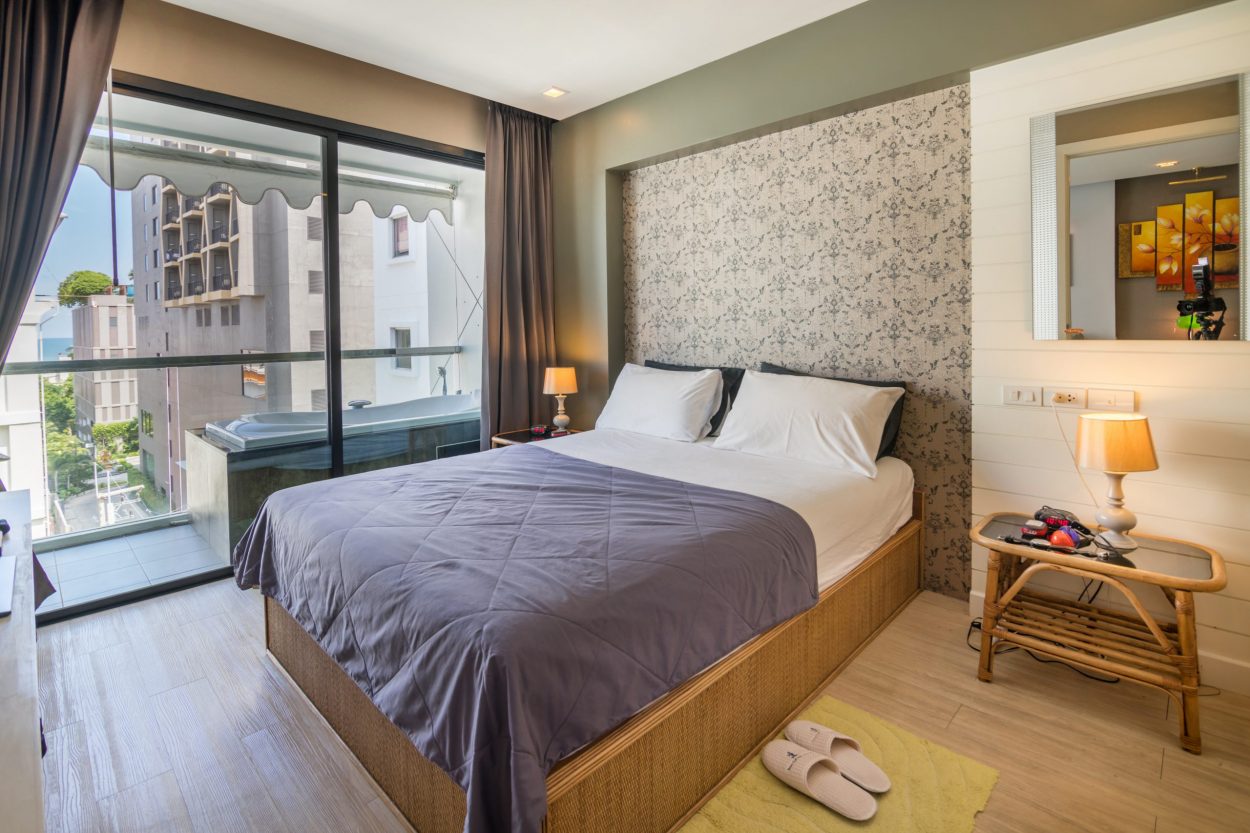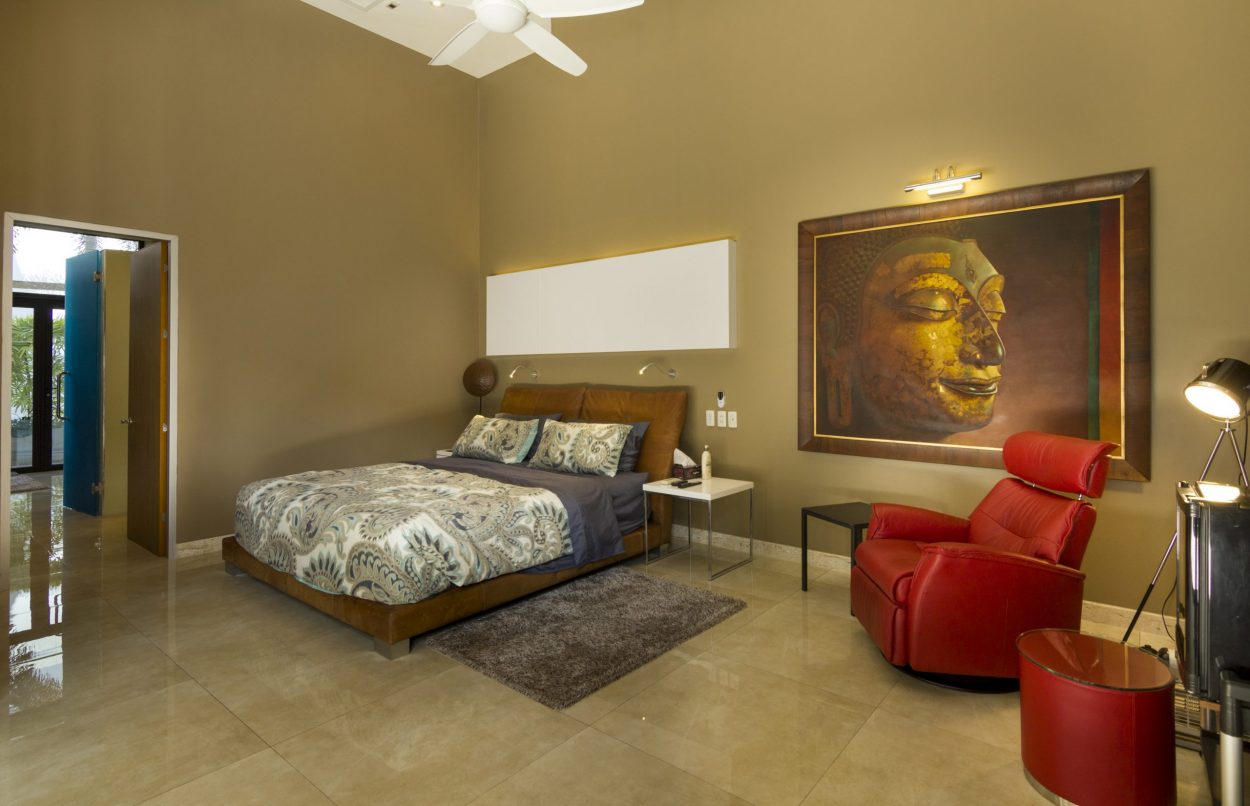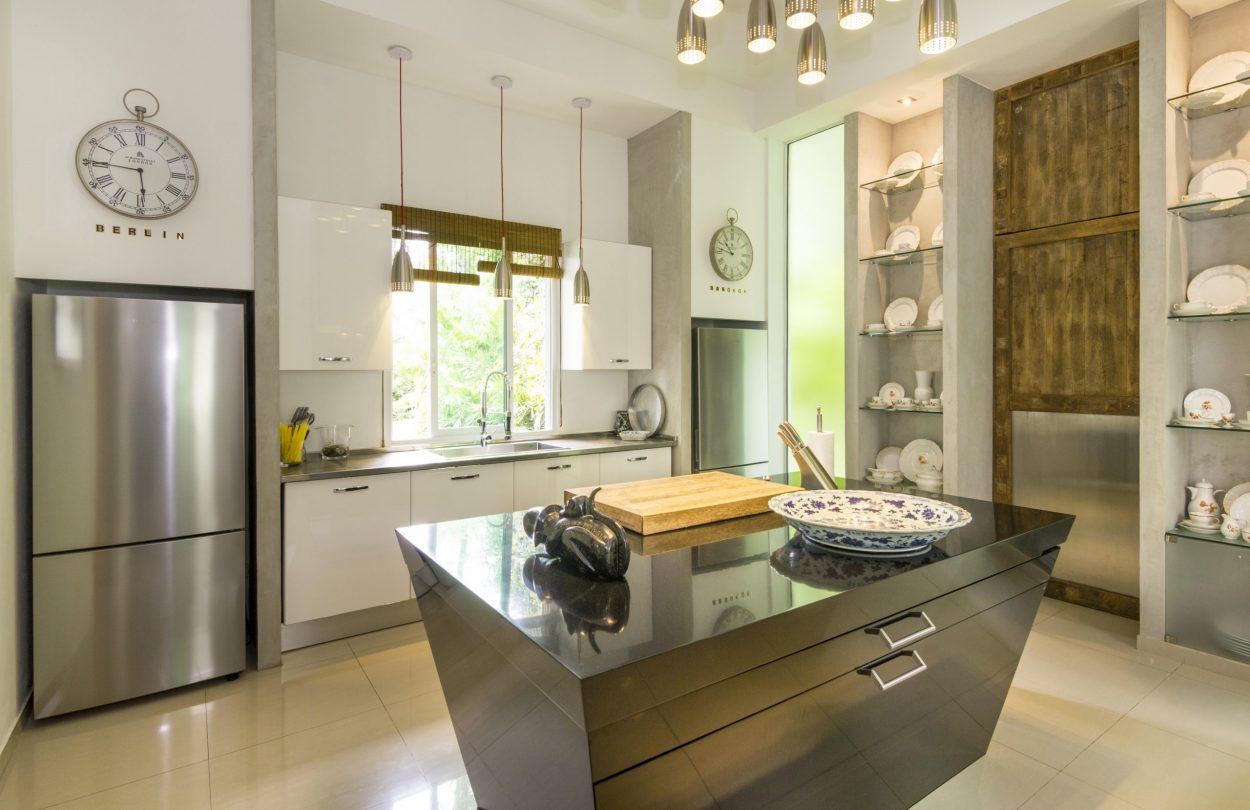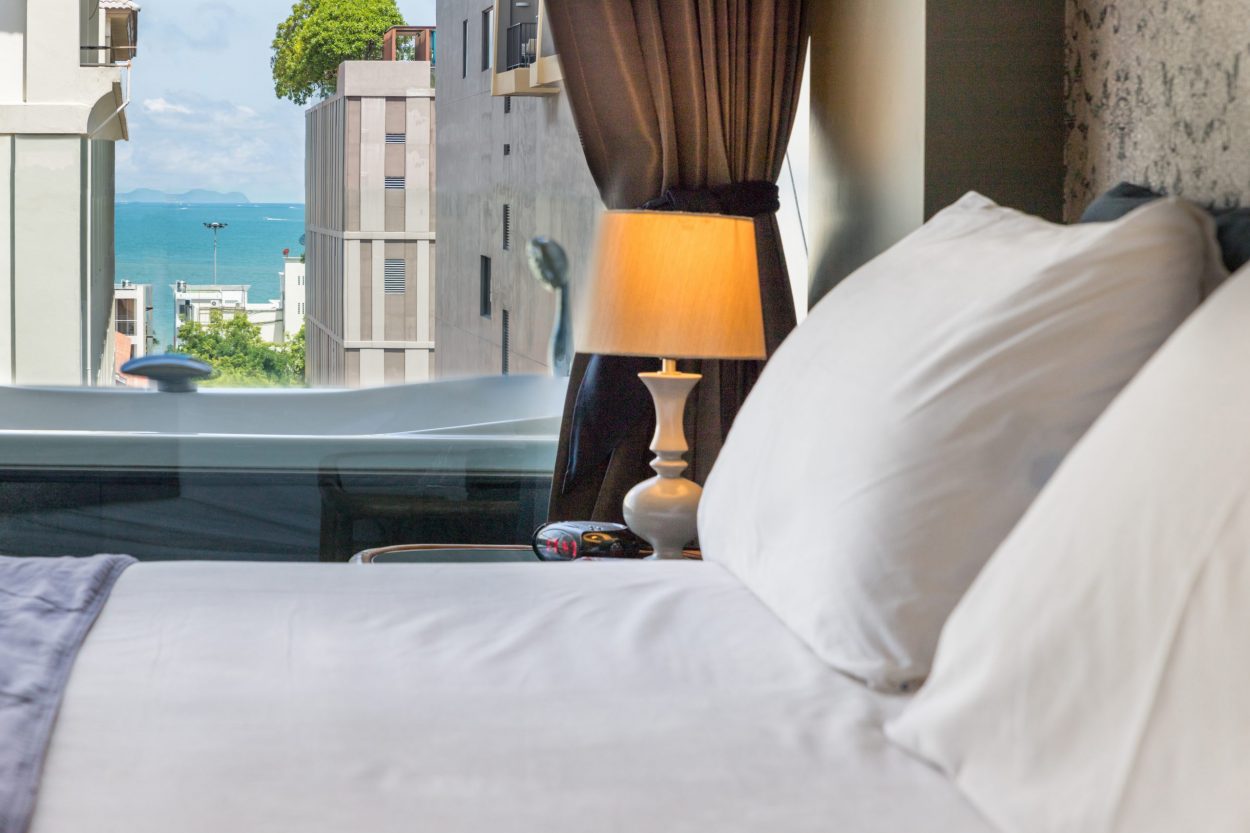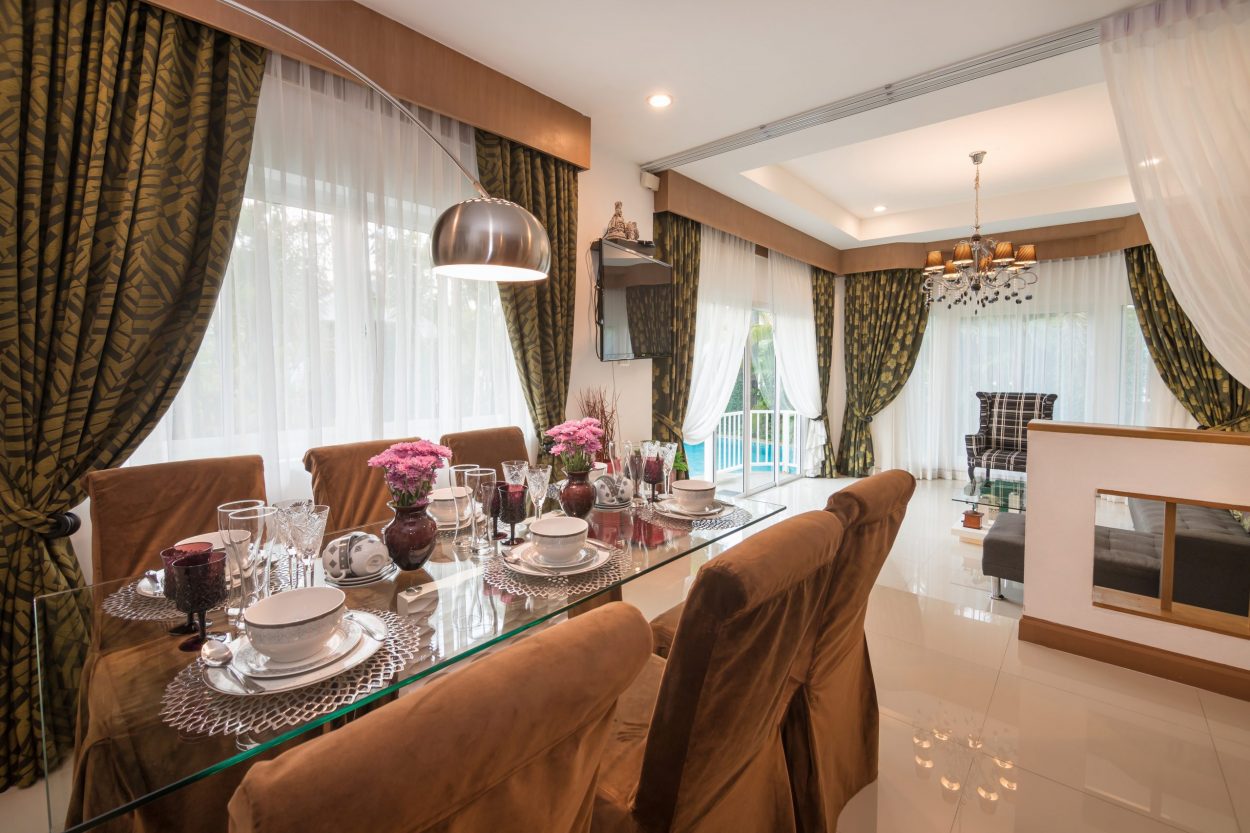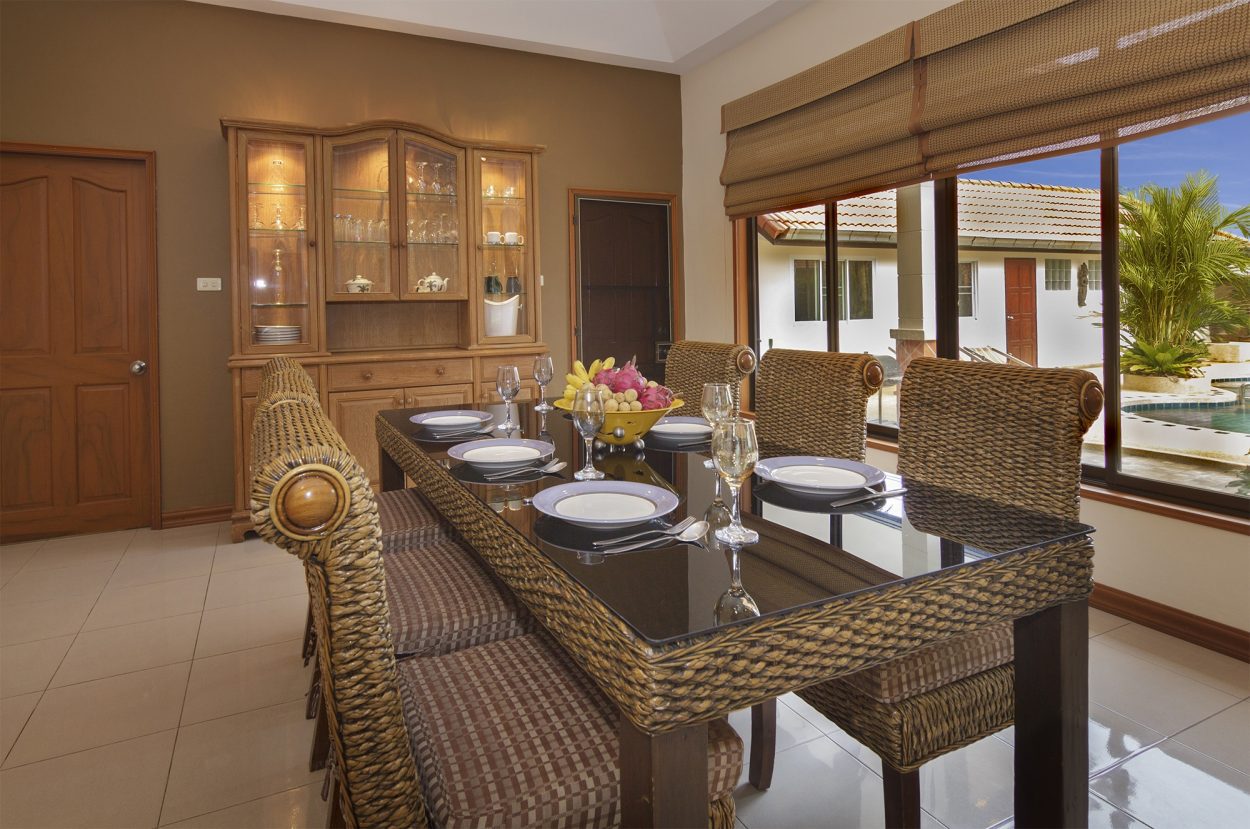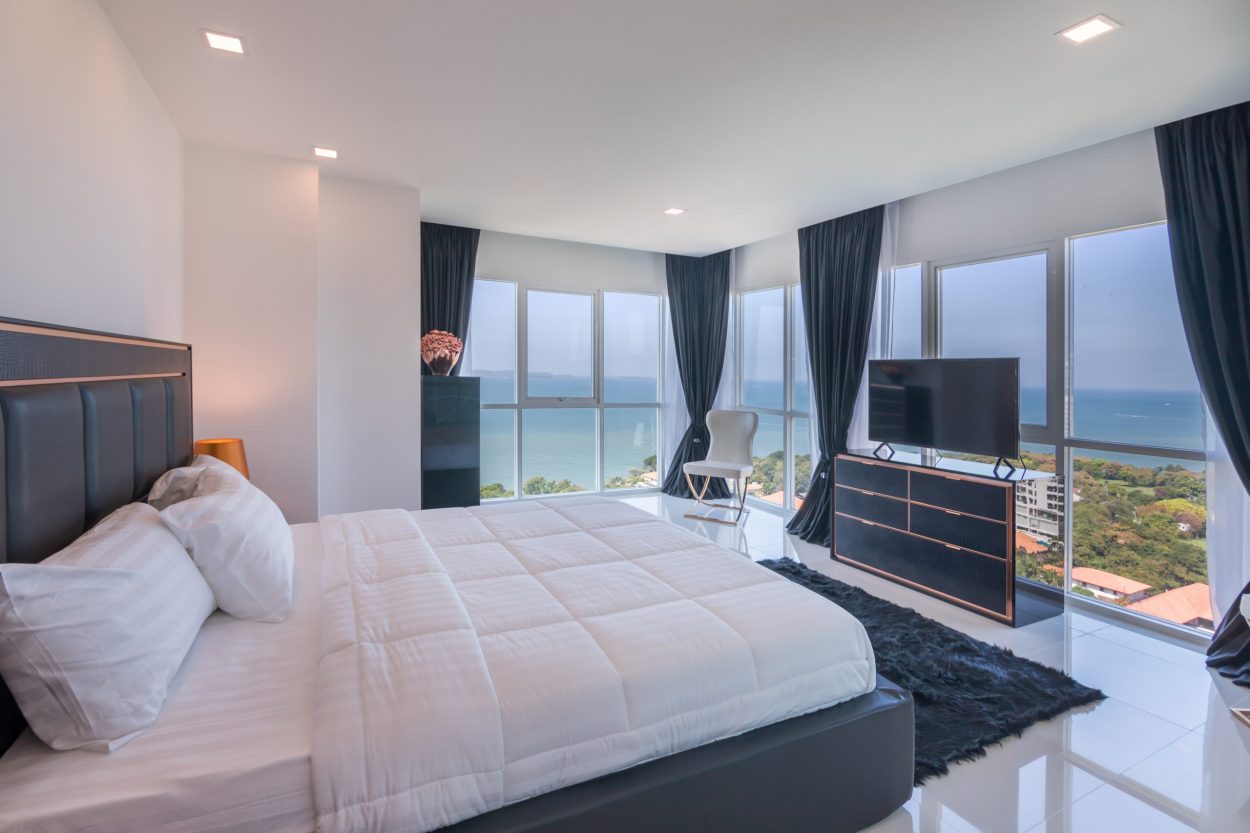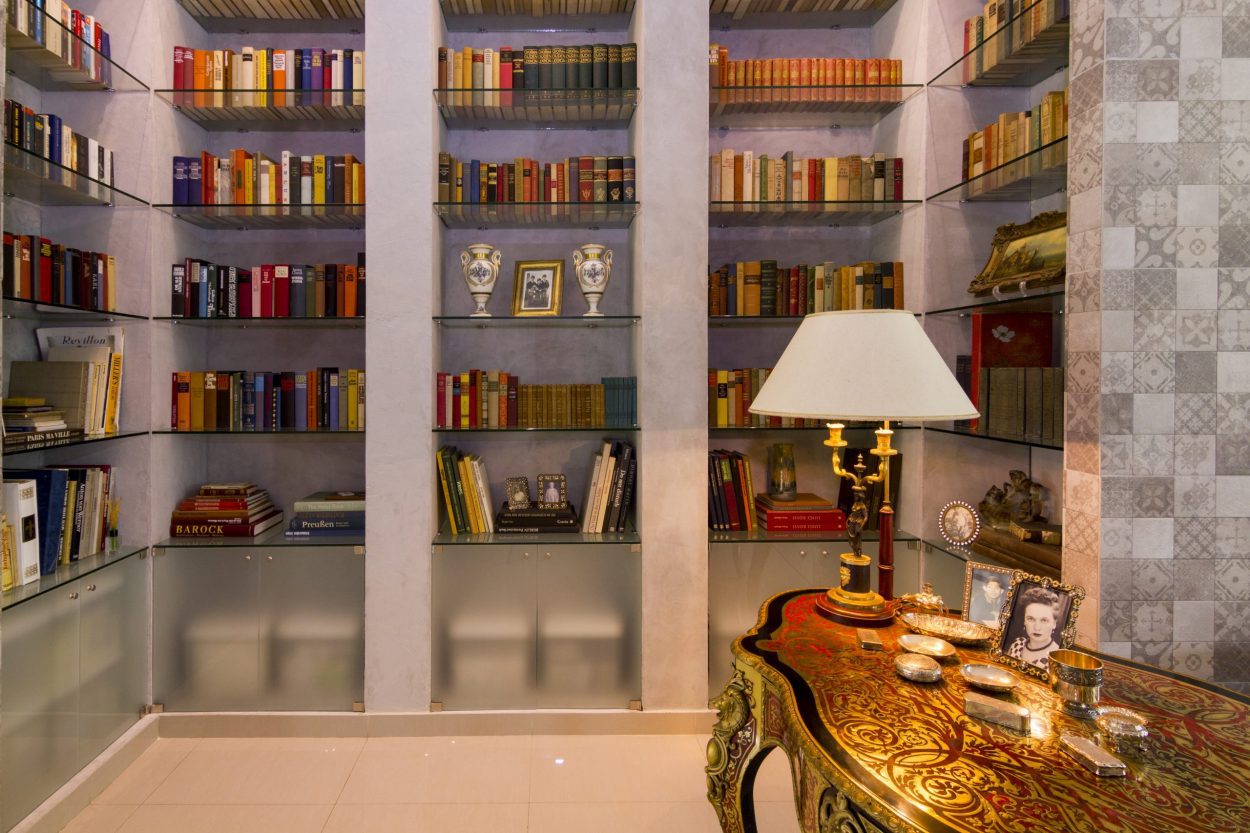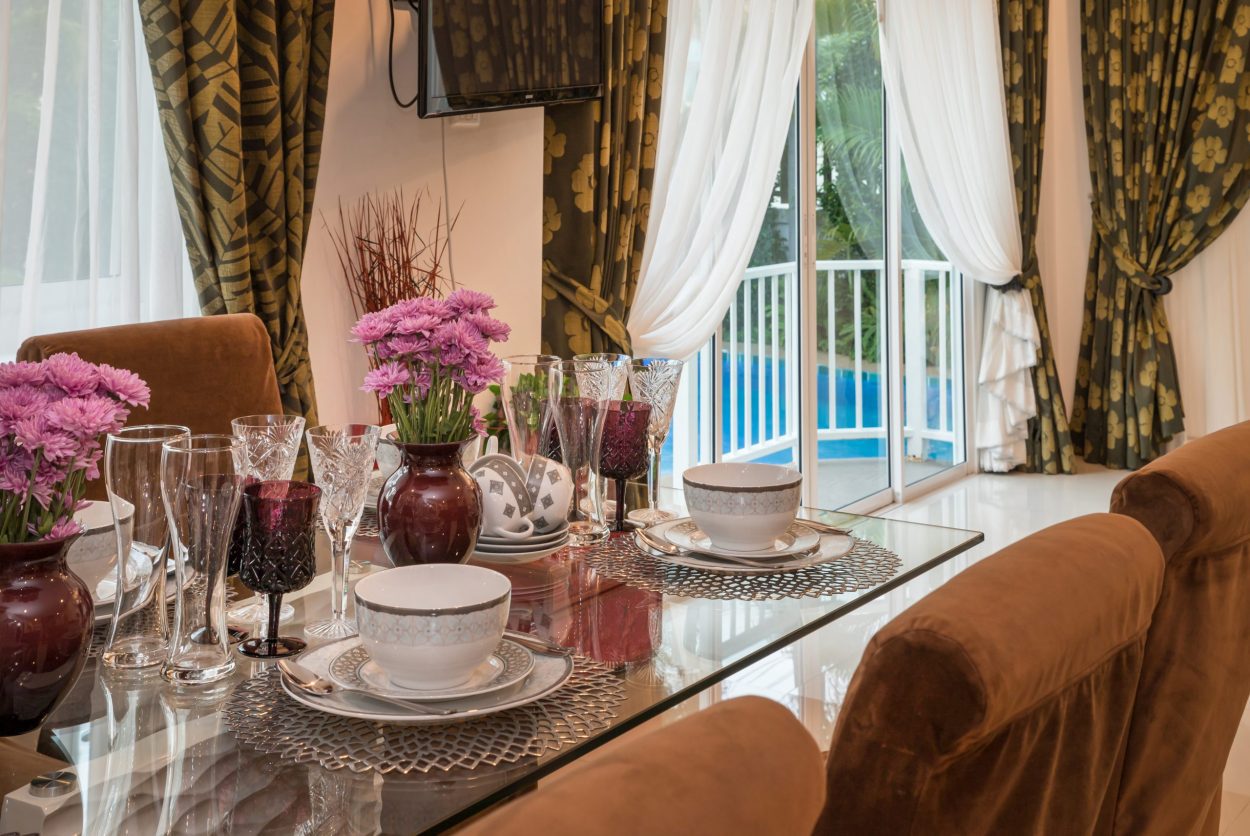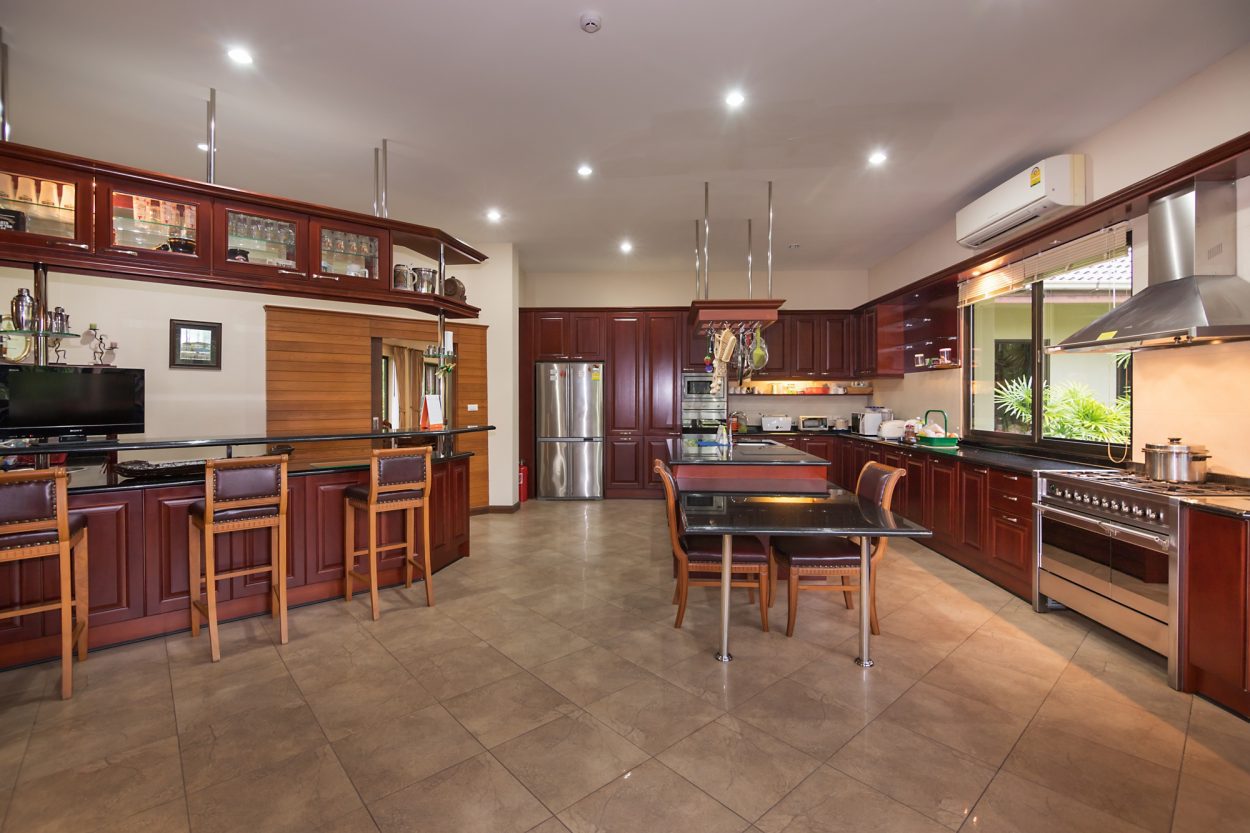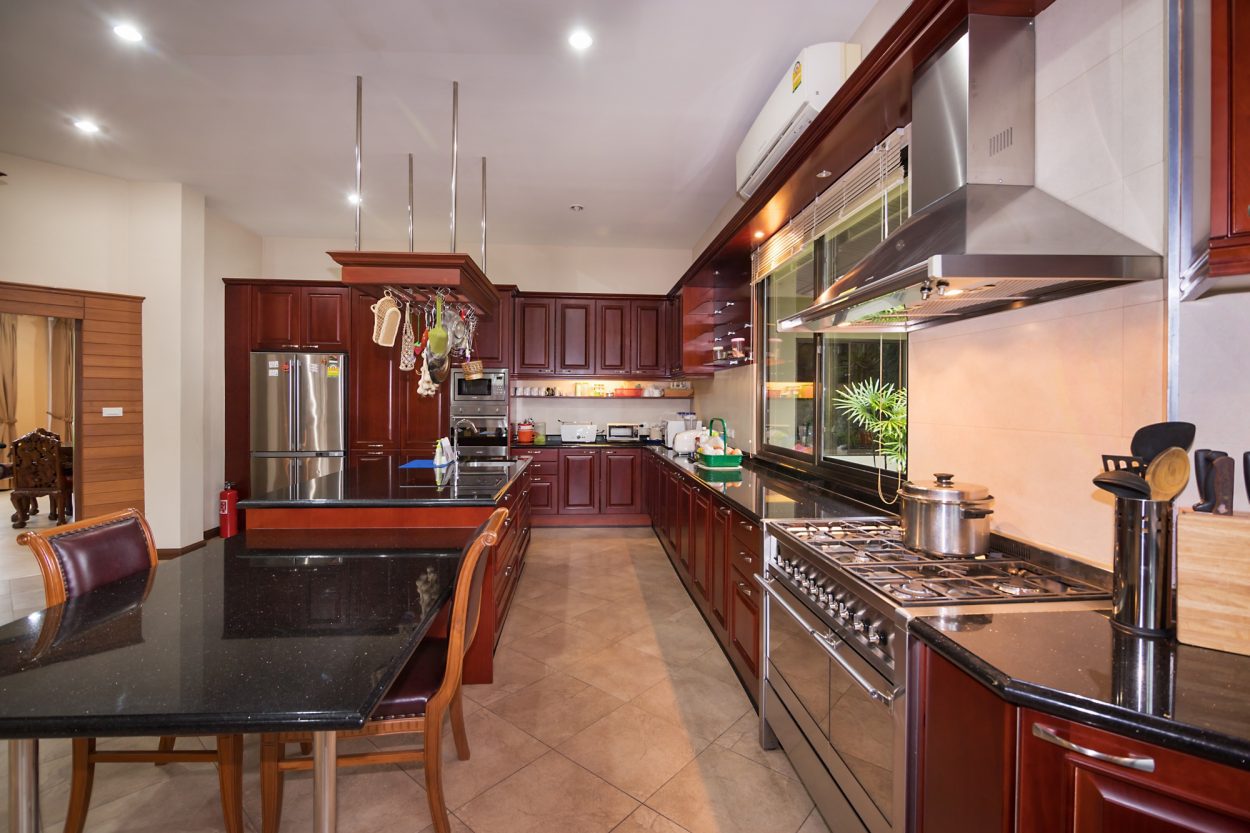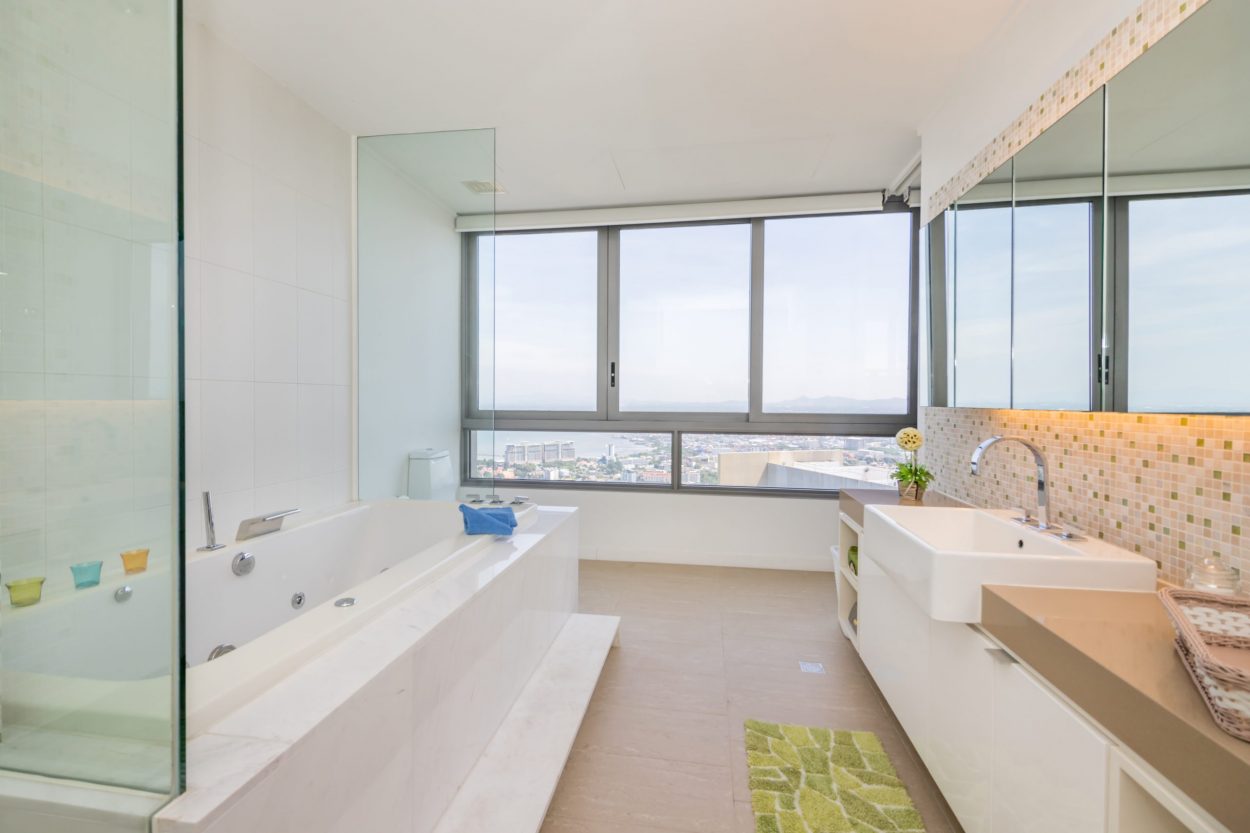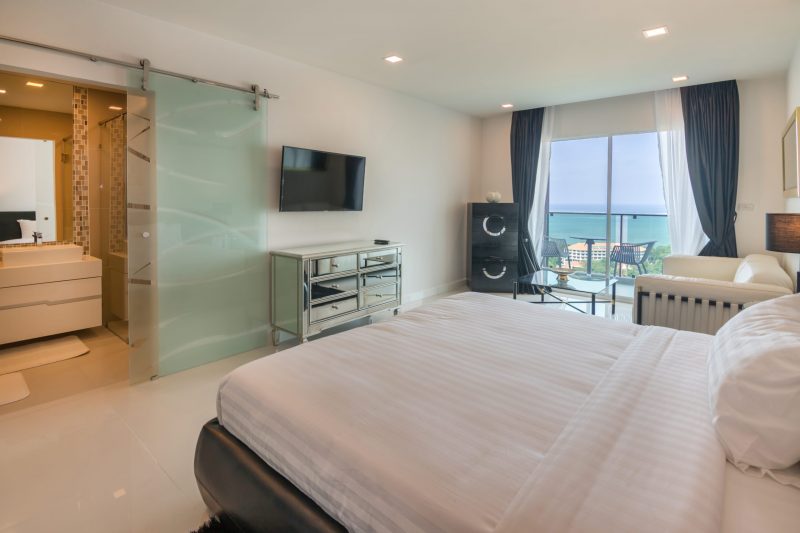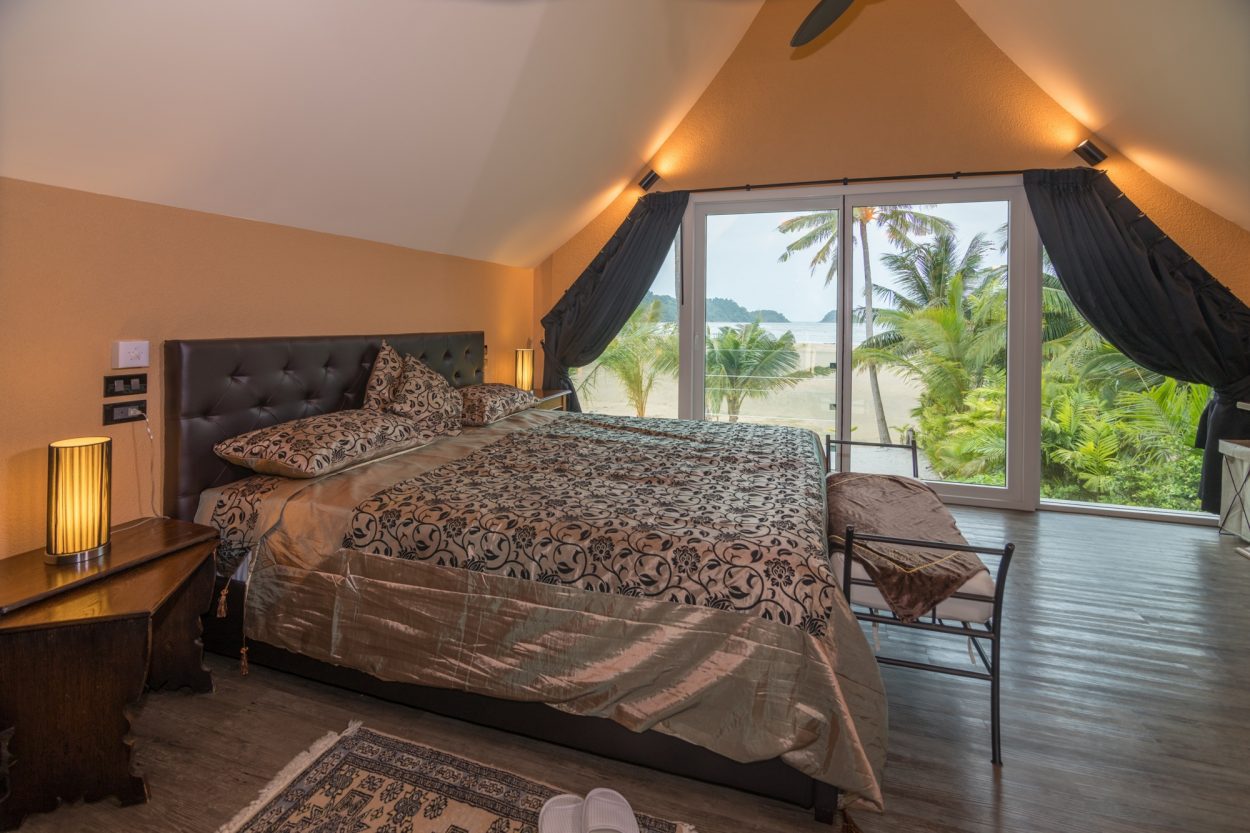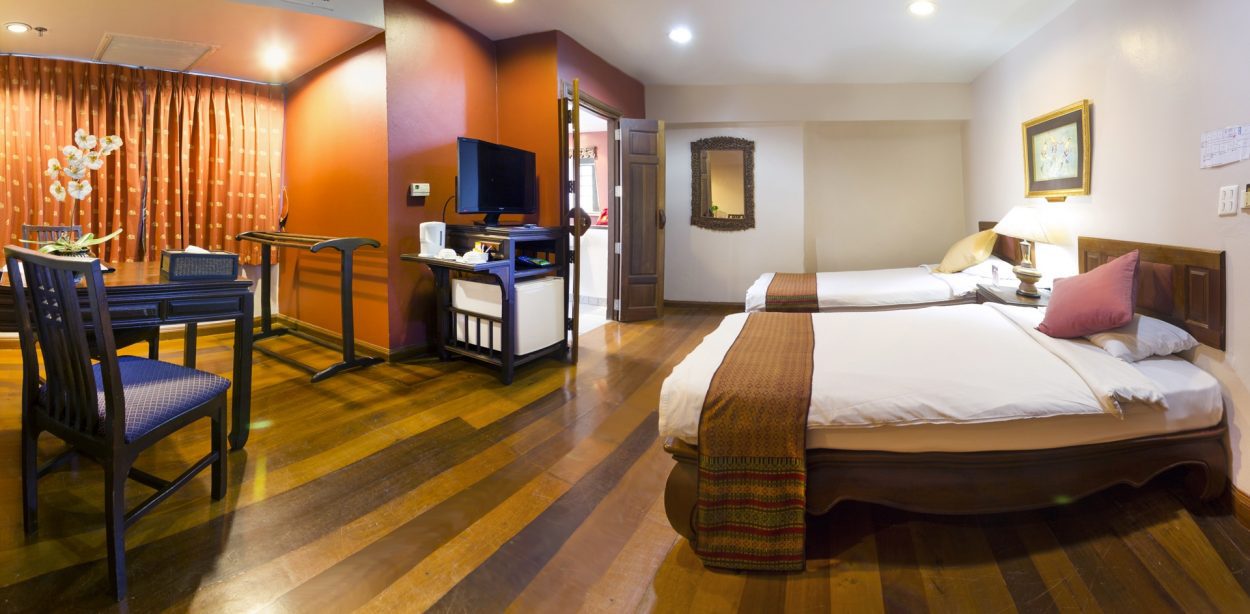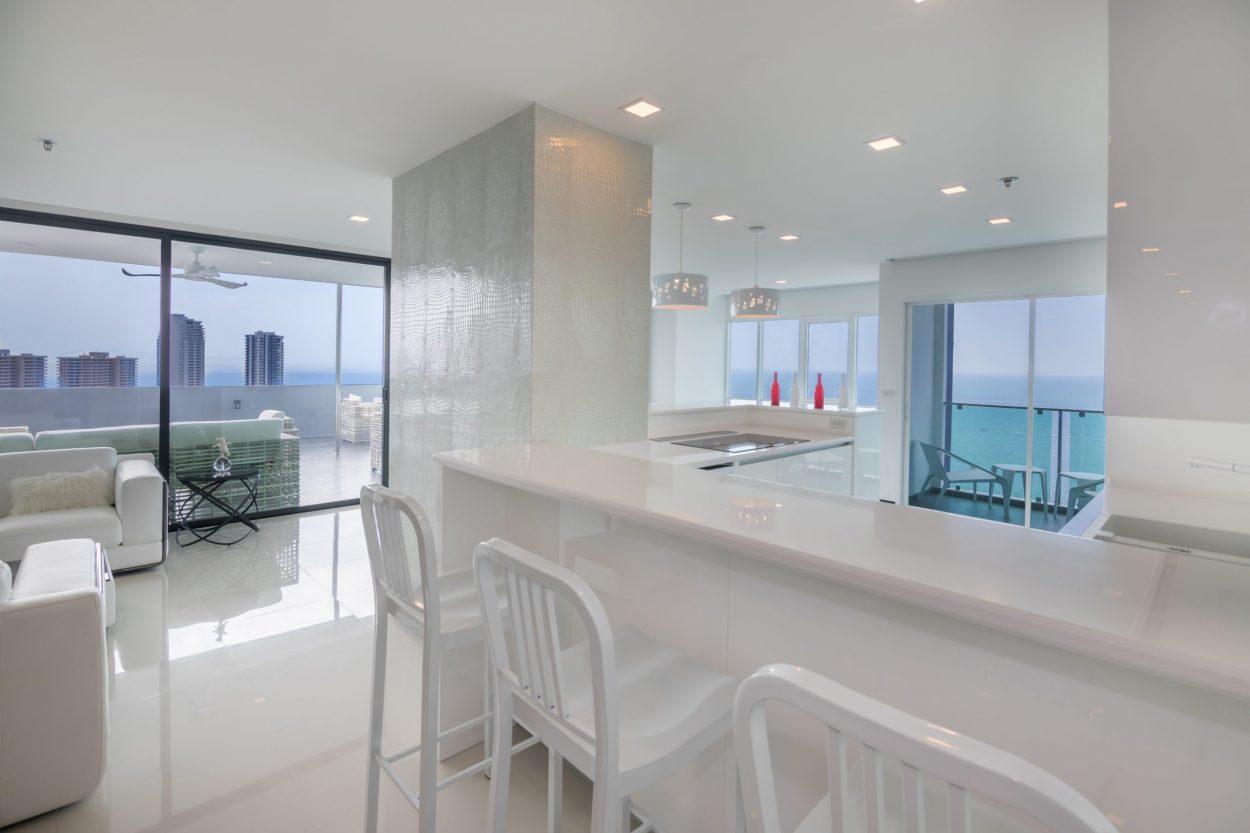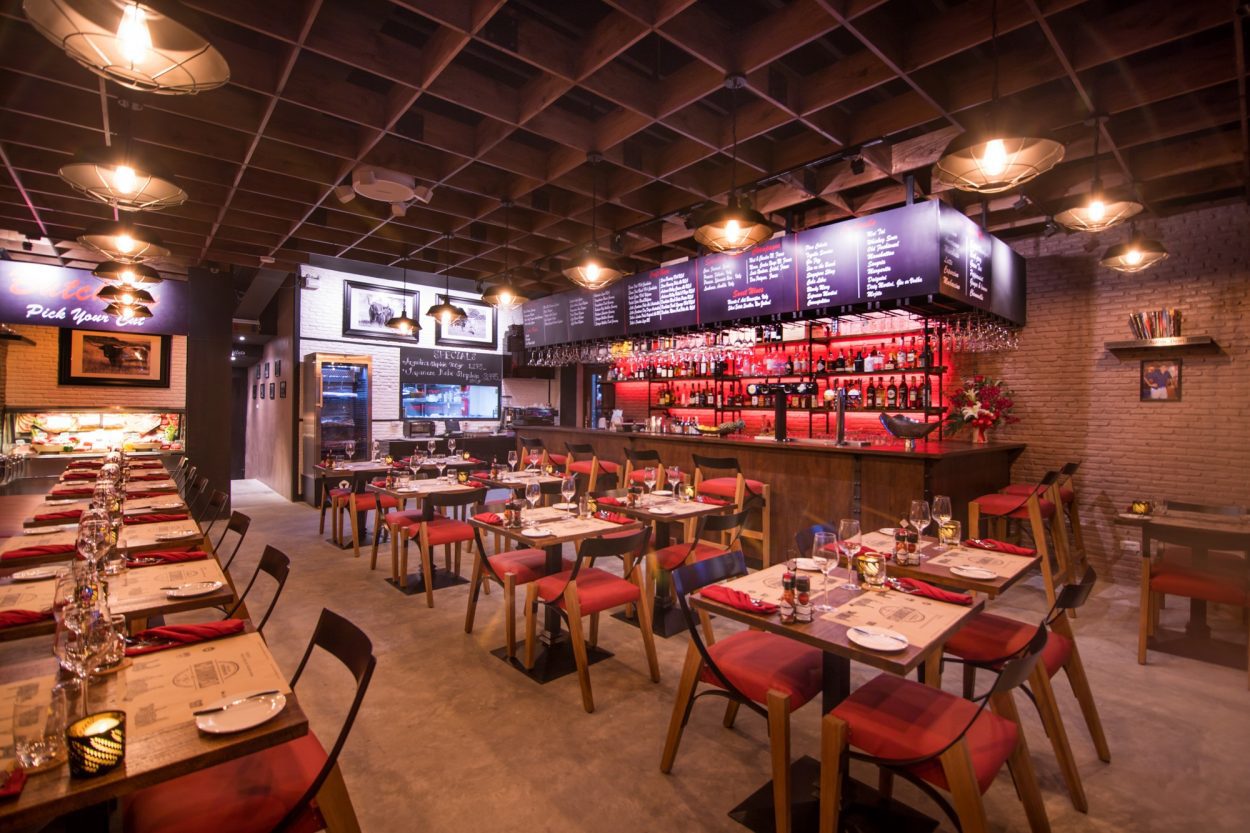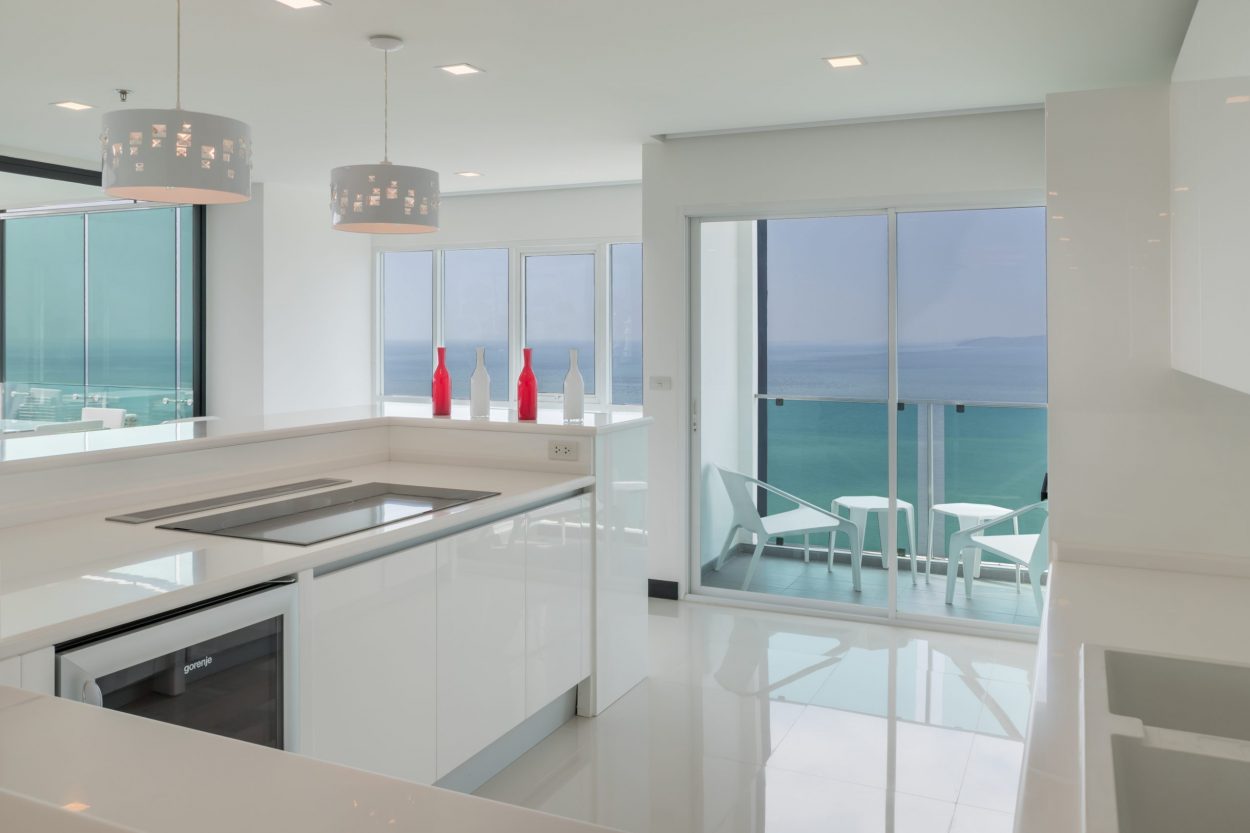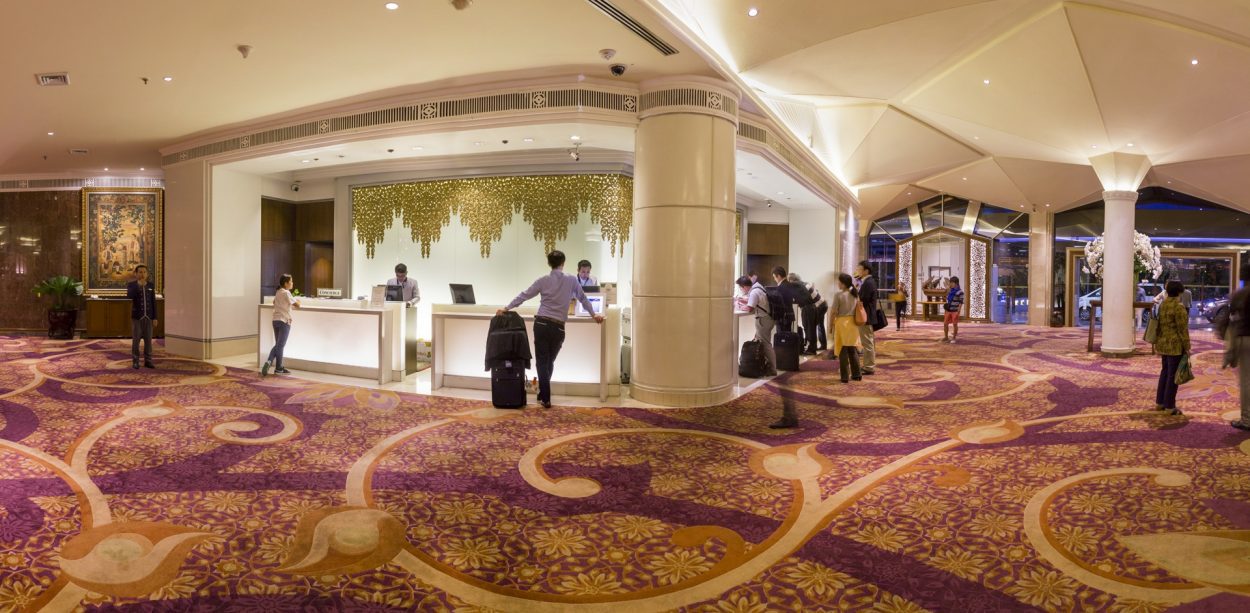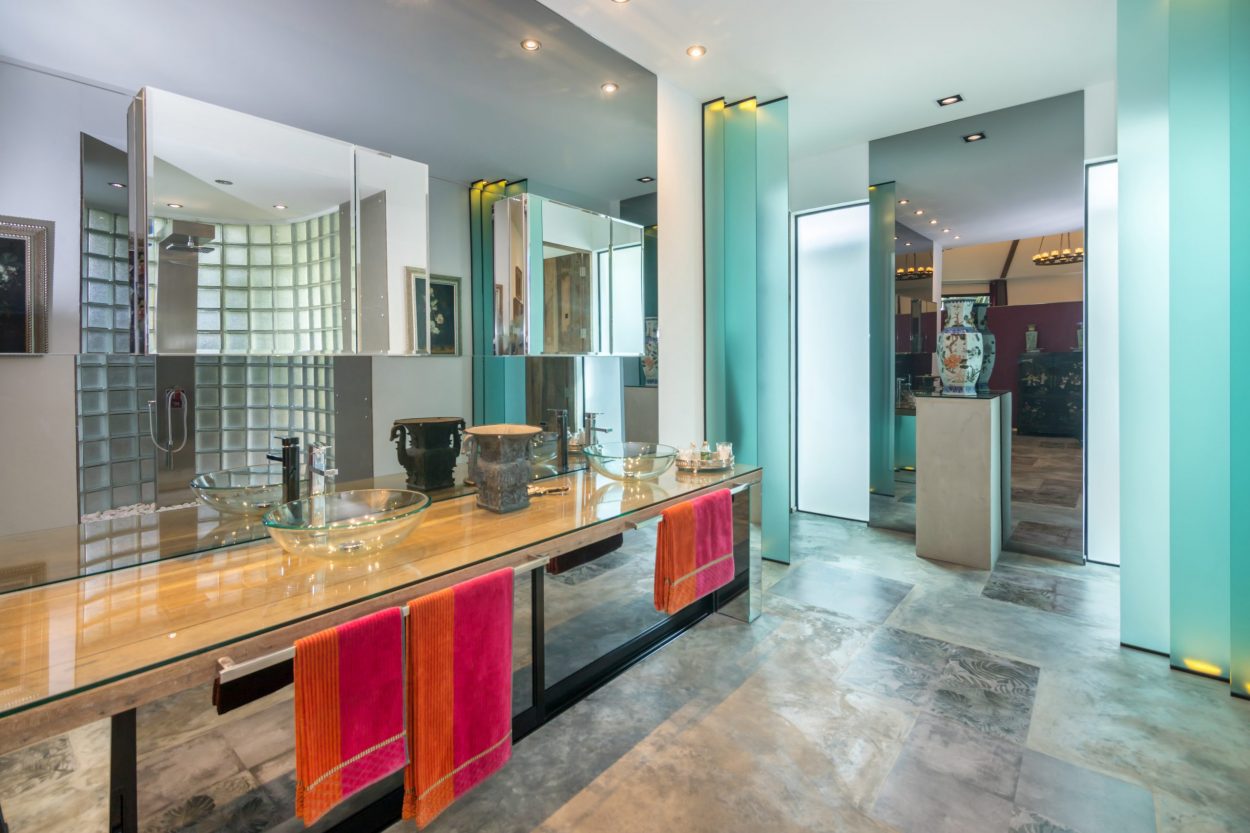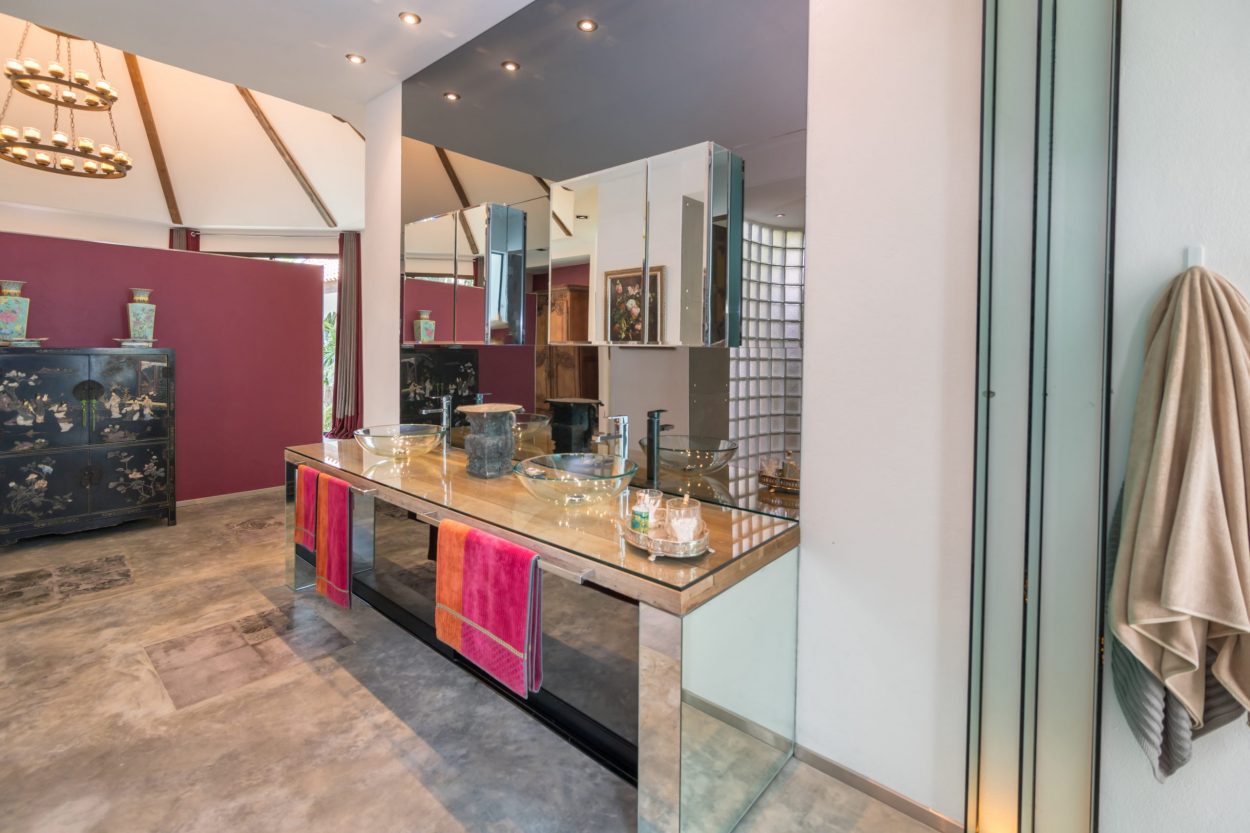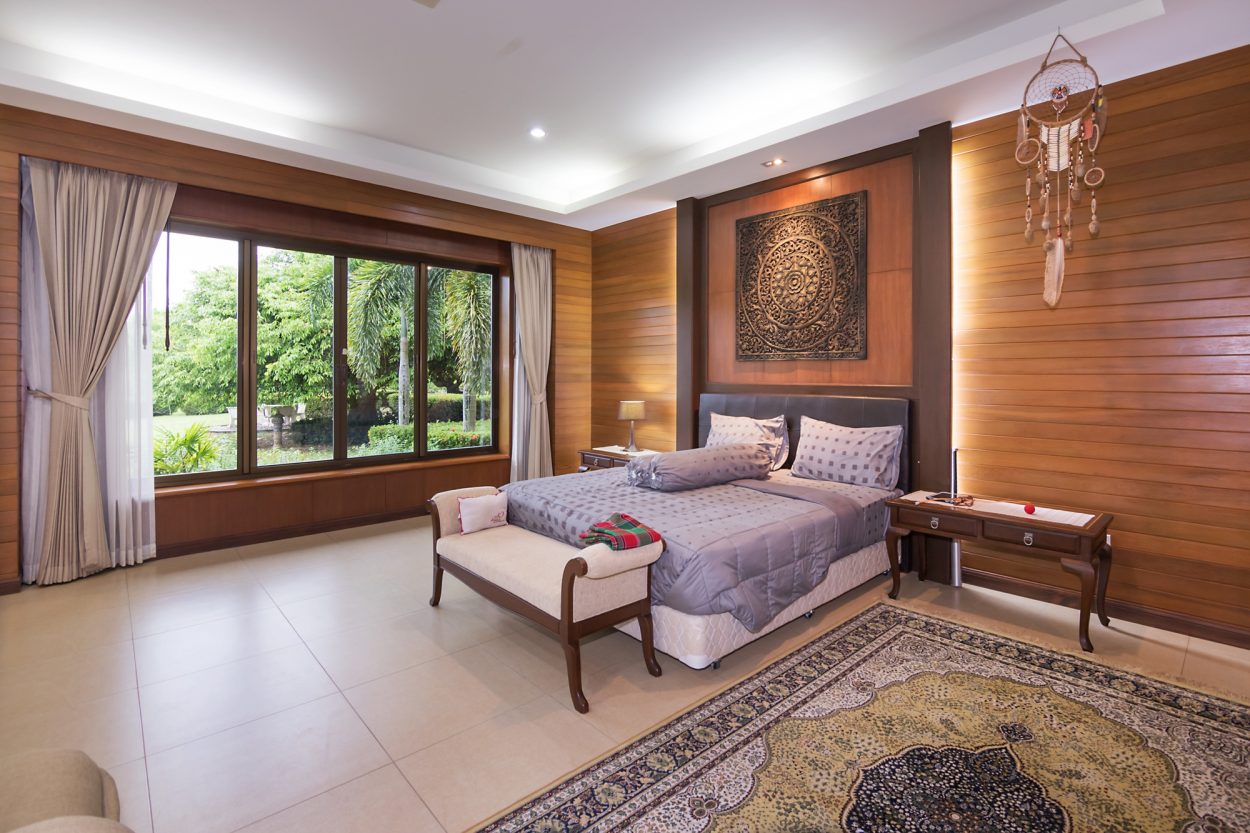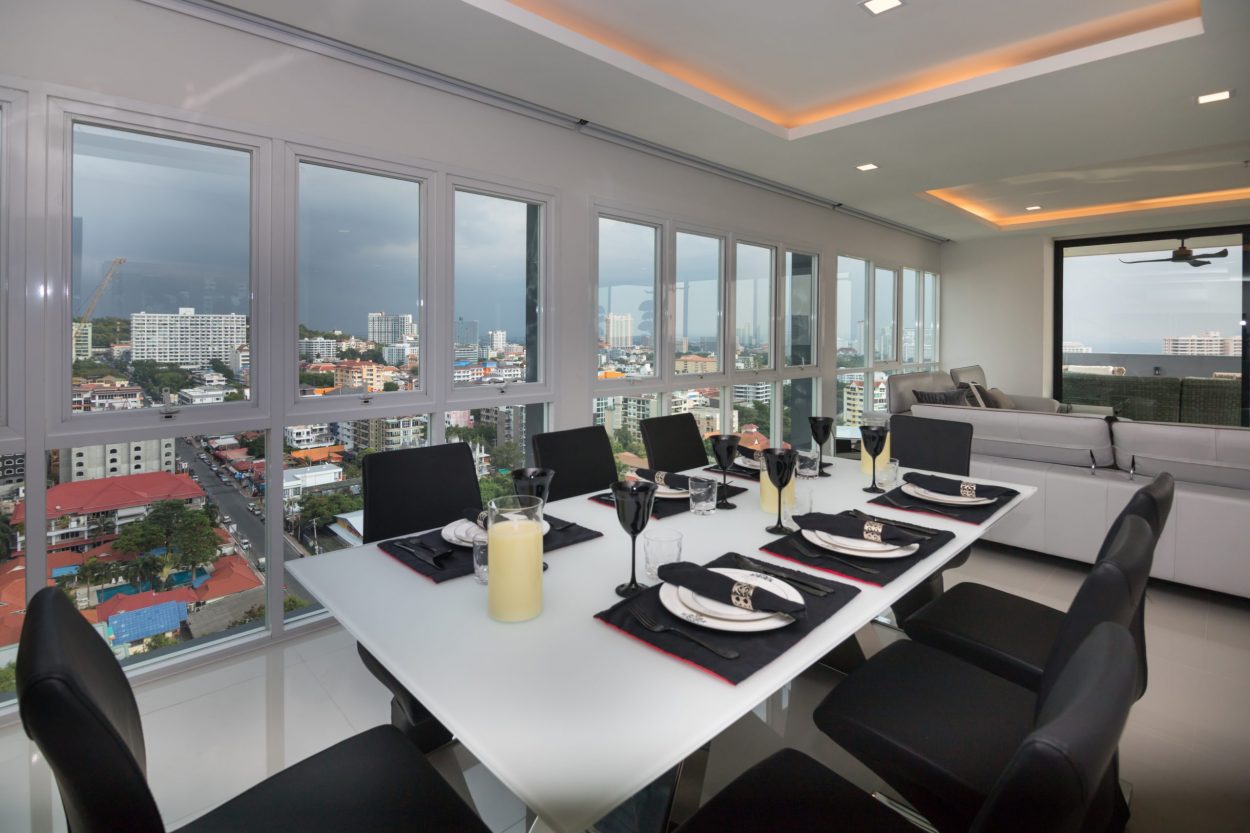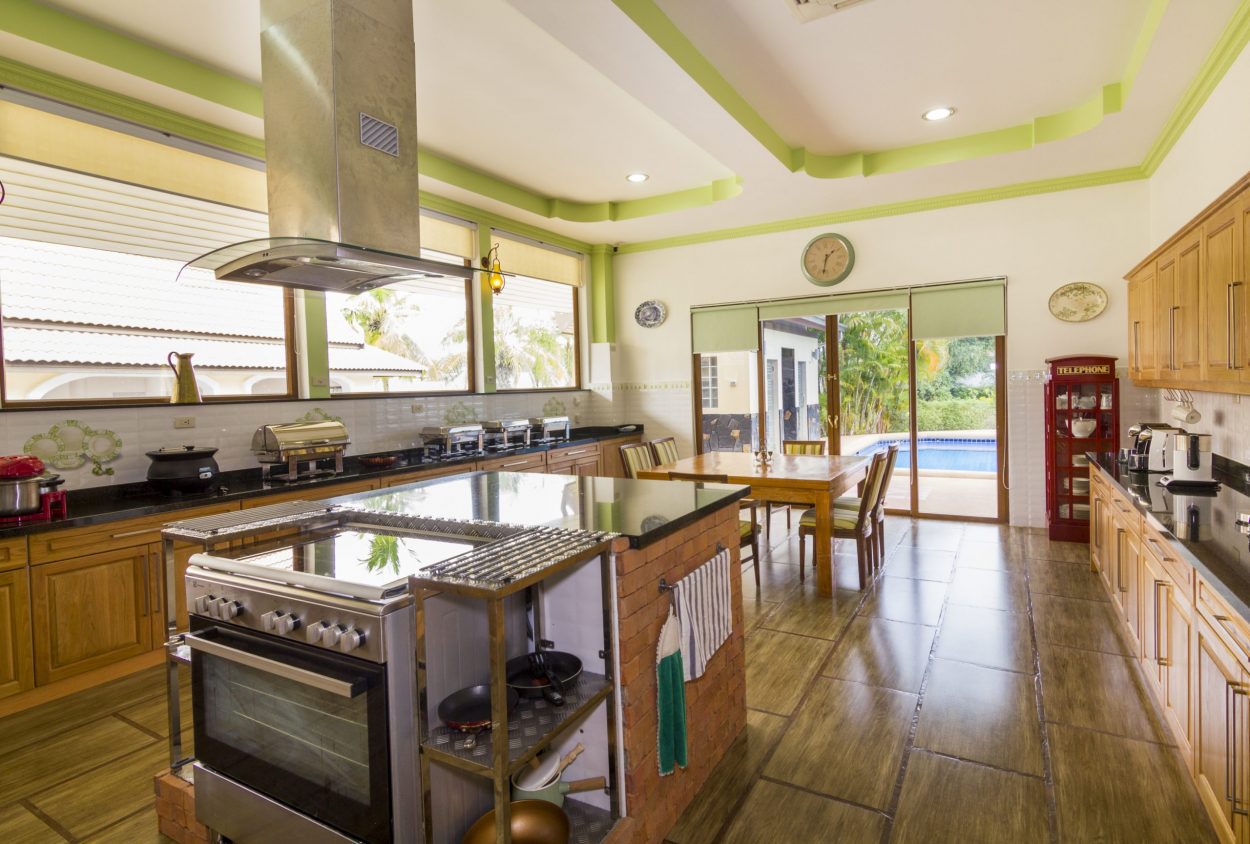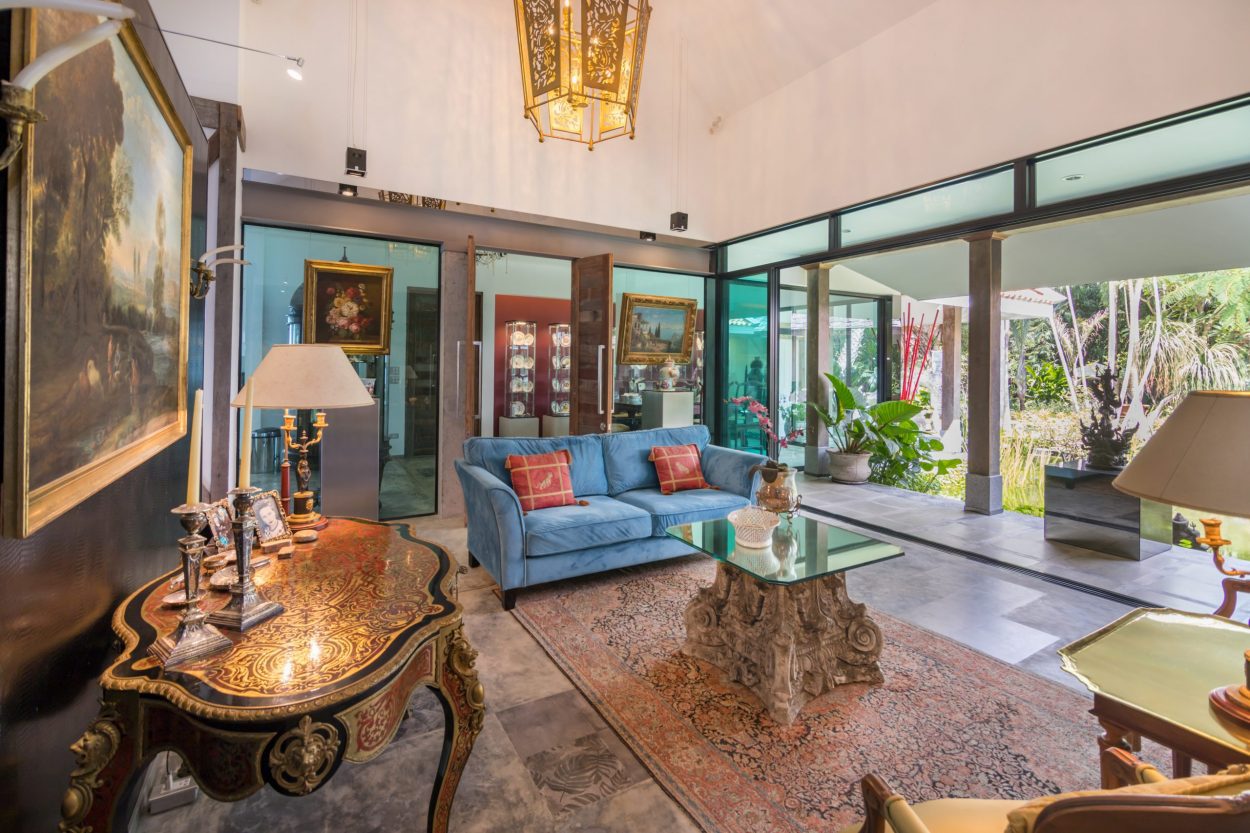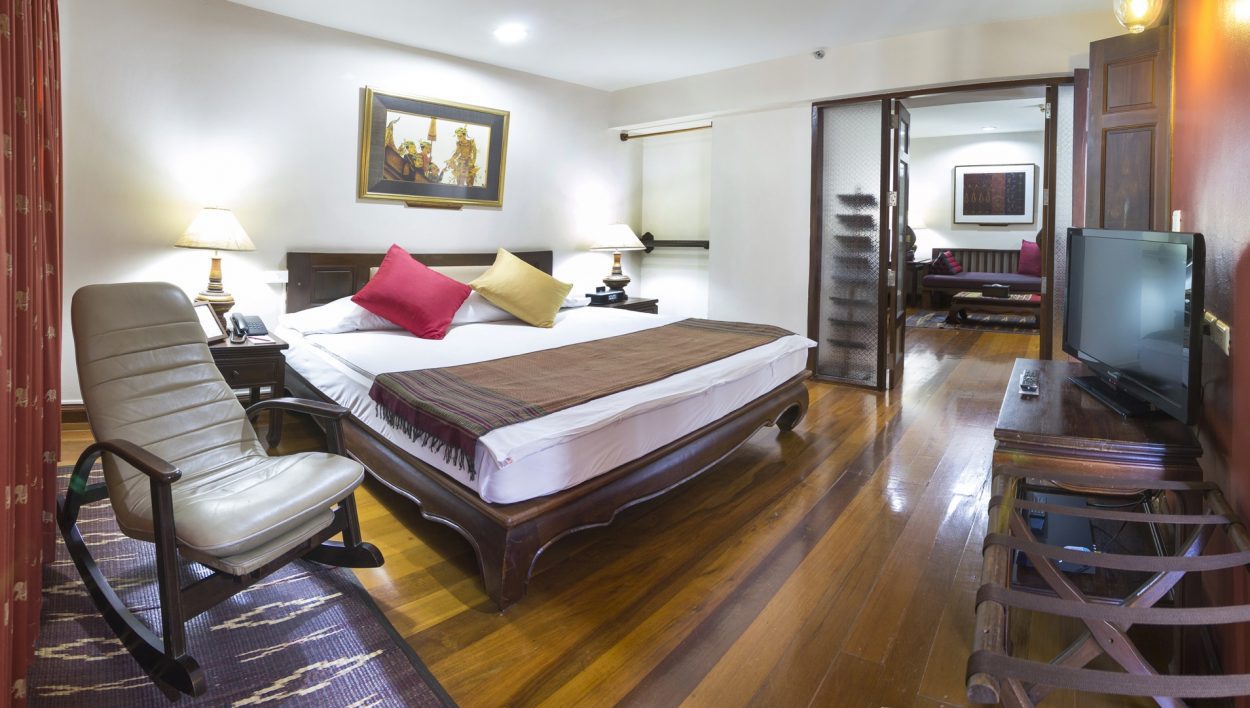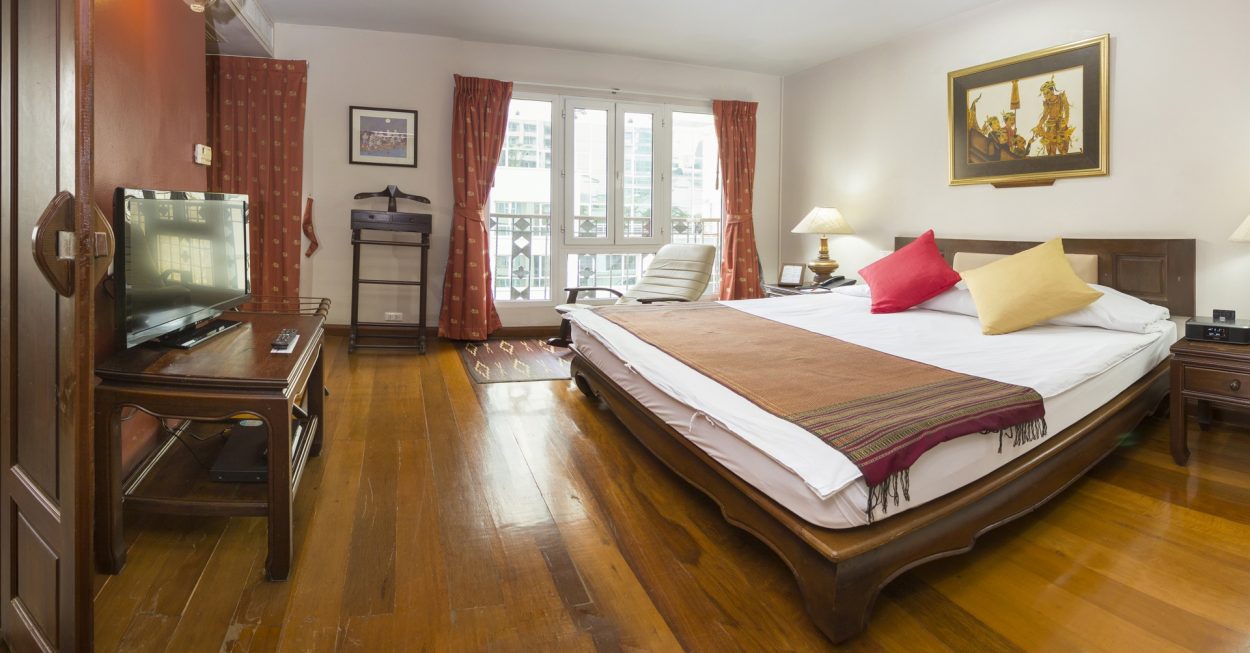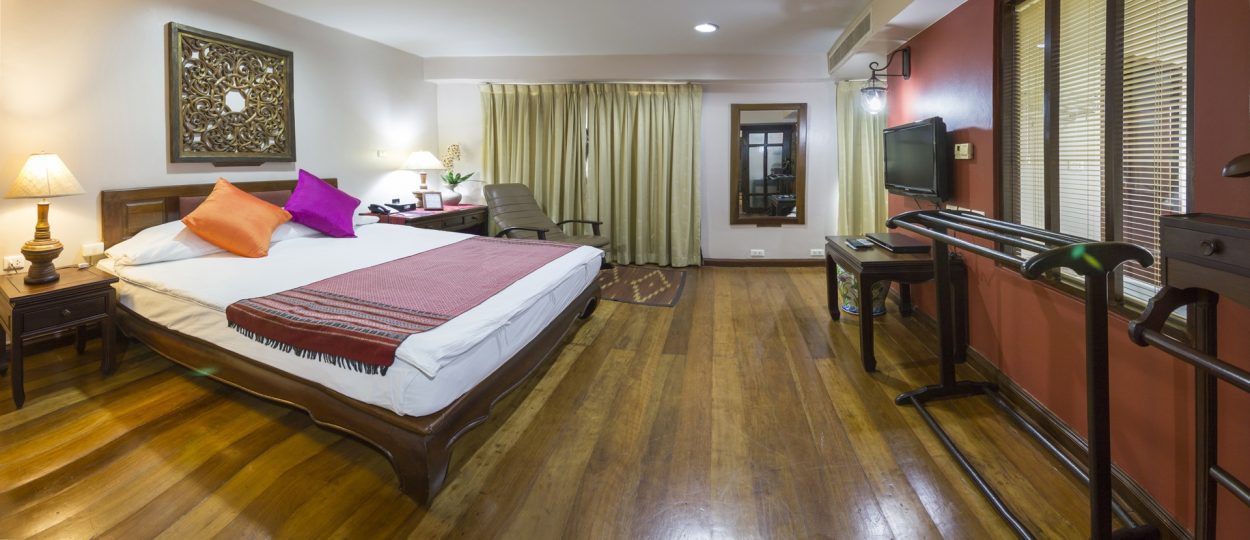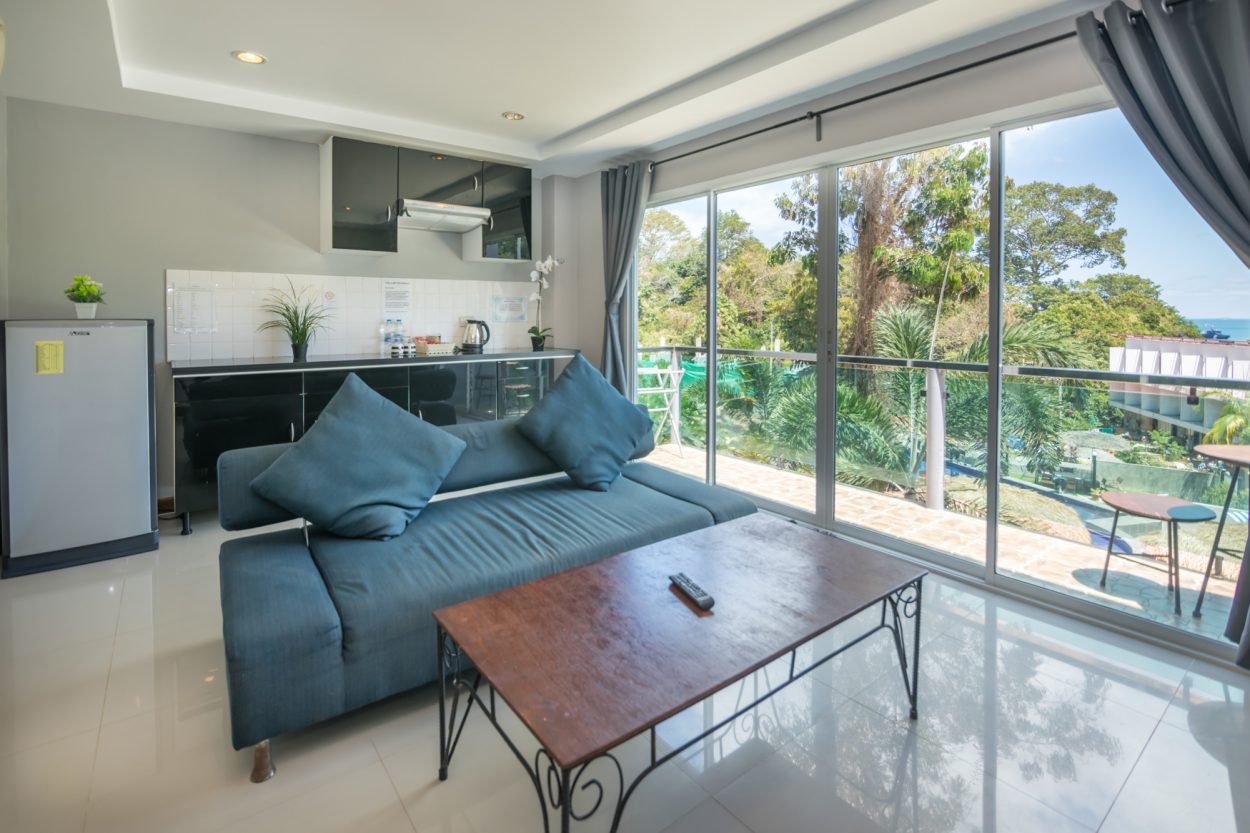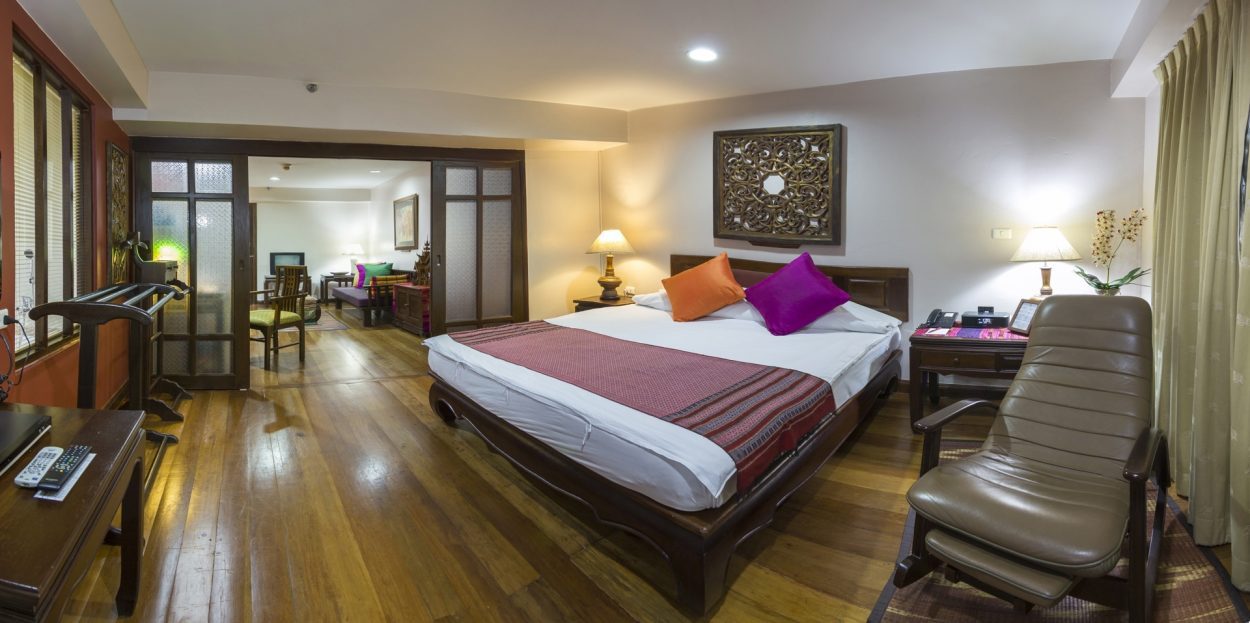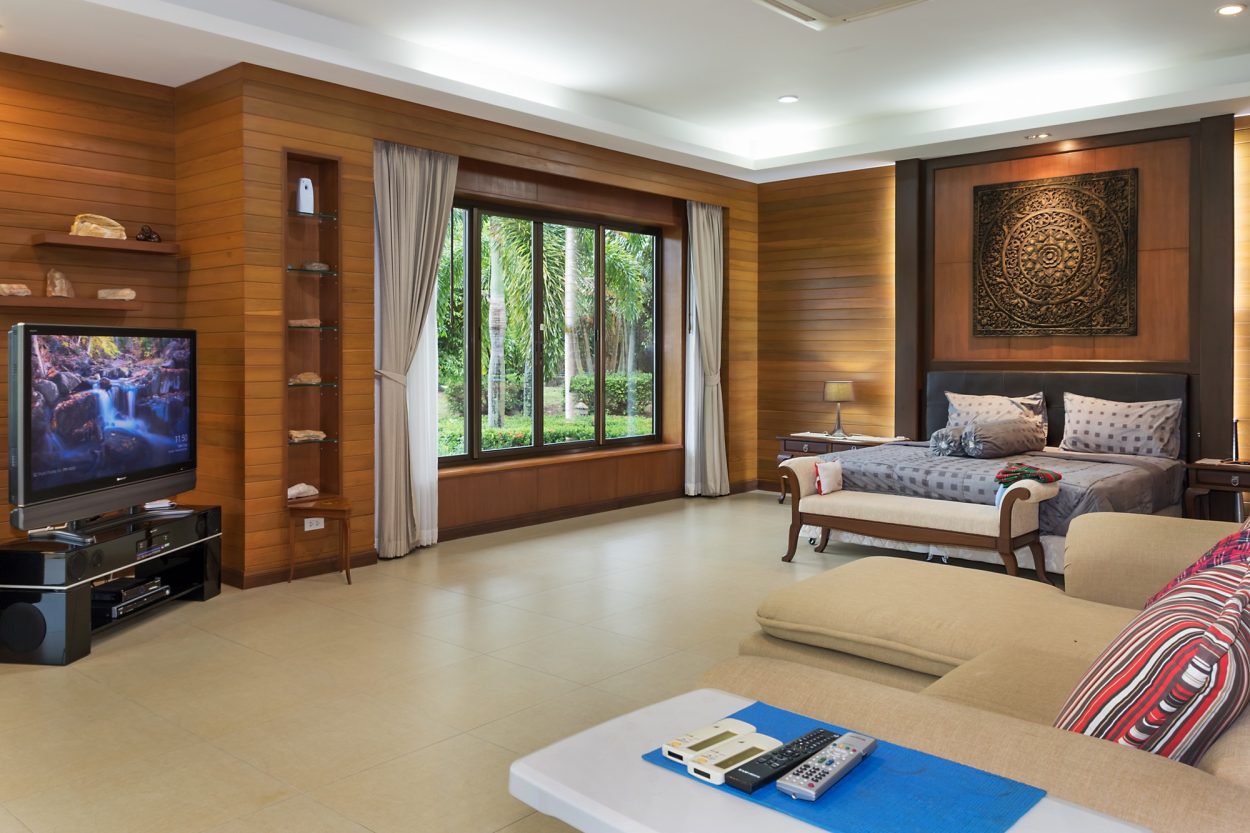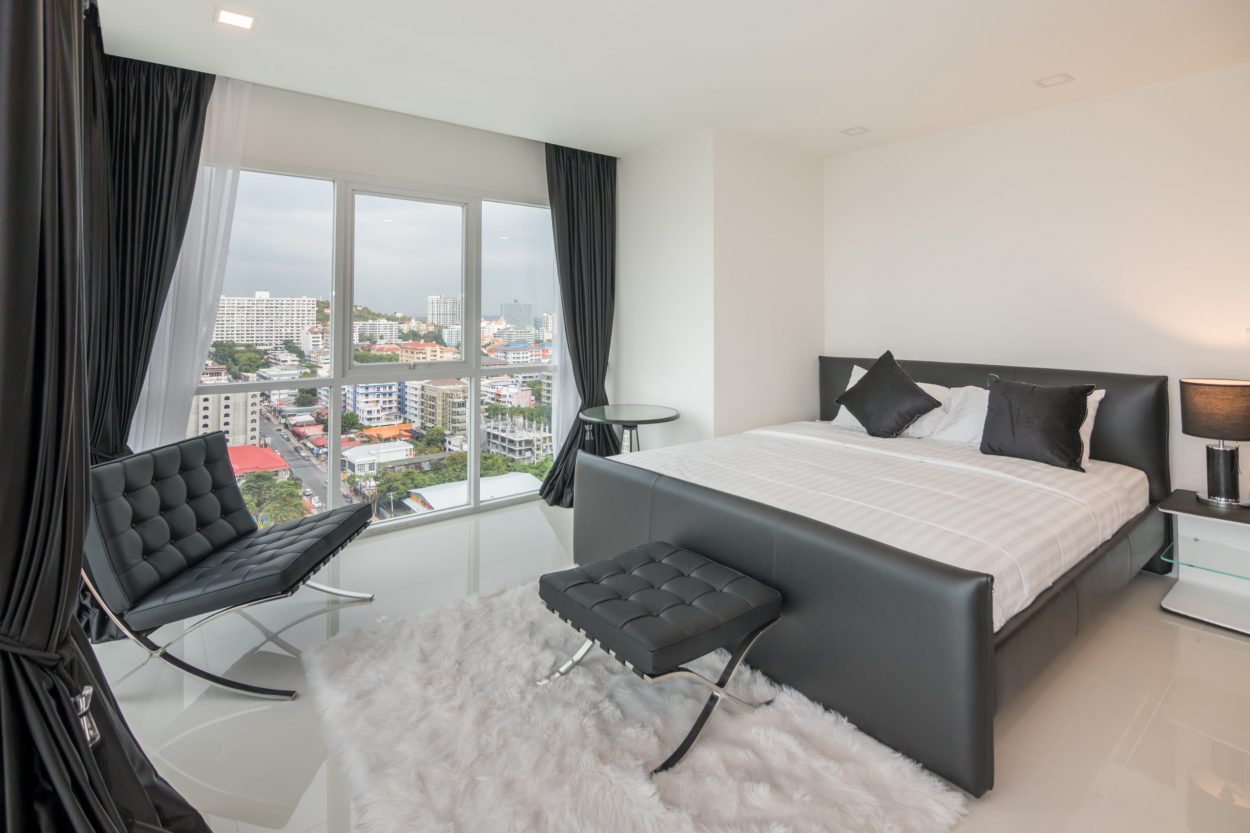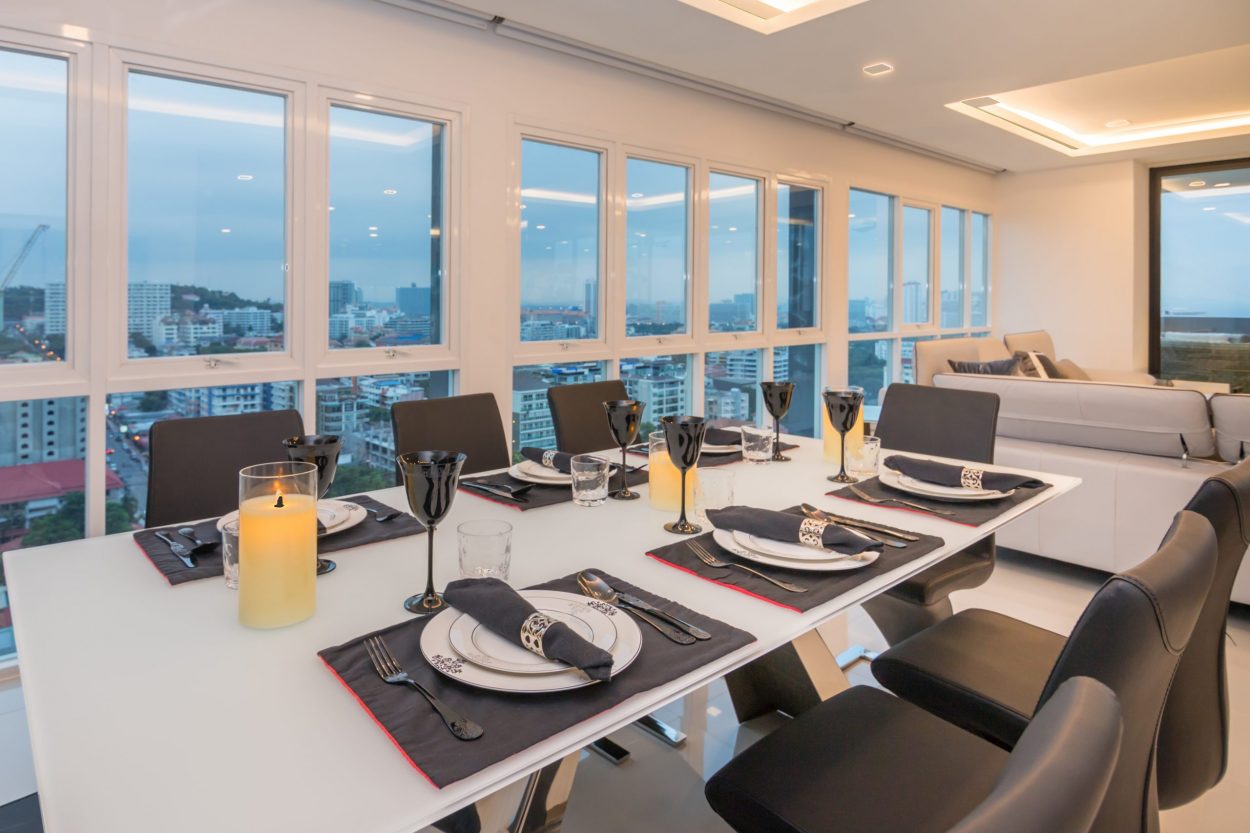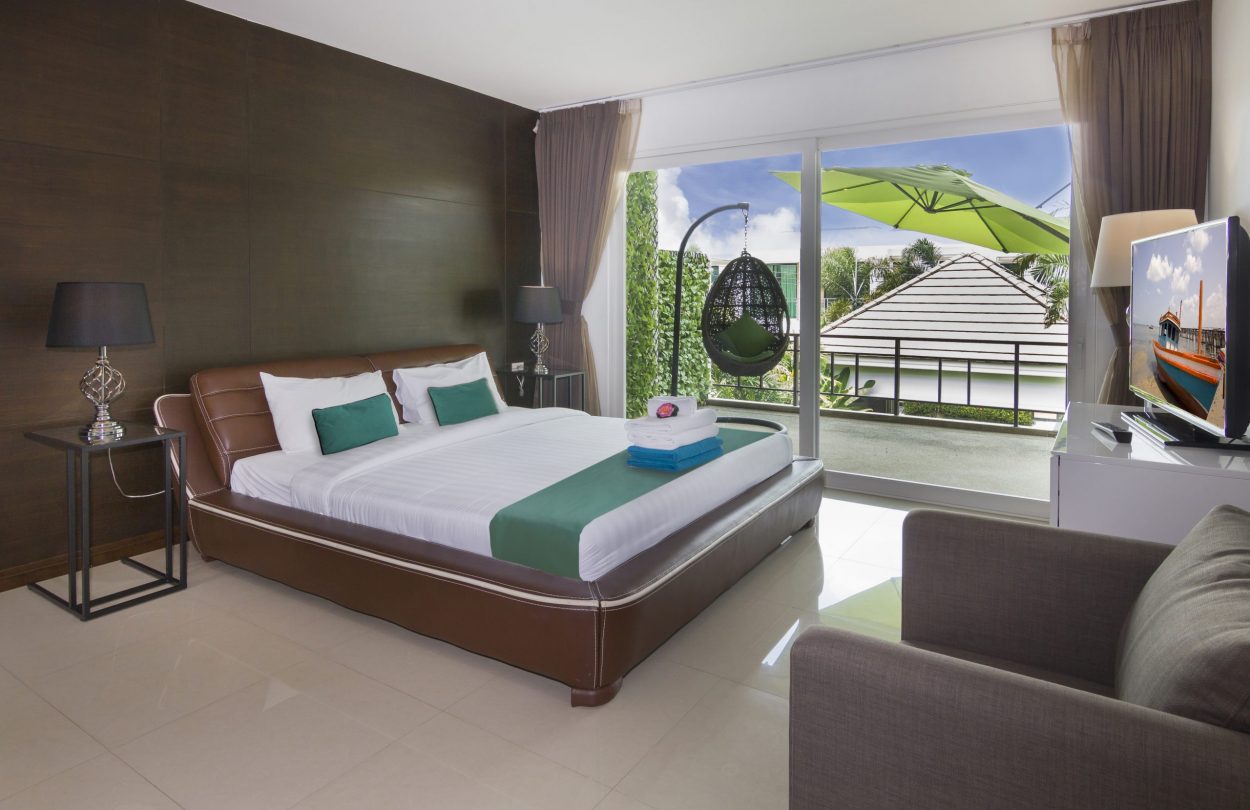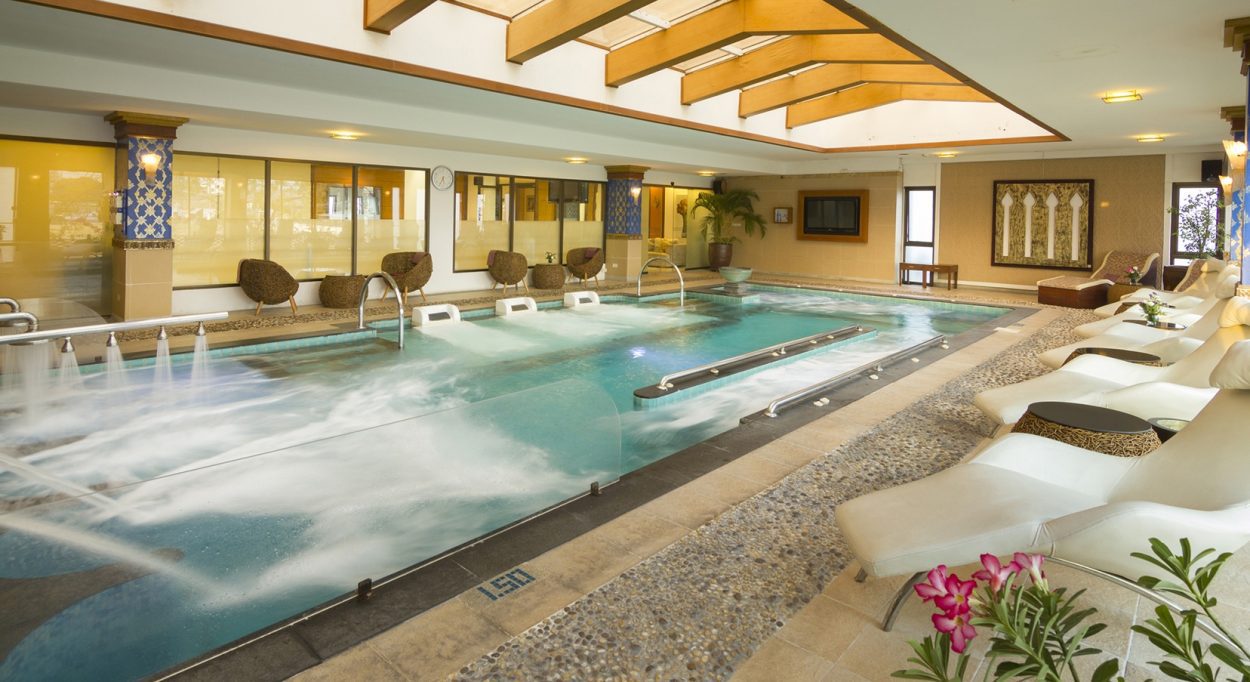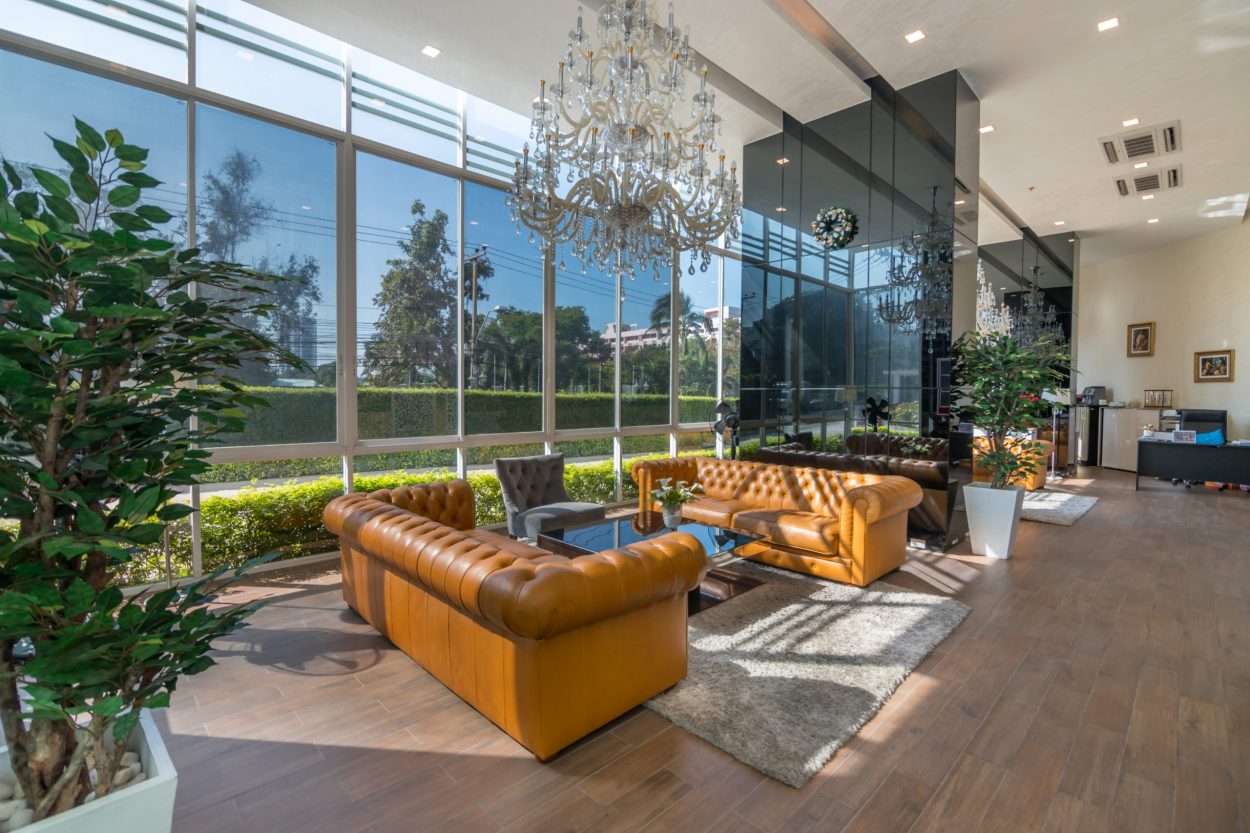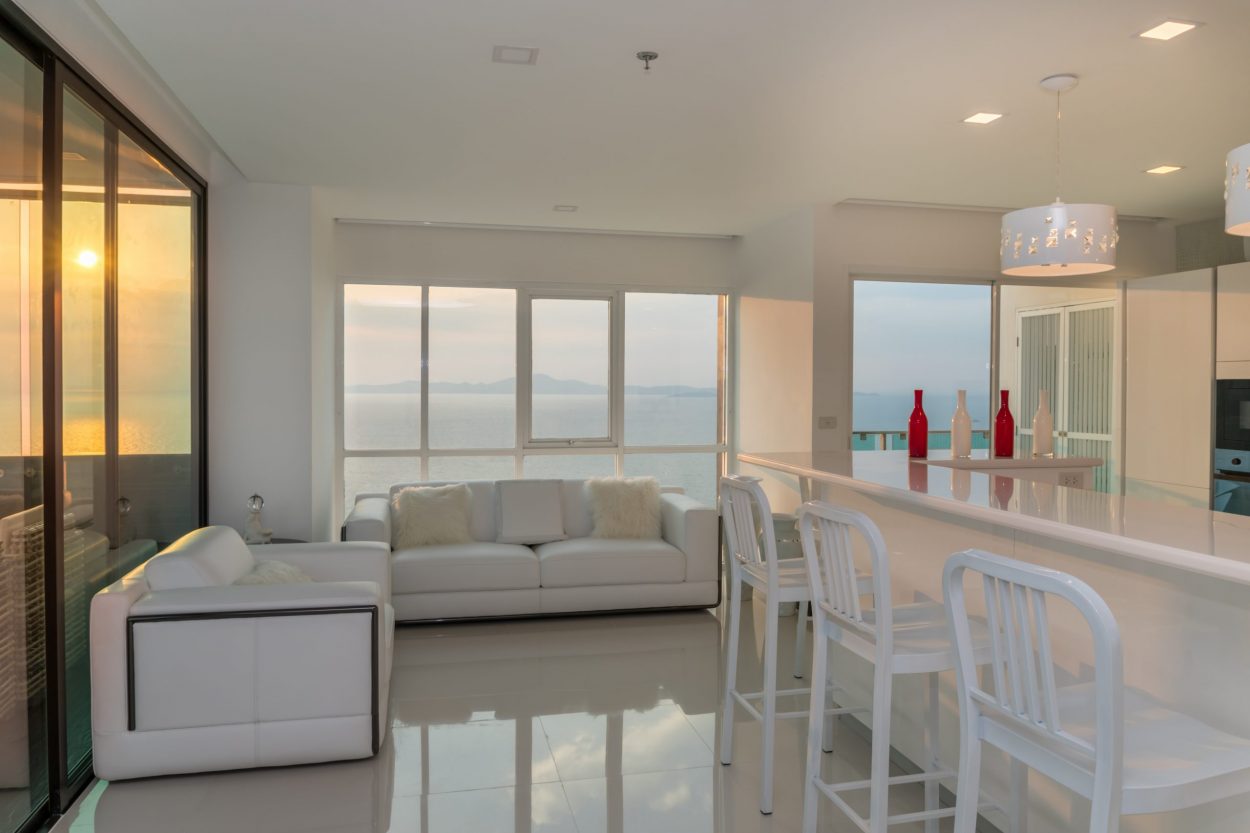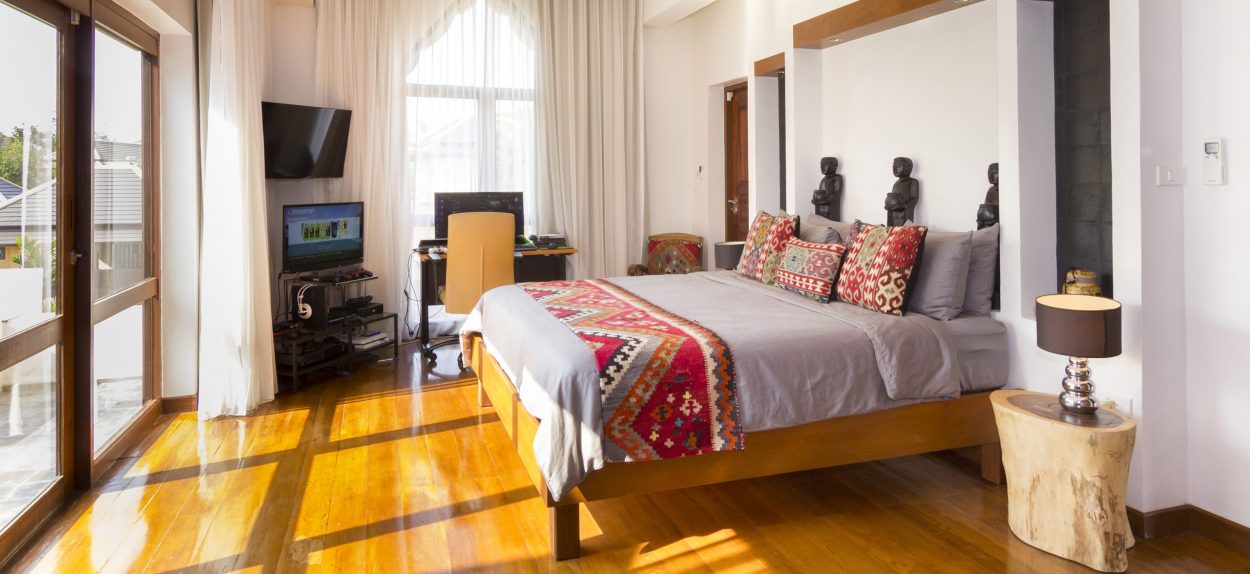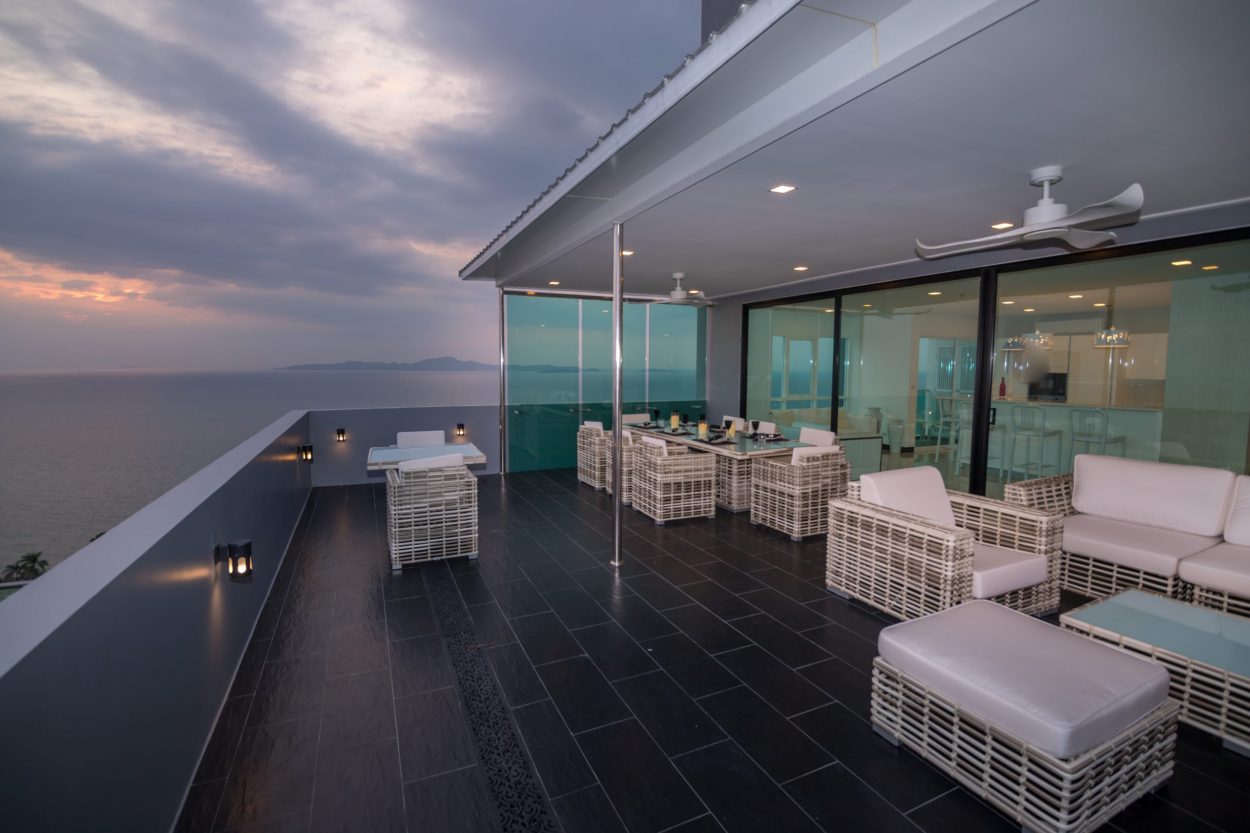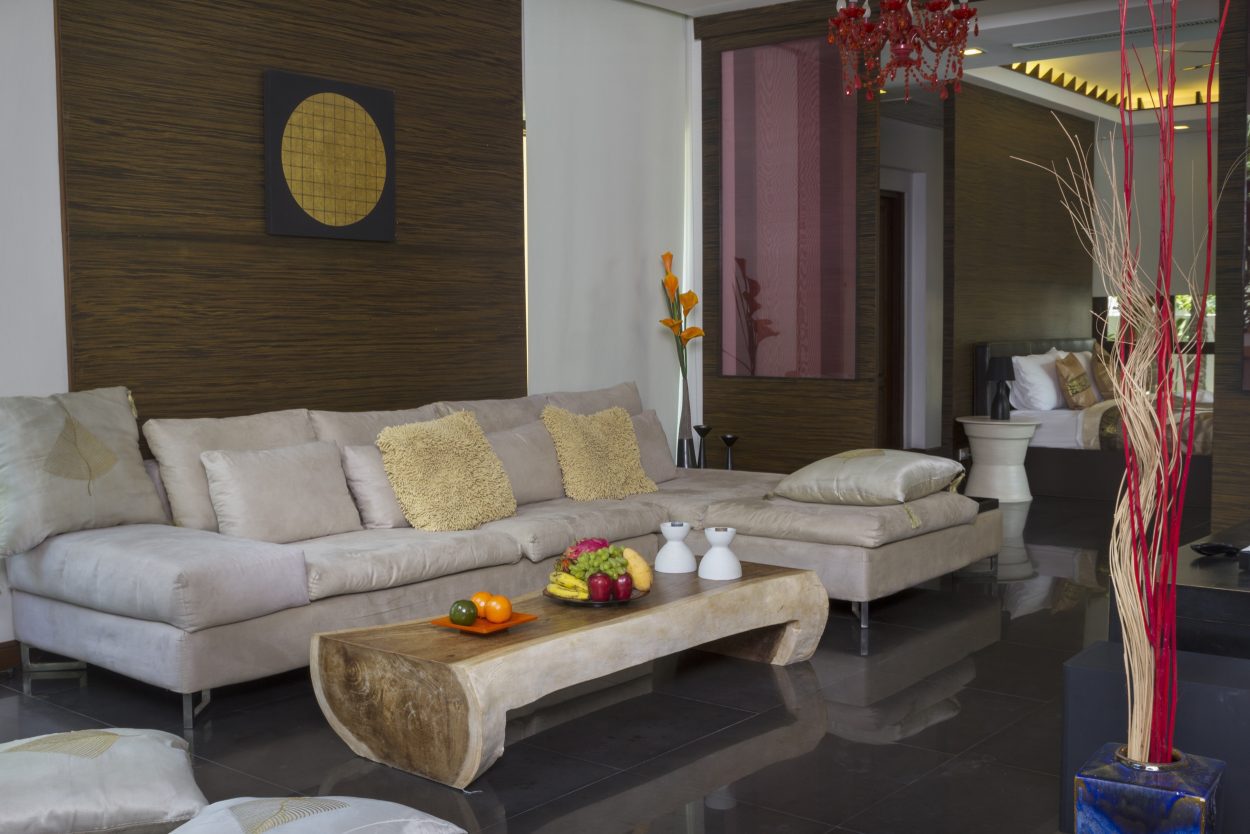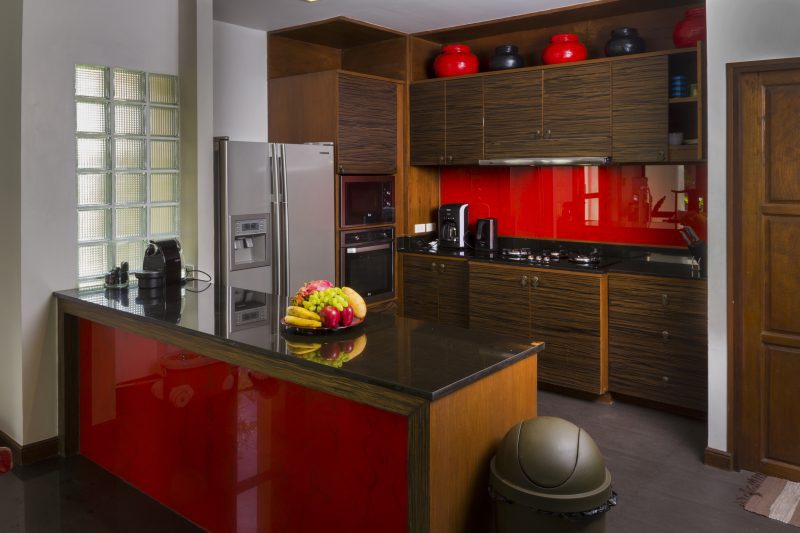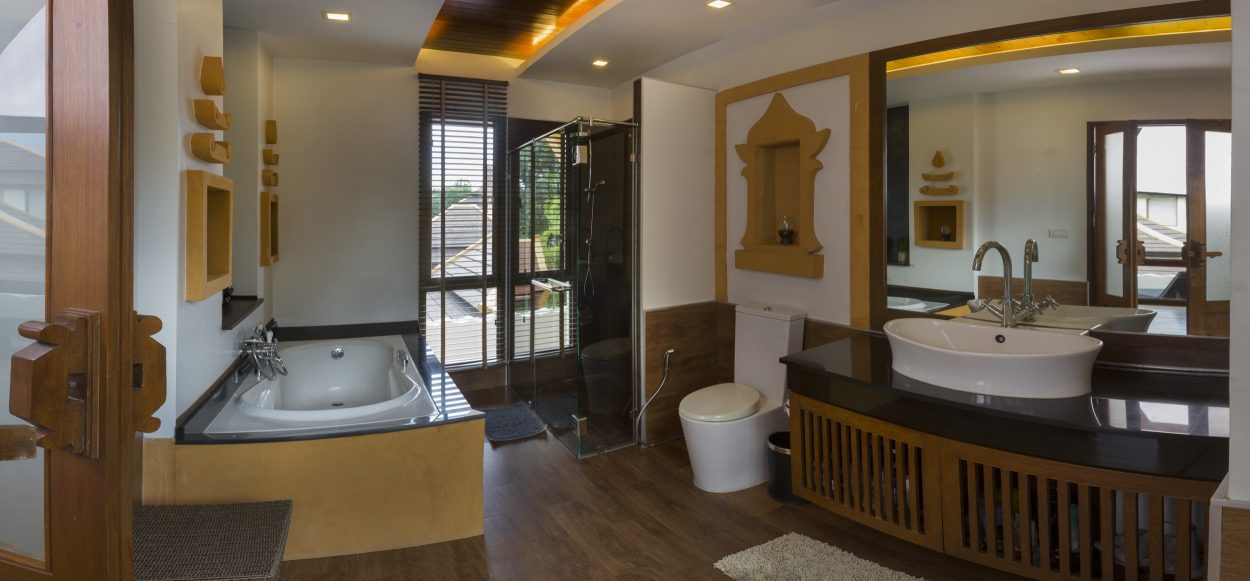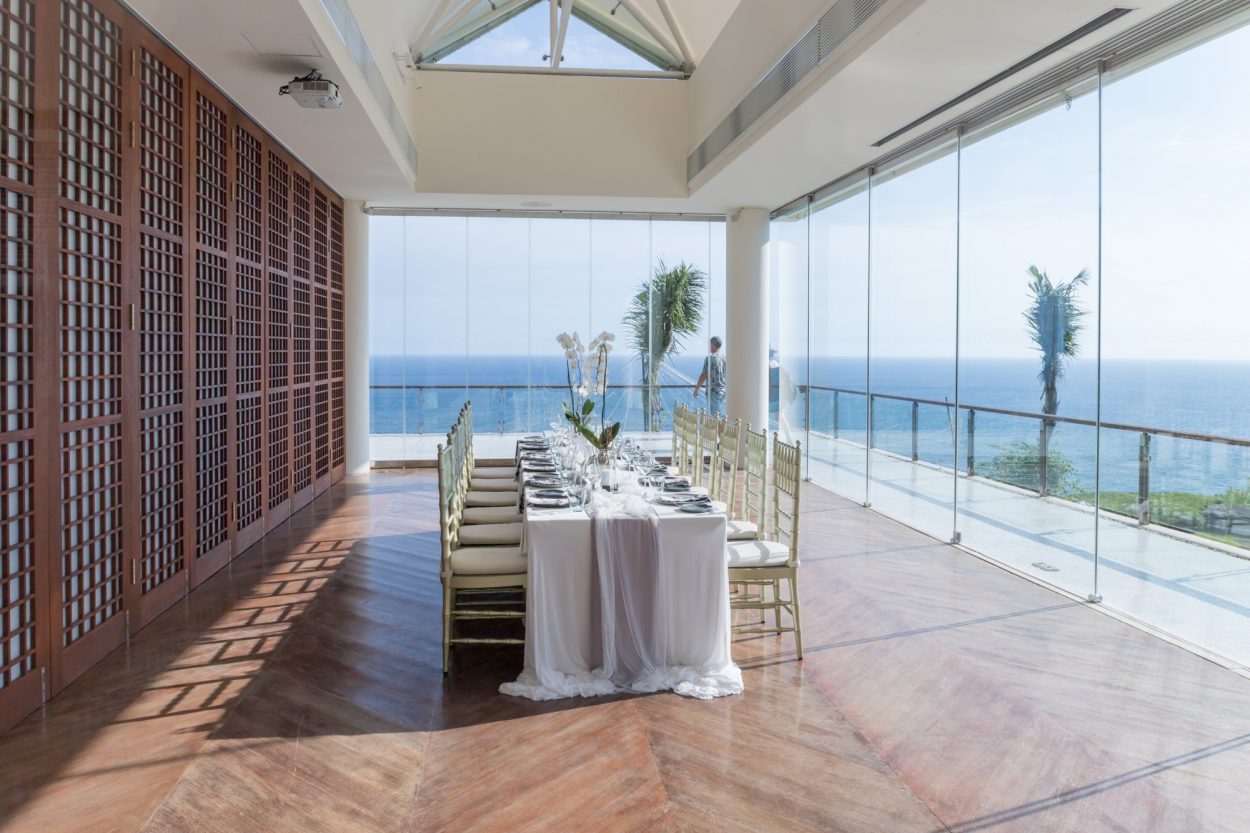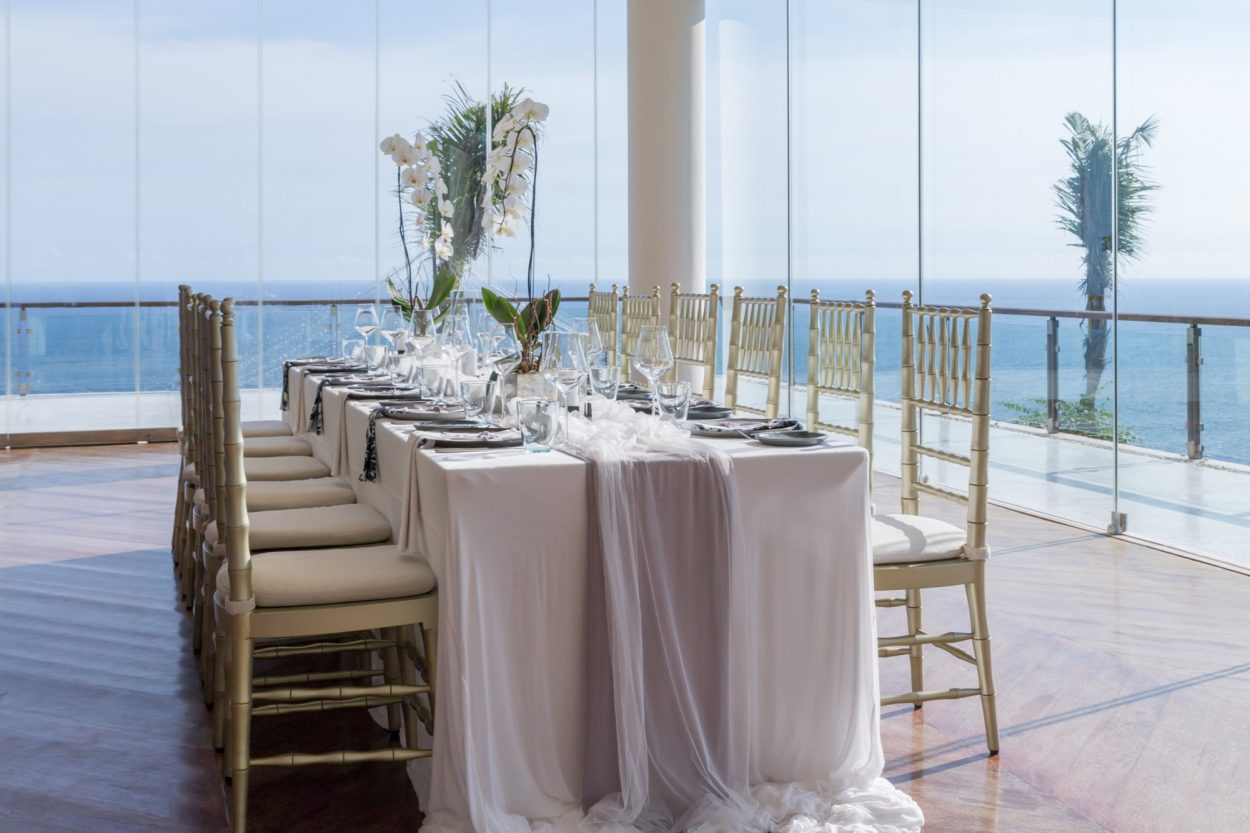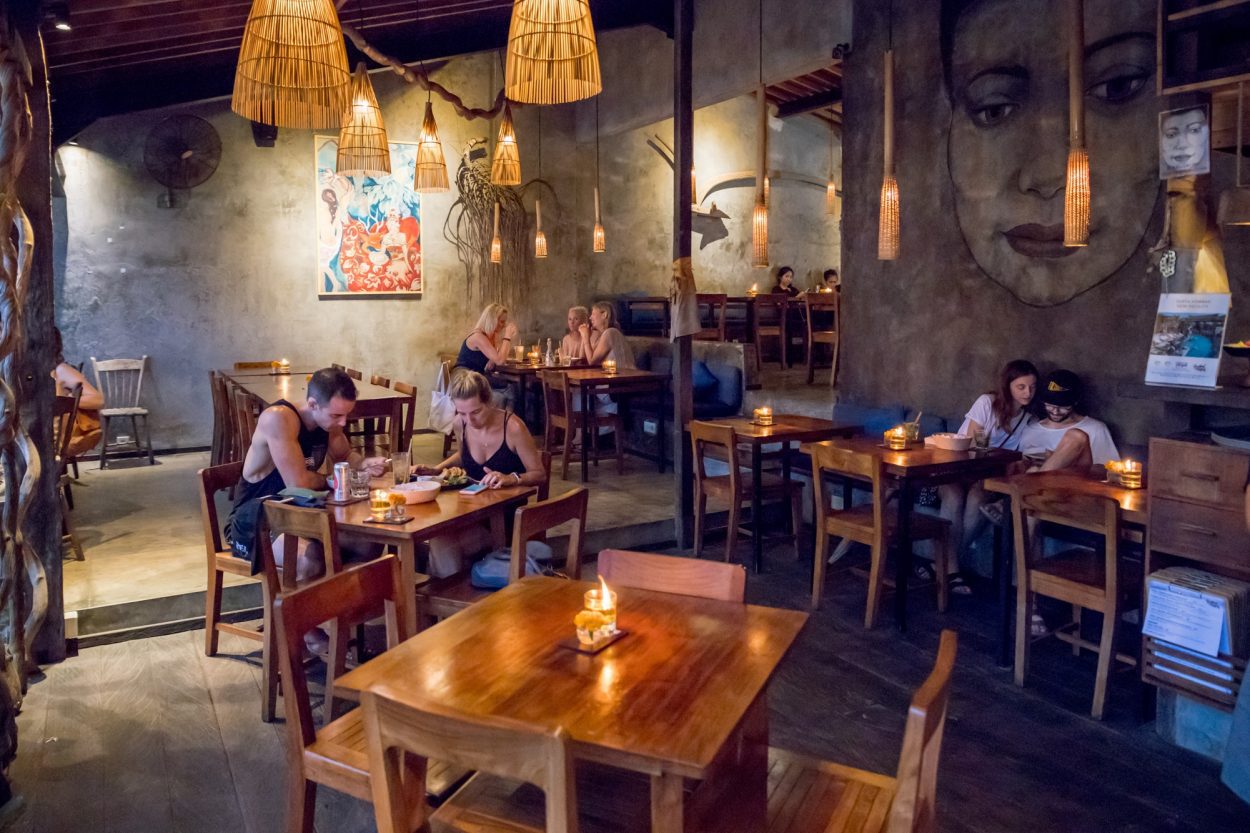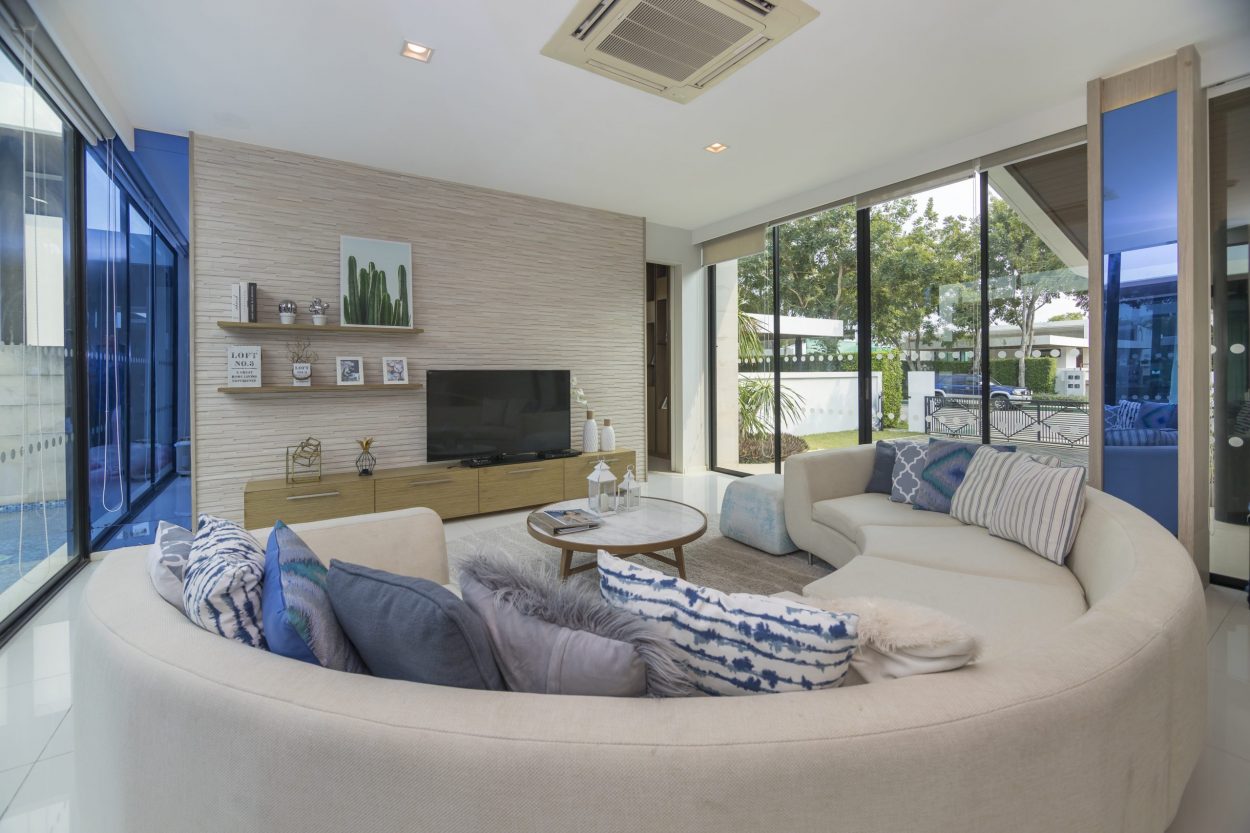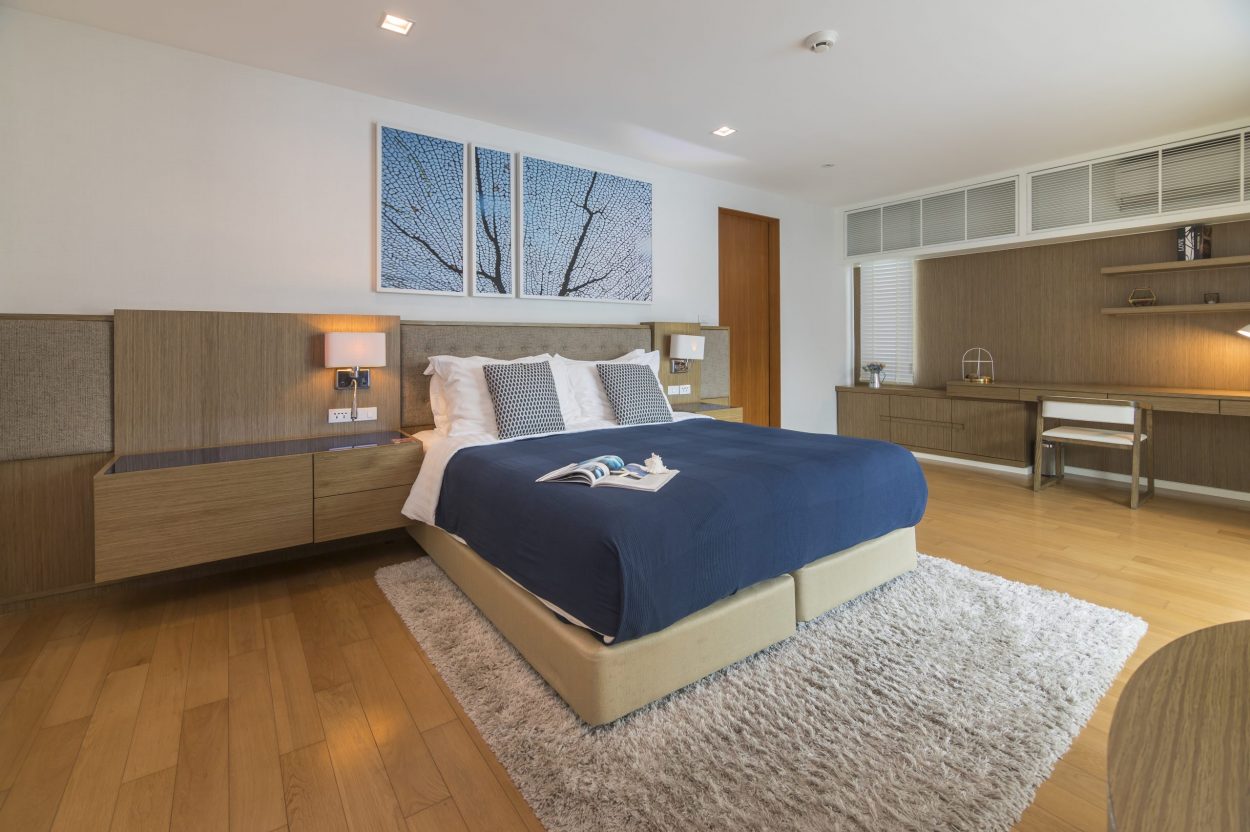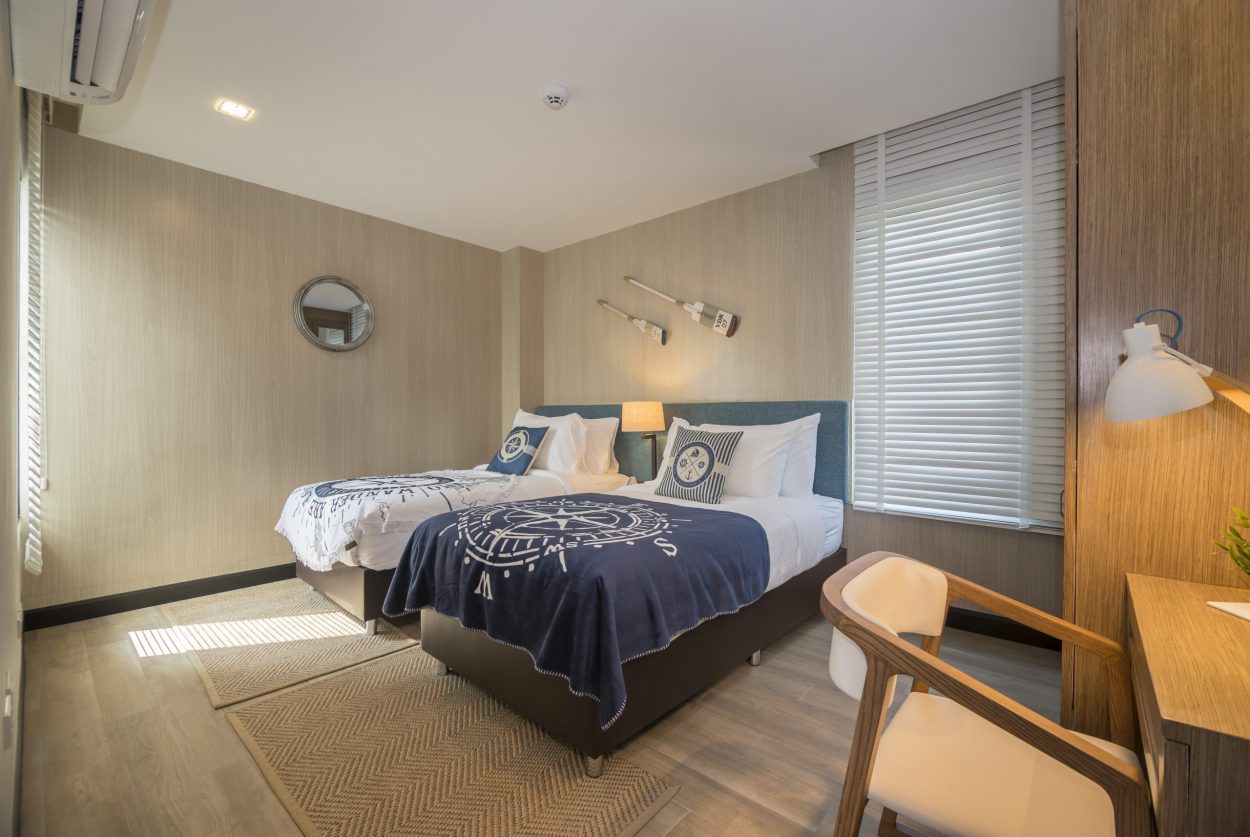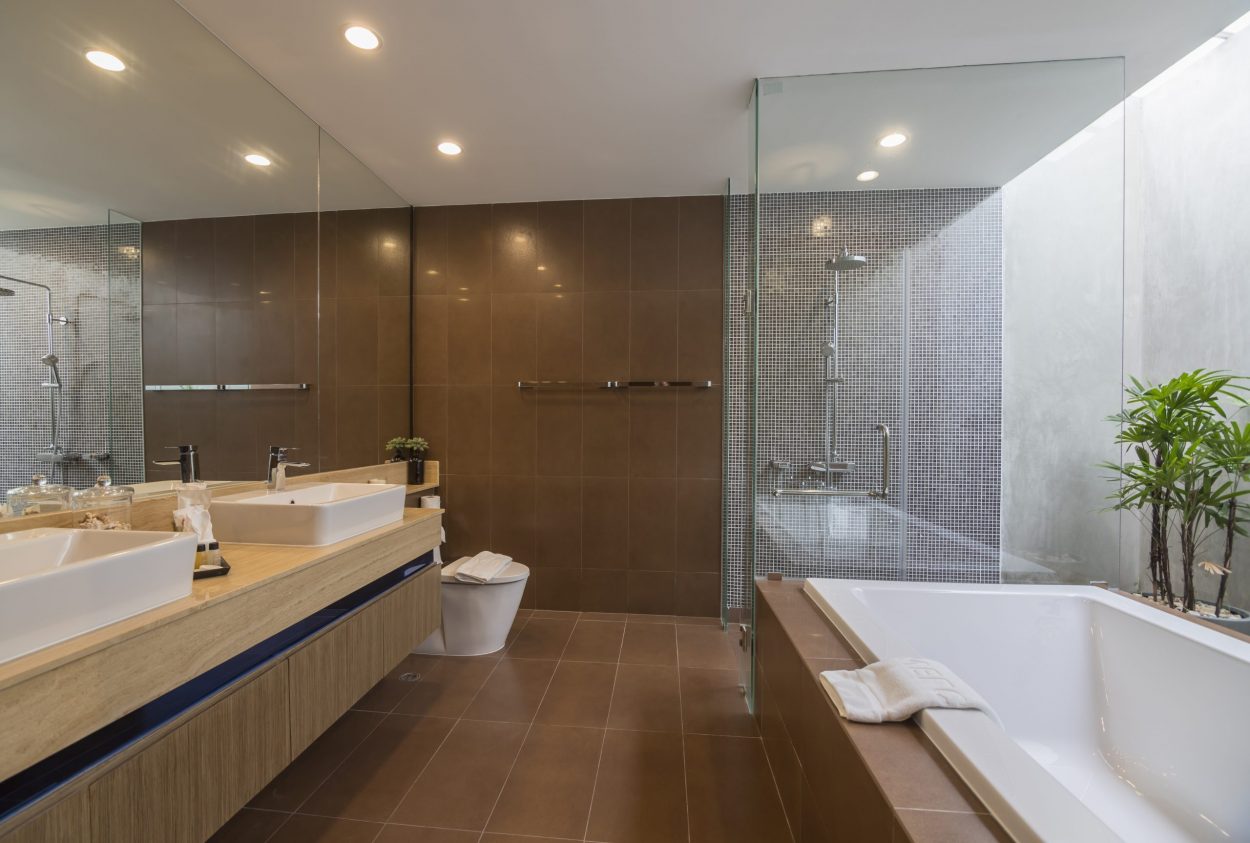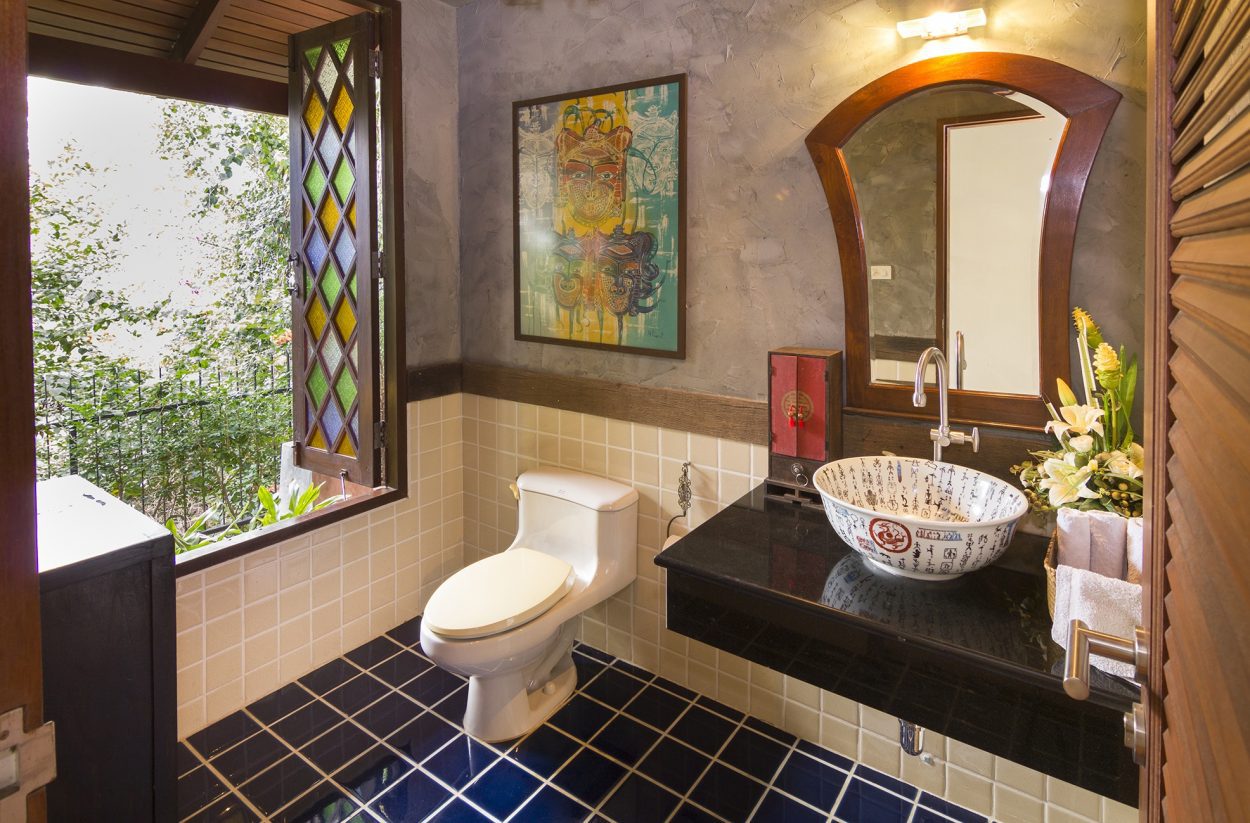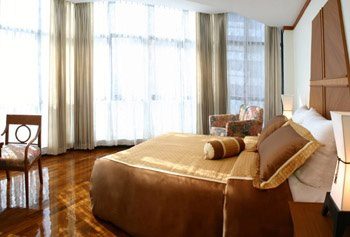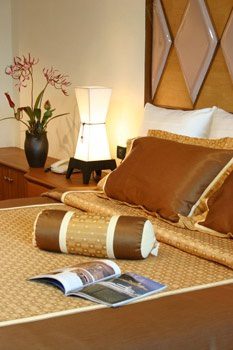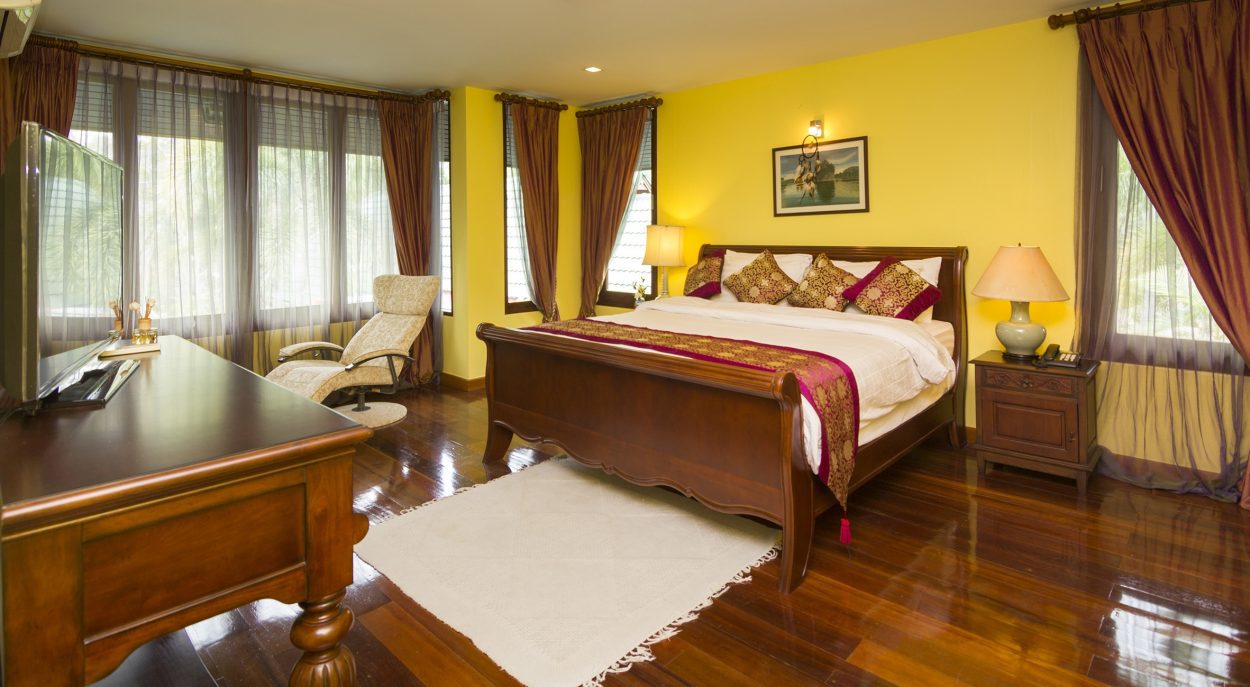 Usually within the space or room there are POV sweet-spots, that means finding and recognizing certain angles and Points of Views that the designer intentionally created and its important to find good angles that show the important features of the space.
Most designers and architects spend a long time on designing a visual impact at the entrance to the space. The viewer will be presented with a perfect visual balance on entering the room, where lighting looks perfect, room focal points are all obvious and the viewer will have a good feeling when entering.

Architects usually design several "sweet-spots" that need to be discovered by the photographer and portrayed in a way that celebrates the space and its talented creators.