Please enjoy looking through my video selection, all the videos here have been produced, filmed and edited by me, all music tracks are all legal and licenced and presented by my good friend Rod Mc'Neil.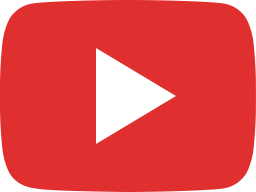 A car racing weekend at Buriram's classy Chang International Circuit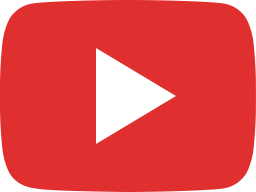 Ban Amphur An original fishing village near Pattaya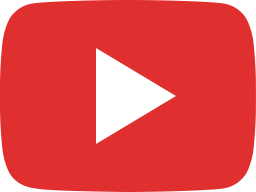 Ban Chak Ngaeo Chinatown just outside of Pattaya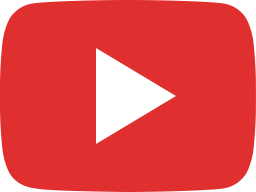 Bang Saray Thailand A charming fishing village and its hideaway Beach Club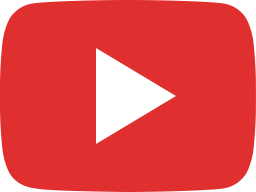 Burapha Bike Week Pattaya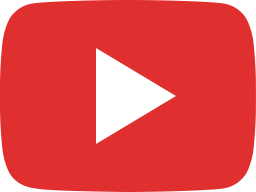 Collingbourne Auction House A Pattaya success story!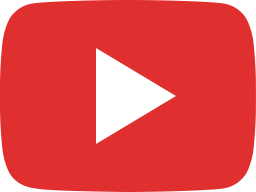 Mountain Bike downhill racing in Hua Hin Thailand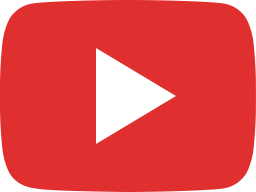 Pattaya's Doctor Iain Racing cars throughout his Life!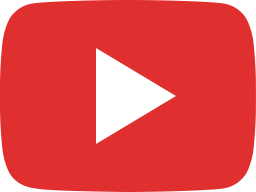 Ship building in Pattaya Thailand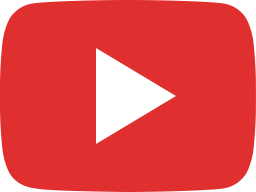 Welcome to the Teddy Bear Museum Pattaya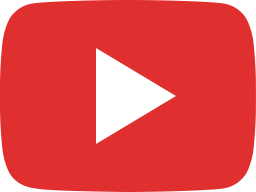 Wedding with licenced music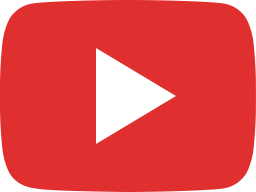 Anywhere on Wheels Floating Market Thailand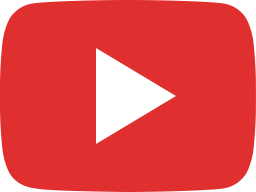 marry me? Proposal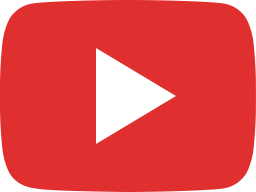 Seacat Ships SUB new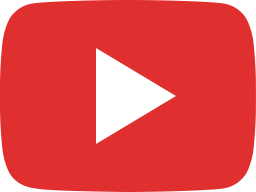 8min Ship Launch Story 03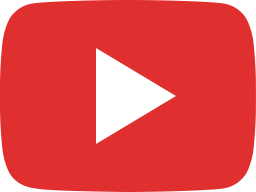 Thomas Raldorf at Buriram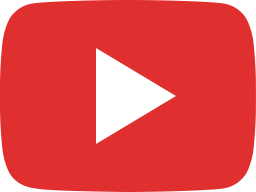 Mr KEN final Medium Res HD

Please note: A minimum fee of 15,000Baht for all video assignments is applied, +Editing fees +Expenses at cost price.
Please see: Terms & Costs