I take lots of care with food photography, as Food & Beverage has always been a passion for me, from working with chefs at Hotels & Resorts or owners of restaurants to kitchen staff at eateries.
Food photography and styling is always a challenge that I especially enjoy.
I always use studio lighting and take time to set up the shot, understanding the food plated up by the chef or home economist and knowing how to present the cuisine is always important, I very much respect talented chefs and cooks, I see some of them as brilliant when it comes to presentation and design, when I work with these chefs, photographic magic can transpire....     Hopefully you will see from the samples my passion showing through.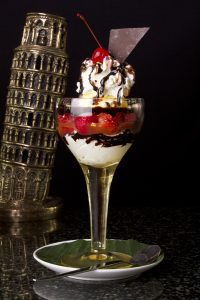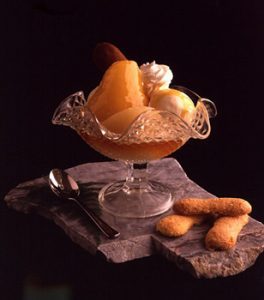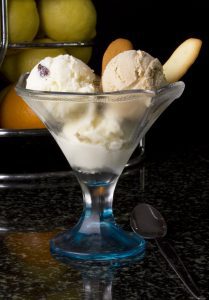 Please note: A minimum fee of 4,000Baht for all food setup shots is applied, as studio lighting is usually required.
Please see: Terms & Costs