Wide angle photography or sometimes referred to as "panoramic" can be achieved via various techniques, the most common and popular method is by using a wide angle lens (no surprise there)! after taking your wide angle lens photograph will need to be cropped because the picture will be wide in all directions, so the unnecessary sky and foreground can be cut off.
The other popular method is by shooting slices and then "stitching" them together, the advantage of using this technique is you end up with little or no barrel distortion which is an undesirable side effect when using a "fisheye lens".
The last wide-angle or panoramic technique is by using an automated camera or built in camera software (found on mobile phones using a panoramic app) this one will automatically stitch everything together for you, the user simply starts the exposure ant rotates the camera to the desired end point.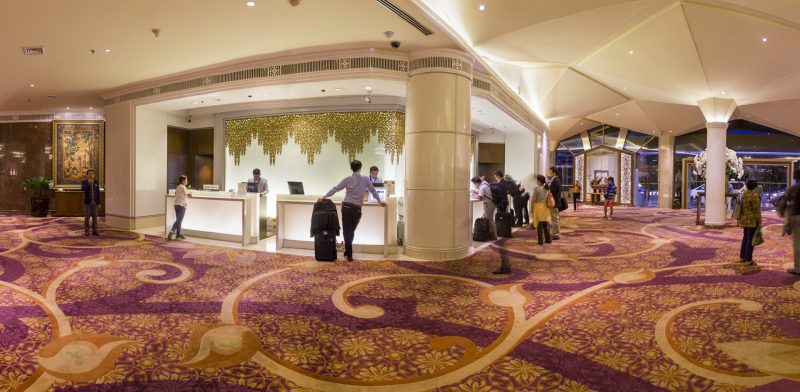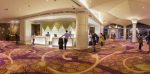 Dusit Thani Hotel Lobby, Bangkok
Siam Hritage Presidential Suite
Siam Hritage Presidential Suite